Fans are outraged that Dilara and Morgenten don't go everywhere together as everyone expected. After all, now they are husband and wife, therefore, should be inseparable. But the girl is greatly annoyed by such reproaches from subscribers, and to such an extent that she decided to publicly respond.
Zinatullina is amazed at the thinking of the public, she does not understand why on earth she and her husband should be next to each other all the time, because everyone has their own things to do.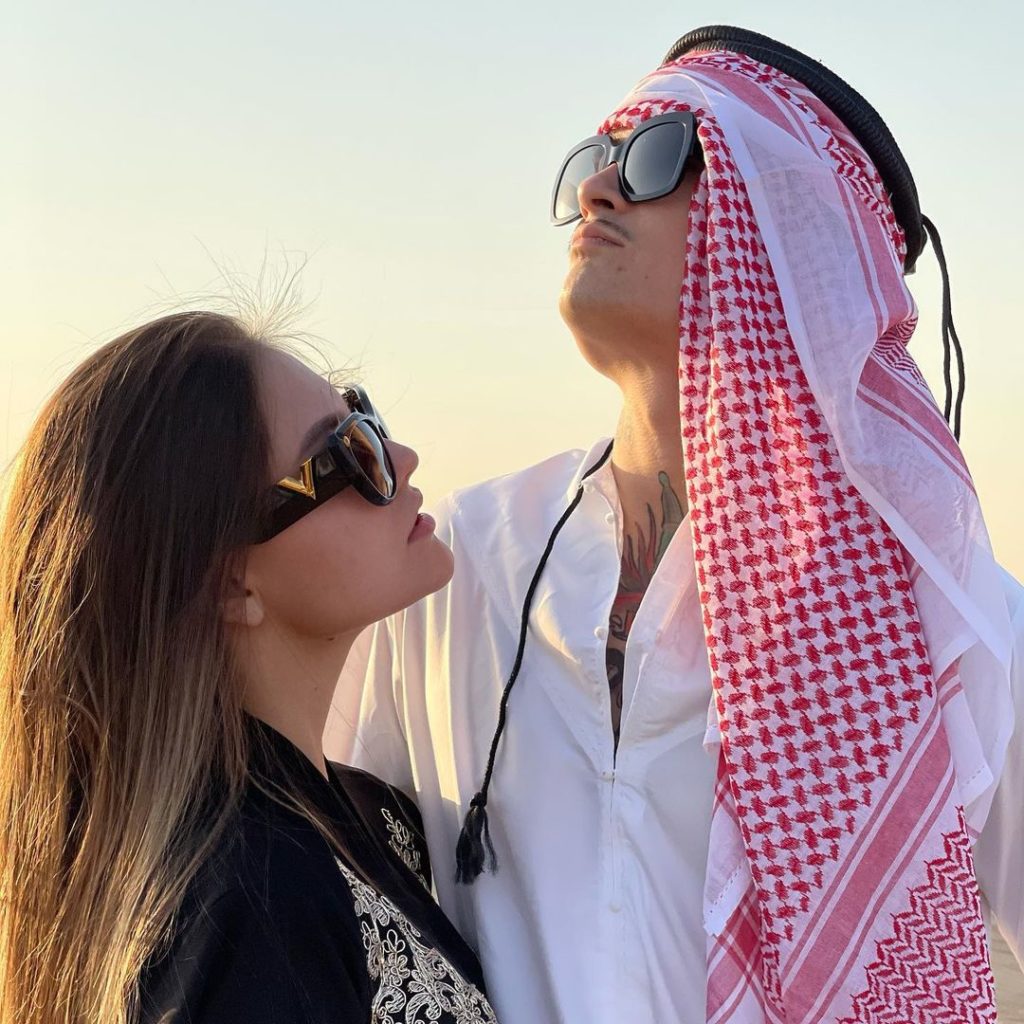 And this is quite normal, Dilara is convinced that being free is an important part of family life. At the same time, they have an excellent relationship with the rapper.
The model angrily replied to the followers: "In general, I can't understand why Alisher and I need to always be together? We just went to the movies, after which he went to shoot an ad. What am I there for? Can't he be alone at least from time to time? By the way, I also don't wear a ring, and neither does he. "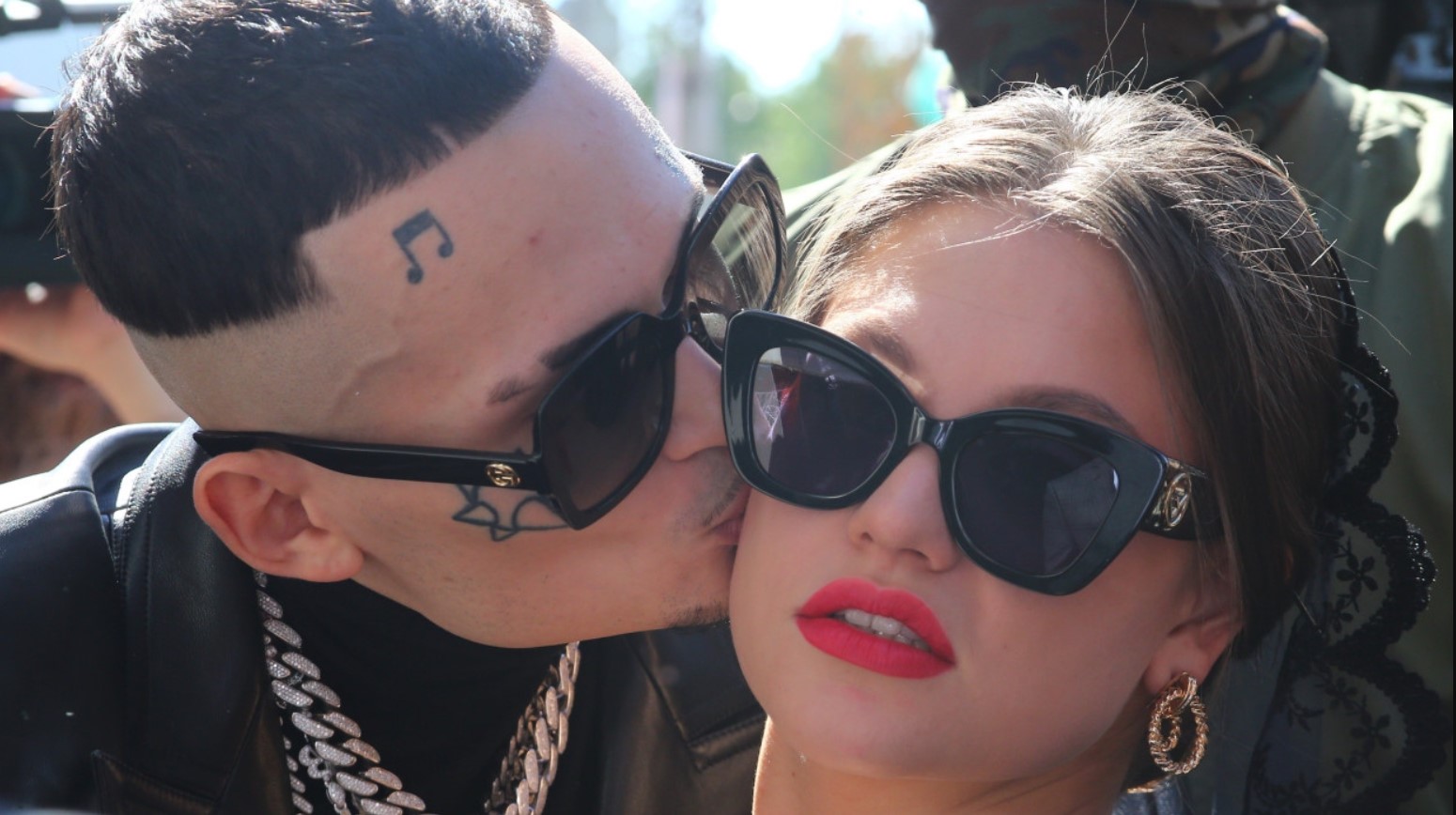 It is interesting that before the wedding, Zinatullina very rarely shared the details of her personal life with the public, and now she does it regularly. By the way, she recently complained of depression, but people frankly do not understand how you can be sad when your husband is a millionaire.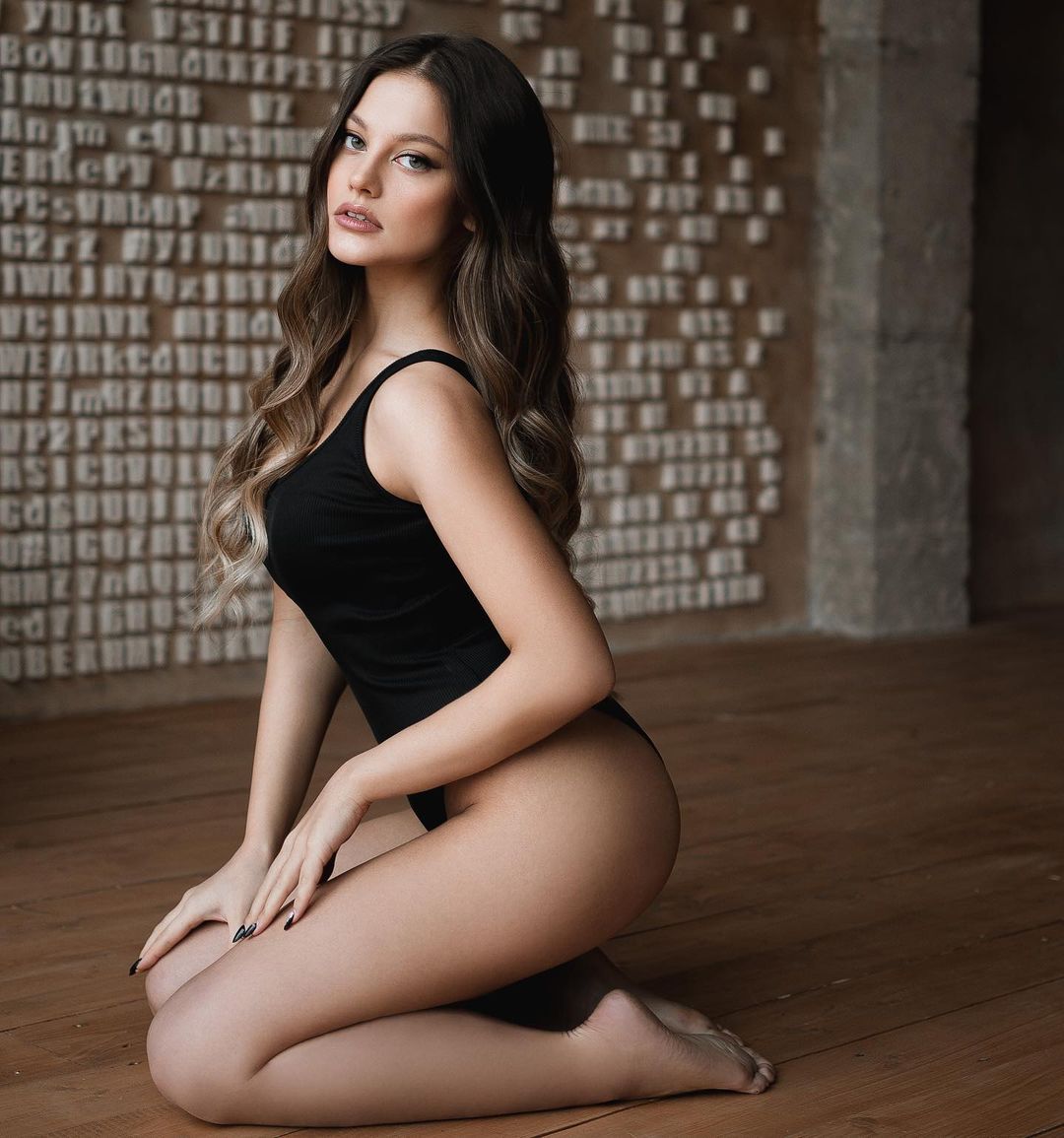 Article Categories:
Show Business