Dilara is no longer Morgenstern's wife, but, having become close friends with the ex-princess of TikTok Dina Saeva, she tries to hype in full.
Recently, the girls noted that they stupidly copied photos from Kylie Jenner. They probably thought it was cool, and now Dilara has published a photo in her stories where she covered her body with hearts.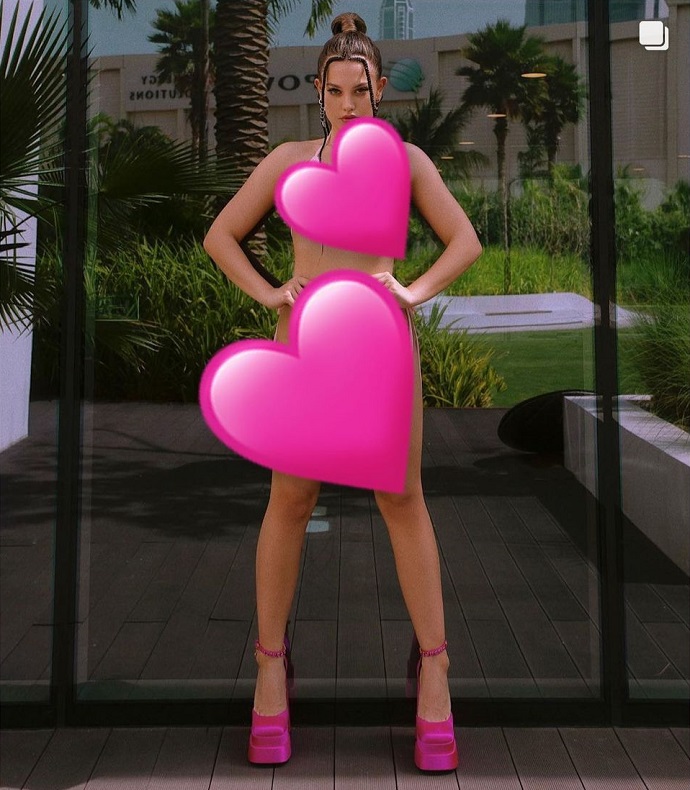 But under the hearts, contrary to expectations, there was a swimsuit.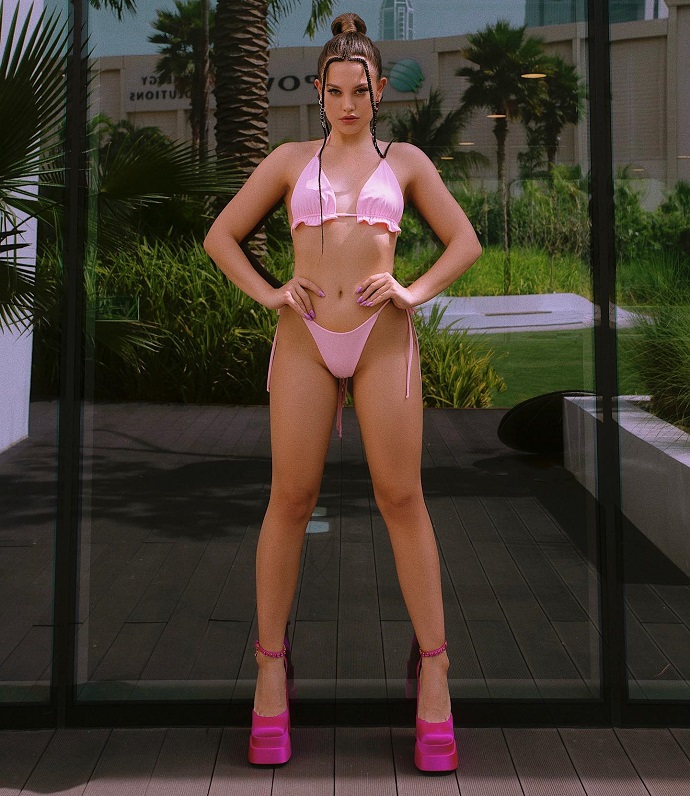 Here is such a cunning girl, this Dilara.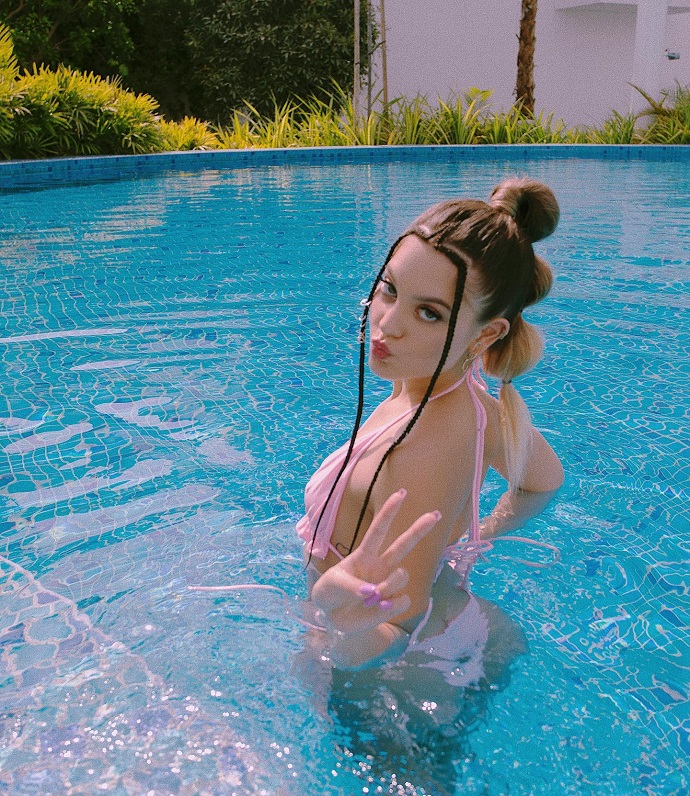 Article Categories:
Show Business