The Argentine coach Diego Simeone, who heads the Madrid football club Atletico, has been diagnosed with a coronavirus infection. This was reported by the press service of the Spanish grandee on its page in "Twitter"...
It is clarified that the 50-year-old coach has no symptoms, he is now in quarantine at home.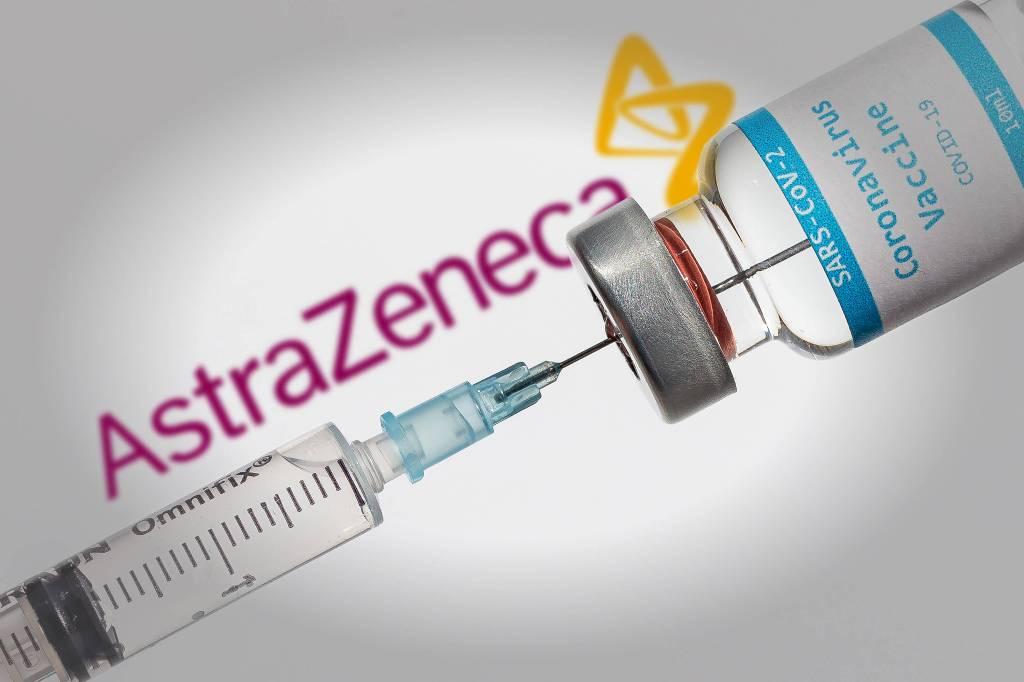 Clinical trials of coronavirus vaccine resume in UK
Experts have confirmed that it is safe.
It is worth noting that the first match of the new season of the Spanish championship on football, "Atlético" will play on September 15 against the club "Cadiz".
We add that Simeone took charge of the Madrid club at the end of 2011. Over the years, together with the team, he managed to win the Spanish Championship, Cup and Super Cup of the country. Twice led the team to victory in the Europa League and UEFA Super Cup. Under him, "Atlético" twice reached the Champions League final, but both times lost in decisive matches.
Earlier it was reported that the most expensive football player in the world, Kilian Mbappe, also contracted the coronavirus.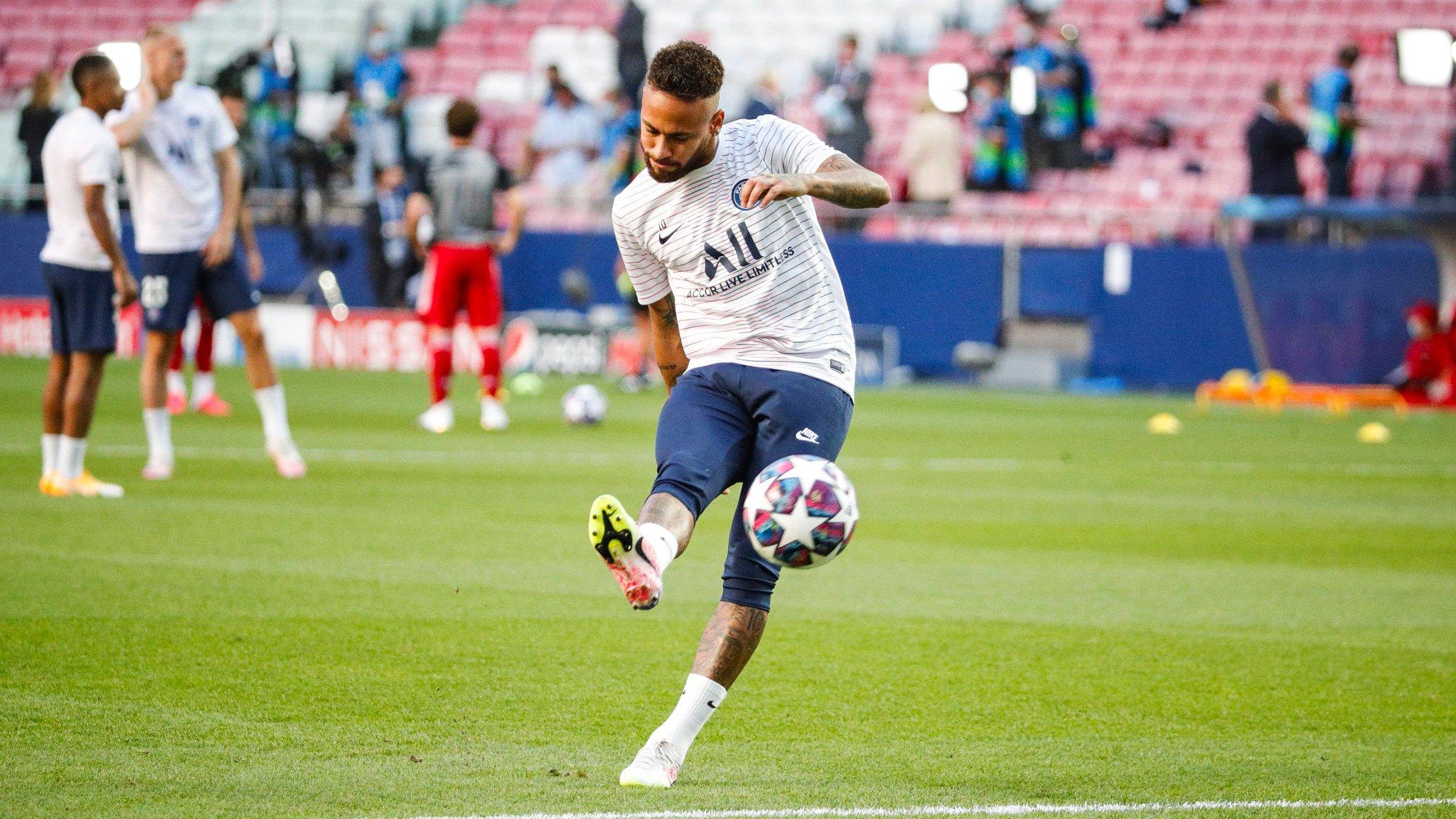 Neymar and two more PSG footballers contract coronavirus after vacation in Ibiza
Di Maria and Paredes also tested positive for CoViD-19.
Football. Interesting on the topic
Diego Simeone, head coach of Atlético football club, contracted CoViD-19

yesterday at 20:32

Sex scandal in England, replay of the 2018 World Cup final and Ronaldo's hundredth goal. Do you still find the League of Nations boring?

September 09, 13:46

Prison - "Spartacus" - Rome. Why do they want to take Kokorin to Europe

09 September, 12:30
Article Categories:
Sport