The husband of the famous Casanova Prokhor Chaliapin spent a month in a coma due to the coronavirus. At night, it became known that 42-year-old Tatiana Claudia Davis had died. This was announced by Prokhor himself in his blog.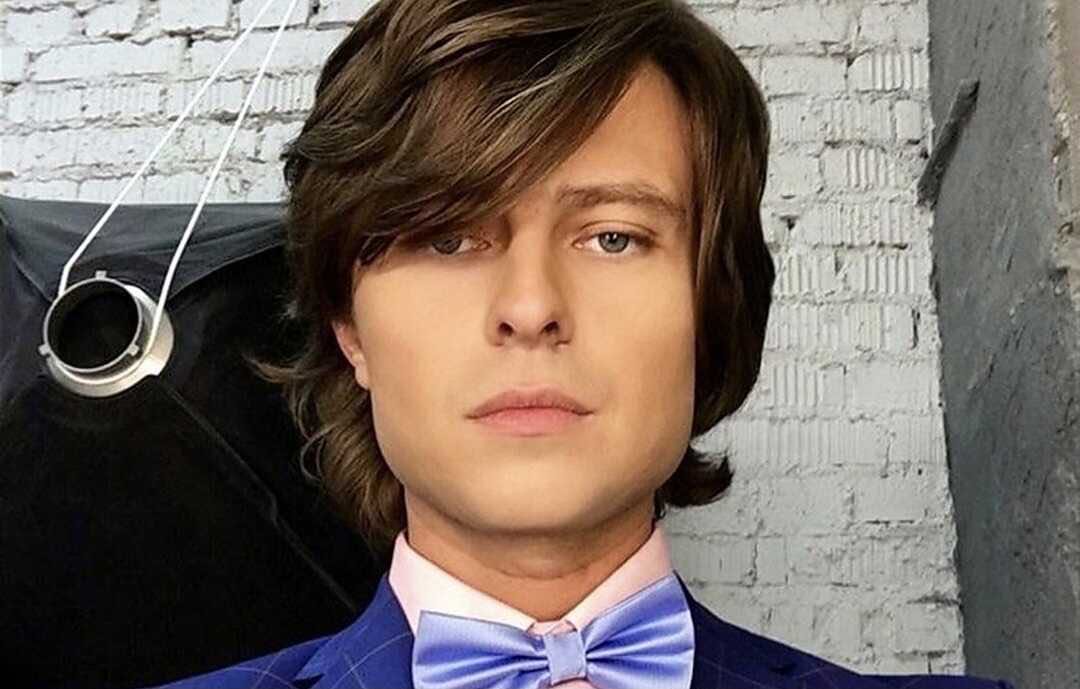 "It's hard for me to write this, and I really don't want to believe it, but my Tanya is no longer there. Goodbye, my Tanya. I will always remember and love you, "Shalyapin shared. We will remind, the woman was admitted to the hospital almost the next day after the wedding with the showman. While she was in the hospital, her new husband participated in various TV shows in Russia, and a couple of days ago, Chaliapin said that some astrologers told him that "Tanya would get out," so he was sure of a good outcome. But, everything turned out to be much more complicated.
"Not even an hour has passed since Tanya is no longer with us. It is very difficult to realize this. As if yesterday we were all sitting at the same table and cheerfully raised glasses to the health of the young, and then fate played not in their favor. Three days after the celebration, Tanyushka began to fight the covid. First droppers, then resuscitation, then mechanical ventilation … She left us without waking up. We all hoped for the best and expected that we were about to meet again, but alas … Prokhor was among the first to tell me about this terrible news. I tried my best and try to support him. He is now terribly bad, he is confused and wilted, absolutely does not know what to do next. However, the terrible news doesn't end there. Now in the United States, due to the pandemic, he and Tanyusha's parents will not have the opportunity to say goodbye to her, even to come close to a closed coffin. Tanya, by the way, is cremated, "- said a friend of Tatiana and Prokhor Georgy Kiryanov.
Recall that Shalyapin's wife owned law firms in Canada and was a wealthy person. It is known that before the wedding, a prenuptial agreement was concluded between him in case of divorce. But whether the issue of inheritance was discussed between them is unknown.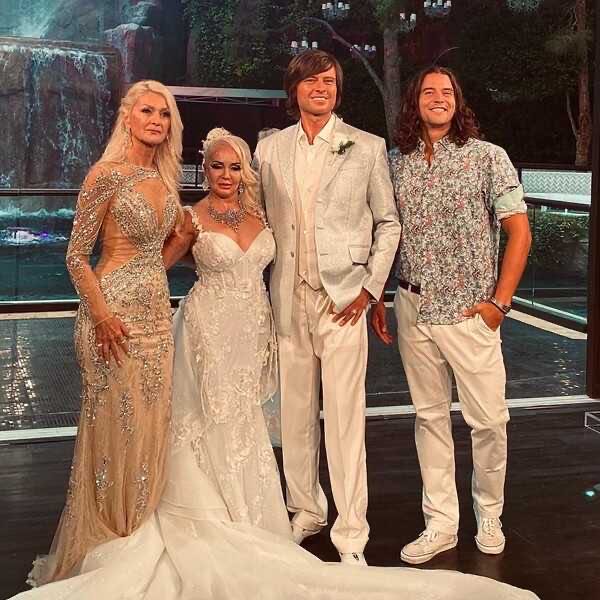 Article Categories:
Show Business