On her Instagram the day before, the singer shared the sad news. It turned out that Ouspenskaya herself only learned about the death of a loved one.
"I just found out about the death of my ex-husband. Yuri Uspensky, the man who gave me my last name, went with me all the way of emigration, was a talented person who walked with me part of my path, passed away. Eternal memory. We grieve." the artist signed a photo of her ex-husband.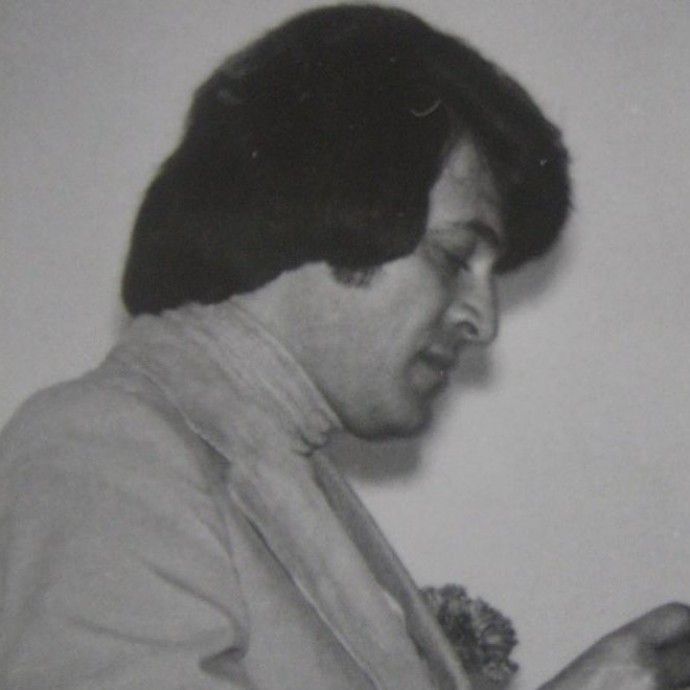 Hundreds of people leave their condolences under the publication: "He put a piece of his soul into your biography", "People who walk part of the way with us live in our hearts. It hurts when they leave this land."
Yuri Uspensky became the second husband of the singer. He was the administrator of the orchestra, the musicians met at work. Moreover, both at the time of the first meeting were not free. But this could not stop their feelings. At a certain moment, Lyubov Uspenskaya decided to leave and move to live in Canada. Then Yuri plucked up courage and made an offer to the artist. Together they emigrated to America. Unfortunately, the marriage was short-lived and the couple broke up.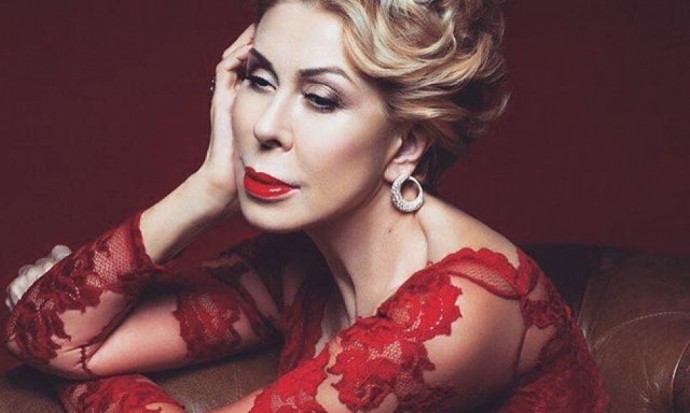 Article Categories:
Show Business