Today it became known about the death of the famous director from St. Petersburg Alexander Rogozhkin. He became popular thanks to such films as "Peculiarities of the National Hunt", "Checkpoint", "Streets of Broken Lanterns", "Destructive Force", "Chekist" and others.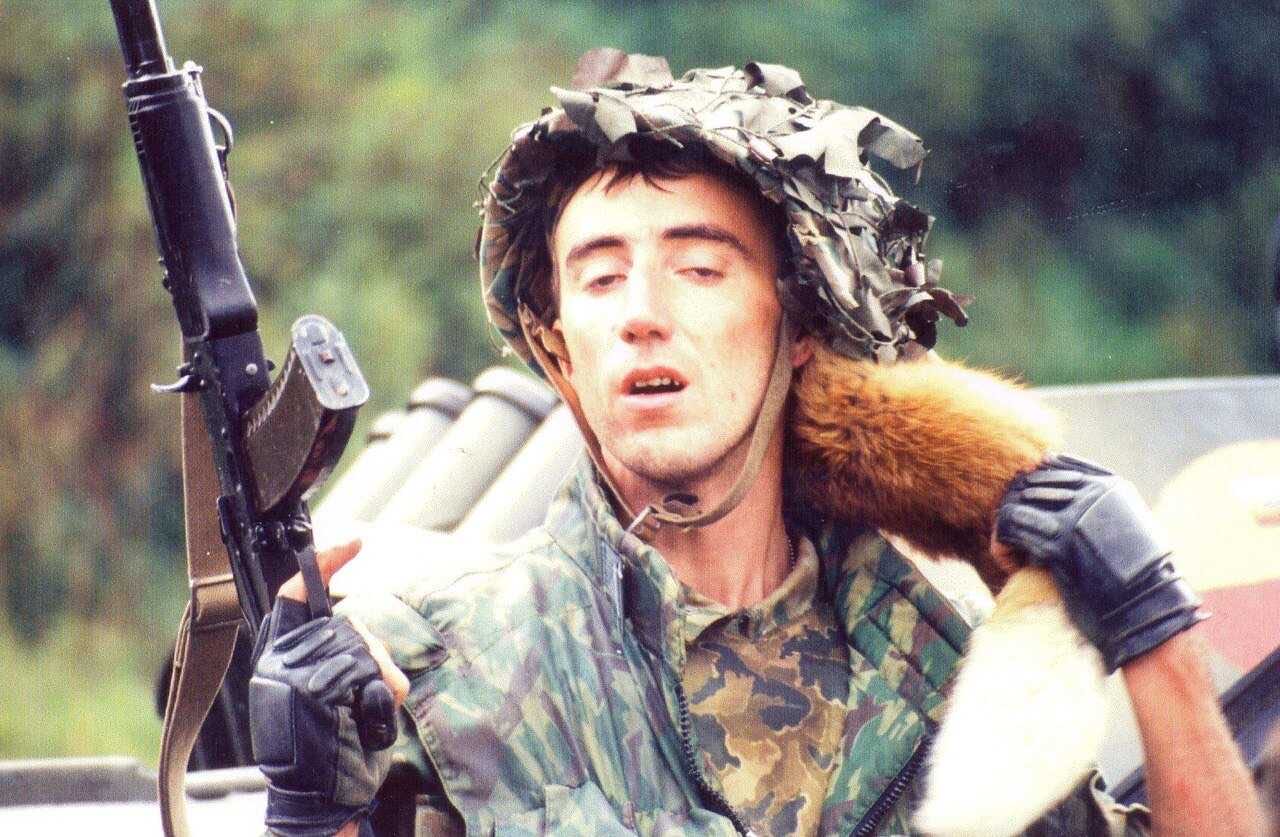 Rogozhkin was 72 years old. The cause of death of the director is not reported, but it is rumored that he had serious problems with alcohol, which could lead to a tragic ending.
Little is known about Rogozhkin's personal life. In 2011, his wife Julia committed suicide by throwing herself off the roof of a high-rise building. Alexander has an adult son and stepson.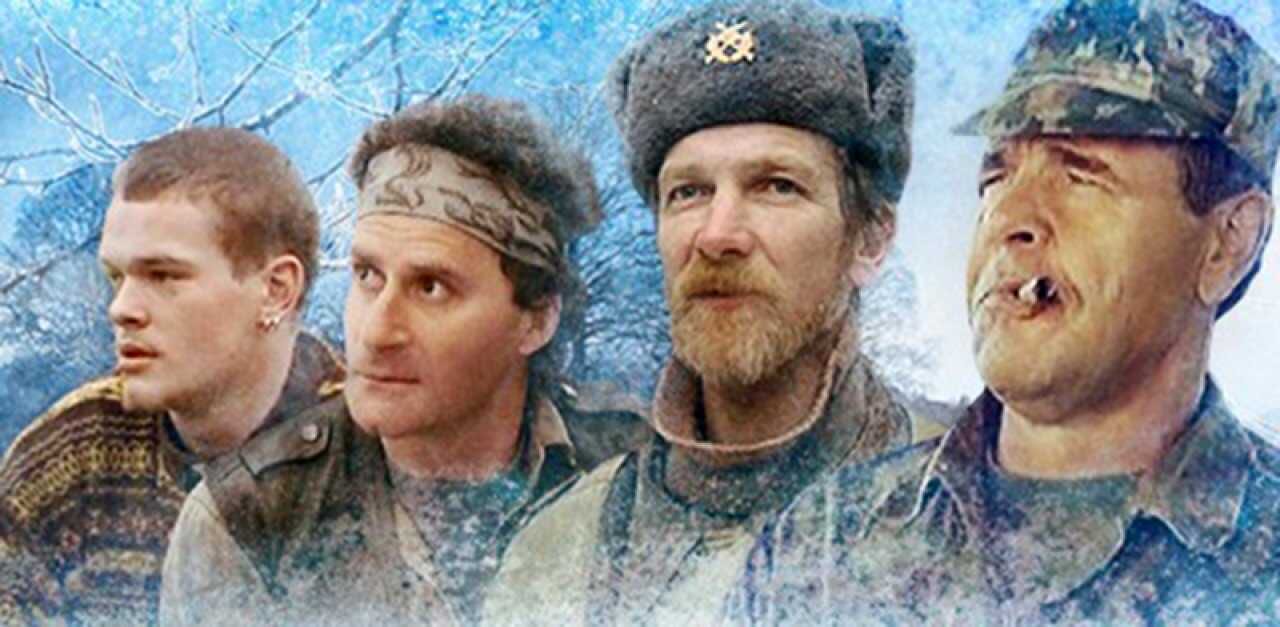 Article Categories:
Show Business