The Ukrainian publishing house Center for Educational and Practical Literature published a book, instead of printing a portrait of Olga Kobylyanskaya, a portrait of Mark Vovchok.
A book under The title of Selected Works, in which Kobylyanskaya's stories are collected, was illustrated with a portrait of Vovchka.
Note that the book is available for order on the publisher's website, the price is 05 UAH. The book with the erroneous portrait was published in 1100 year.
Note that the publisher specializes in printing educational literature.
The blatant mistake of the publisher has already been commented on by the famous writer Oksana Zabuzhko.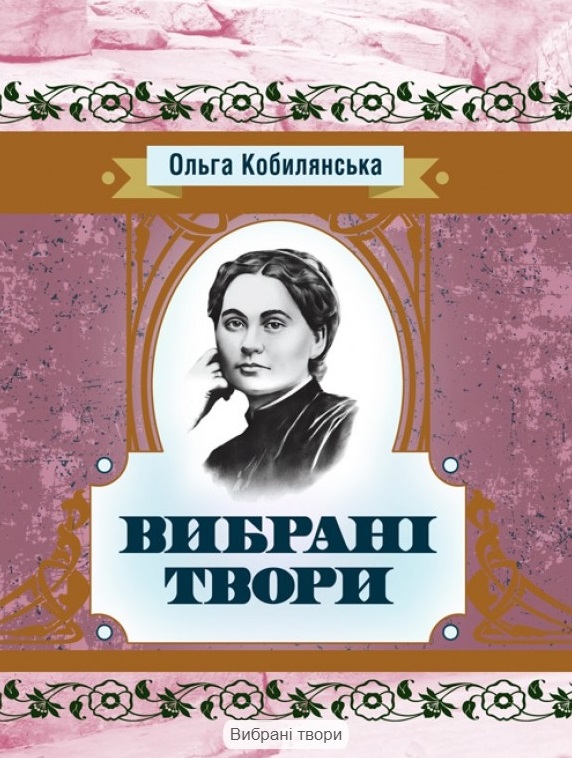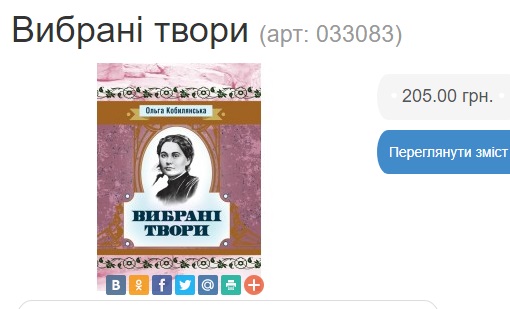 "I can't help but share the picture I sent. And I ask for help from the audience, because my breath caught in my breath. I don't know such a publisher - the Center for Educational Literature, but judging by their site, they publish" textbooks and manuals "by the order of the Ukrainian state, already the guy is buzzing, and we are paying for it. I have an important question for you: did you recognize your aunt or not?", she wrote on Facebook.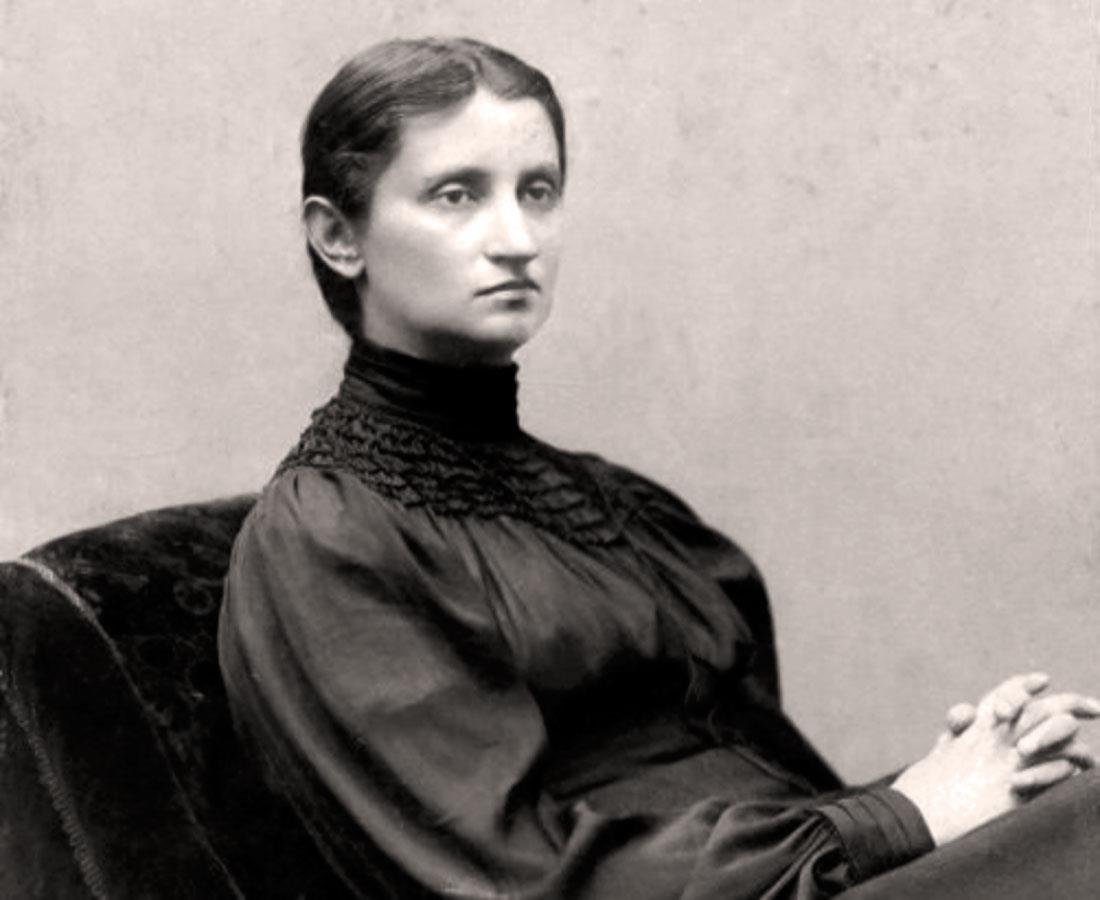 Recall earlier the author of the Ukrainian textbook on world history for class Igor Schupak said that he deliberately left a photograph of the Lunch on a skyscraper photoshop actor Keanu Reeves.
Article Categories:
Politics