The other day, the youngest son of Aiza Dolmatova had a birthday. The boy is 5 years old. On this occasion, the businesswoman threw a party with animators for him and his friends. She shared a short video with her fans in the blog. In the video, the ex-wife of Guf congratulates the heir on his birthday and kisses him on the lips several times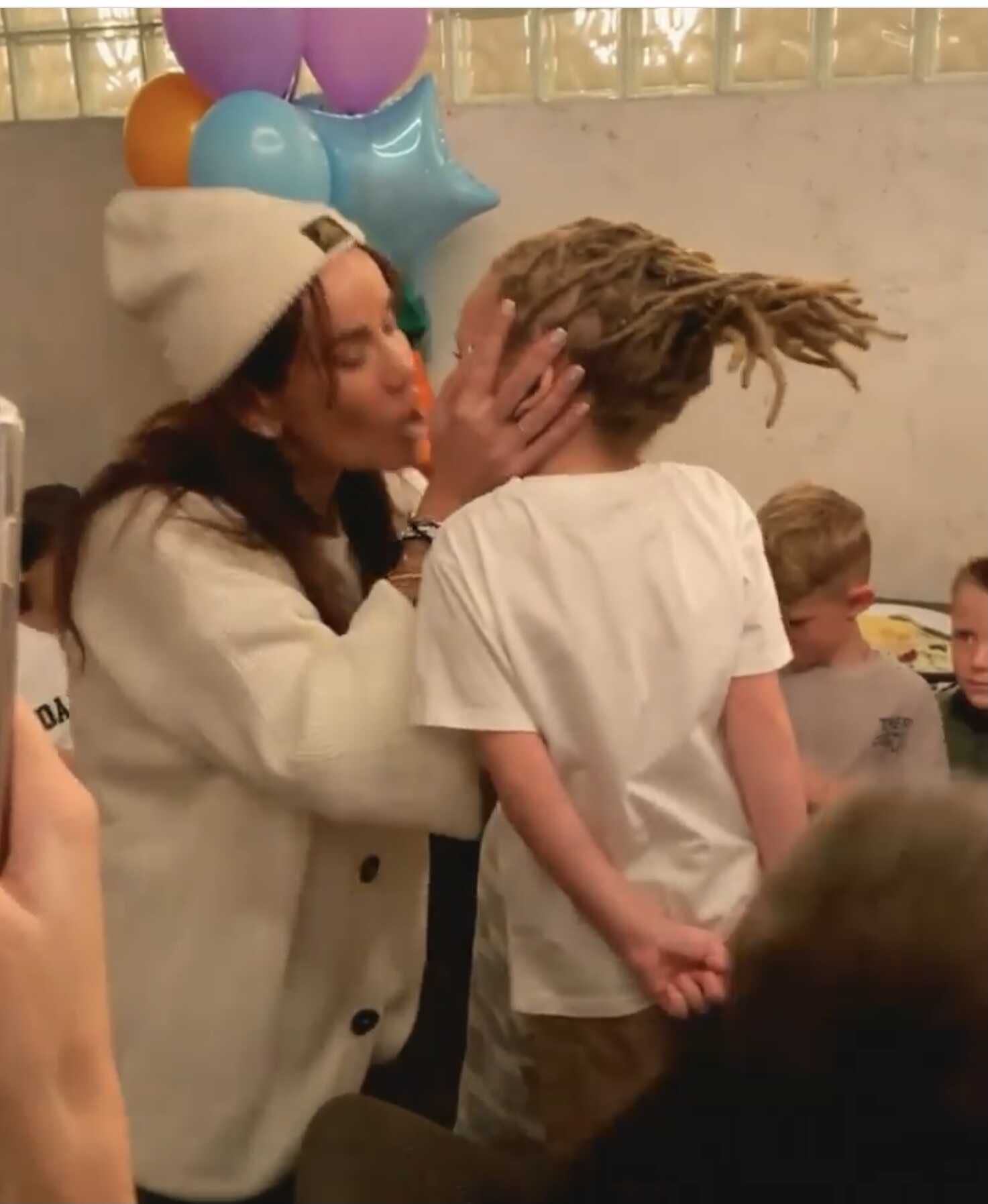 At the same time, apparently, the kiss is so deep that Aiza's mouth remains soiled in the cream from the cake that she herself caused a gag reflex.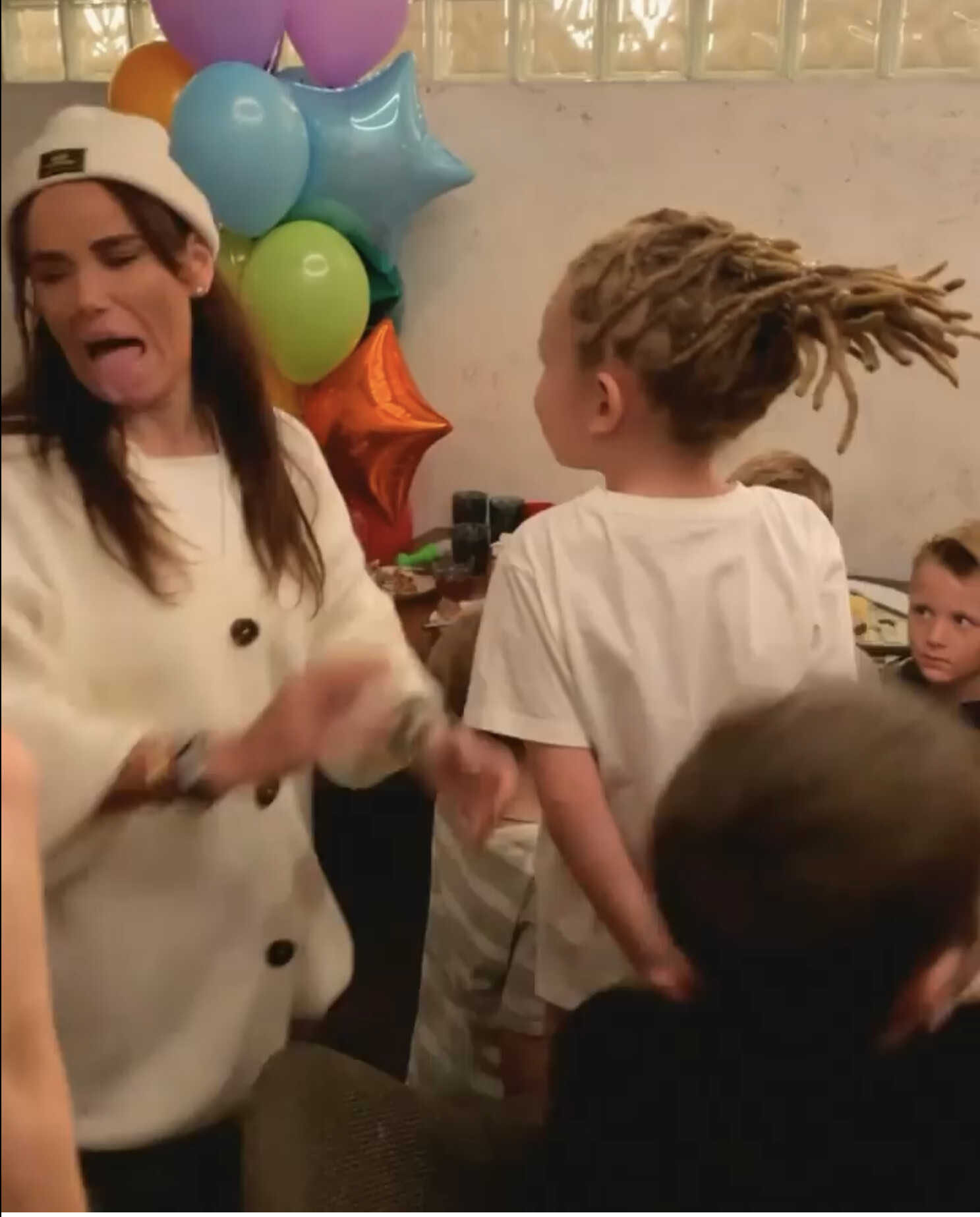 "Did she suck him with his tongue?", "Some strange kiss with his son," "He will have a harlot and Madonna complex," "It's disgusting to even watch!", – responded in the network.
However, there were also those who stood up for Dolmatova: "Isn't anyone kissing their children? What's wrong? "
And for those who want to remember what Aiza was before marriage and the birth of children, just below is an interesting selection of photos: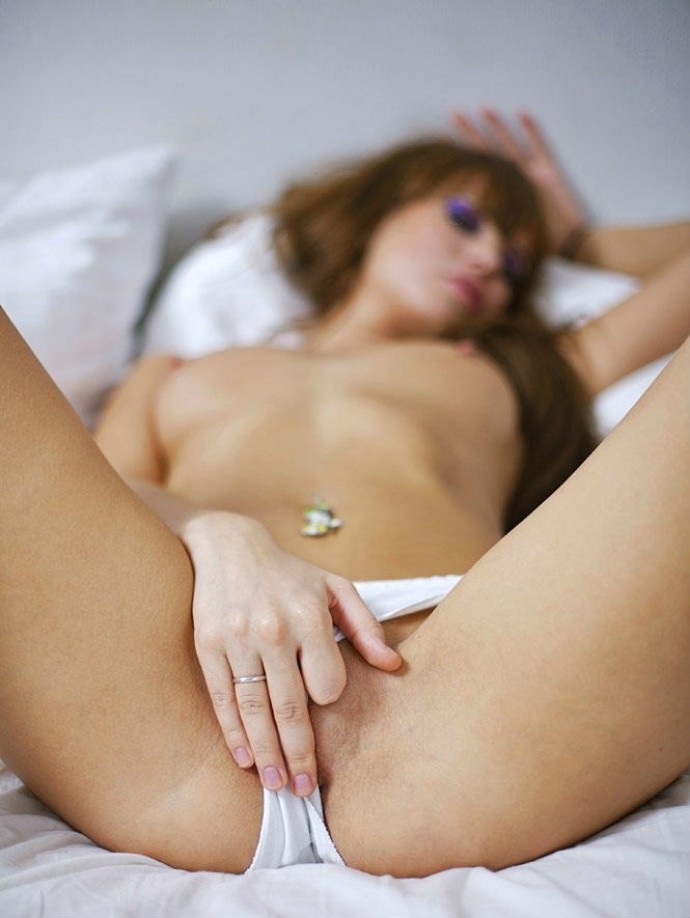 Article Categories:
Show Business