A few days ago, something found Tatyana Vasilyeva, she gave an interview in which she spoke unflatteringly about many celebrities, and Rasputina also got it. The actress called the singer "dumb", adding Elena Proklova and Maria Maksakova to her company. The artist did not like such a turn, she reacted to such a "compliment", saying that Vasilyeva had no right to such statements, because she did not even know Tatyana Grigorievna.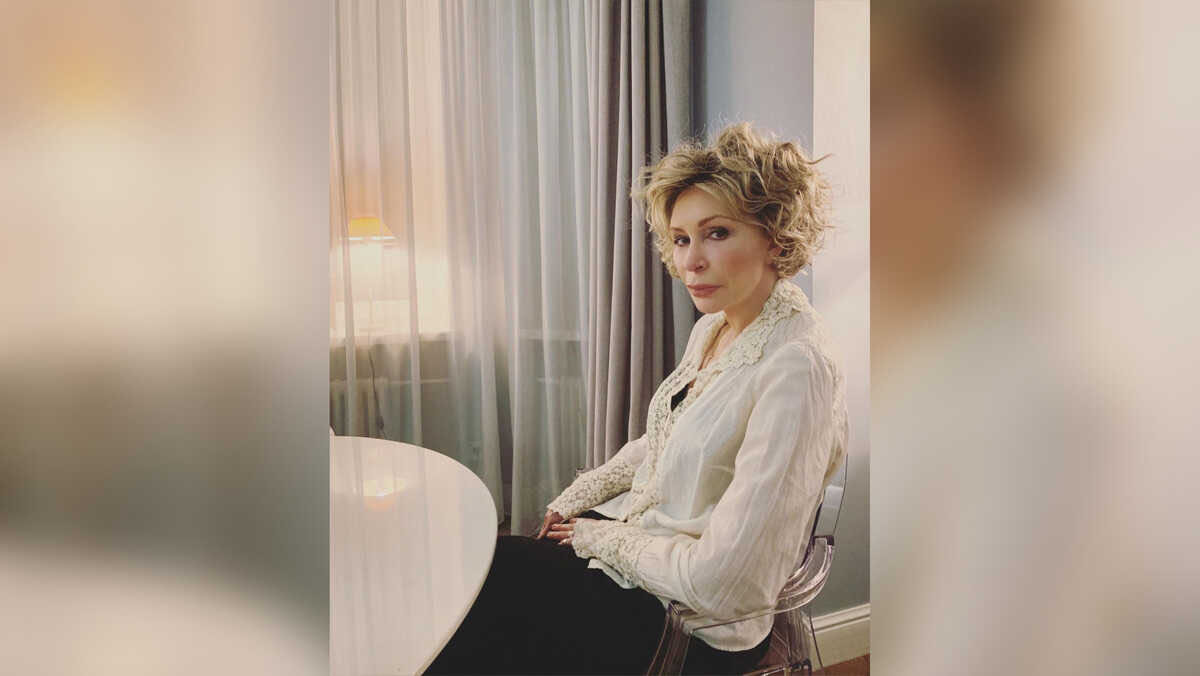 "Was she drinking with me for brotherhood ?! Does she know me as a person ?! We never even spoke! Where did she get such conclusions about real Russian singers and actresses? We saw each other only once! It was on the set of one of the television programs. From afar, they greeted and sat down. They didn't even say a word! And besides, she cannot be my friend, since we have different age categories! " – Rasputin spoke emotionally.
According to Masha, Vasilyeva was simply provoked to be rude by the journalists, who misled her. After all, the actress condemned the singer's family for the fact that they staged a showdown on the TV show, but, in fact, the initiators of the scandal were Rasputina's relatives: the "underdeveloped" daughter and "bastard" stepson. But she herself has nothing to do with it.
"In this interview, Vasilyeva says that there is very little kindness in people, but she herself acts insolently, vulgarly and stupidly," Masha Rasputina summed up, noting also that, in all likelihood, Tatyana Grigorievna is simply jealous of the beauty of the singer and of all Russian women in general, here and freaked out from lack of intelligence.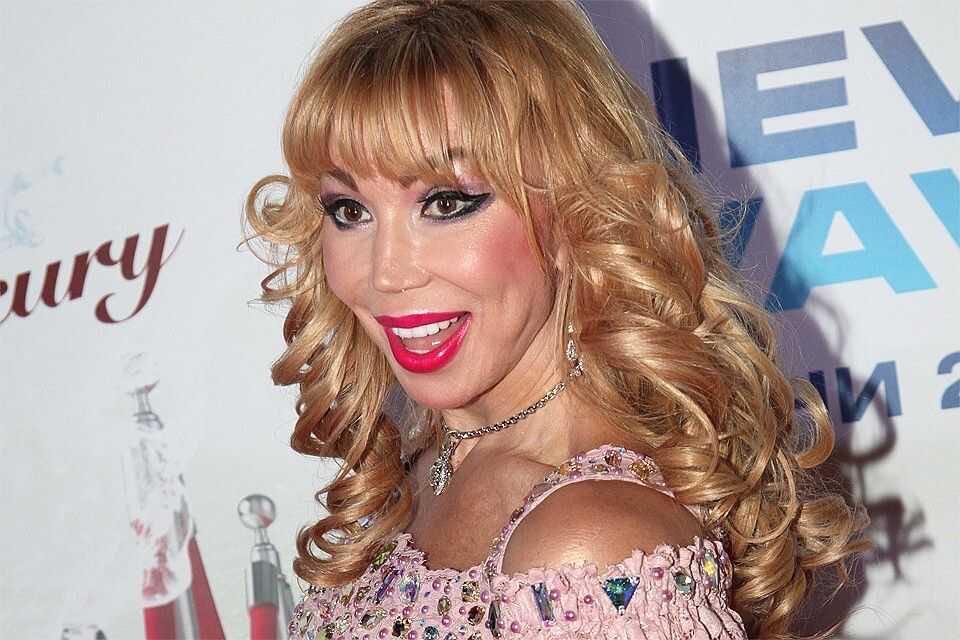 Article Categories:
Show Business