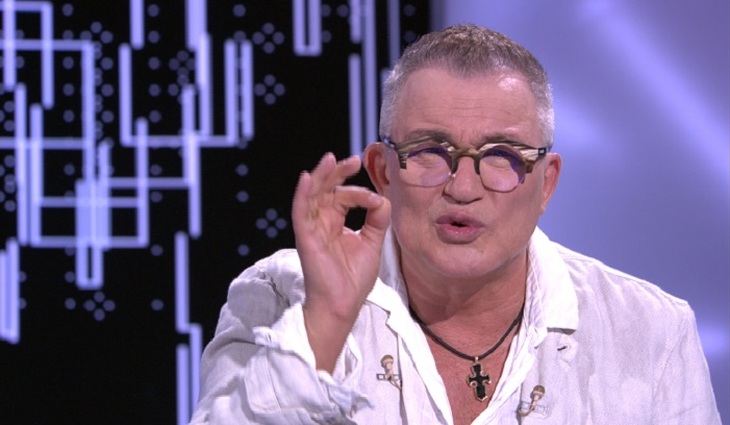 Recently, the 60-year-old TV presenter has officially become a pensioner. He received the first payments from the state and did not hide that he was very pleased.
In general, it is understandable: Dibrov's pension is 33 thousand rubles. Most Russians are content with much less, receive 12-15 thousand. And many TV people behind Dmitry are lagging behind in this regard. For example, Leonid Yakubovich's pension is 10 thousand less, Roza Syabitova's - by 20. Only folk and honored artists have surpassed Dibrov - the Moscow government pays them premiums for titles, but Dibrov has no titles!
- I have a work book without a single break in work experience! - the TV presenter himself explained the impressive size of his allowance.
"Unfortunately, very few Russians receive such a pension," noted our expert on pension issues, head of the Pensopathology project Yevgeny Biezbardis. - As a rule, in this amount, pension payments are received for outstanding services and civil service. But an ordinary employee, in order to earn it, must have a long work and insurance record (about 40 years), as well as a successful career.
Previously, a large number of different sources of income could also help in this, since until 2014, before the zeroing of the rates of contributions to the funded pension, a limit was applied within each employer. Let me draw your attention to the fact that you can receive a much larger pension if you form a non-state pension independently or together with an employer (this is common in large enterprises).
Lyubov Morozova.
Photo: NTV
Article Categories:
Show Business