It was thanks to Igor Nikolaev that Diana Gurtskaya became famous. The producer noticed a blind singer at one of the competitions and immediately realized that this was a gold mine. Not only that, in principle, the girl sang well, but also her illness, which will definitely attract the attention of the public.
In general, Nikolaev made the right decision. However, not everyone believes in the artist's blindness, believing that this is just a PR move. Diana herself reacted very painfully to these rumors. By the way, the artist did the operation to restore vision, and this was confirmed by the surgeon who performed it. He noted that everything went well. Here are just Gurtskaya in every possible way denies this fact, reading the documents in the State Duma.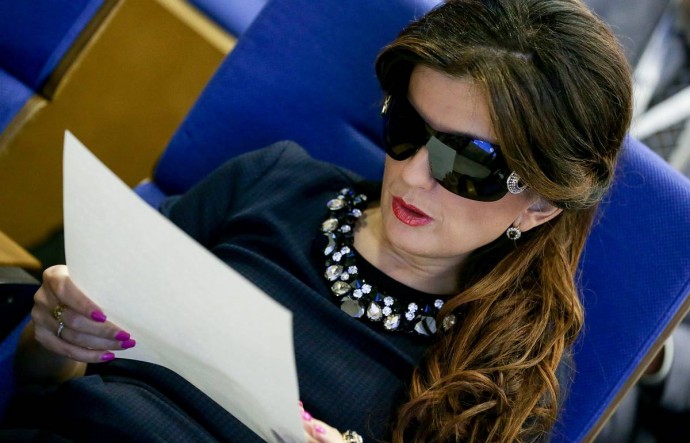 The artist recalls her benefactor Igor Nikolaev with love and gratitude, noting that, despite rumors, they had no romance.
"I was so passionate about music, we had an amazing creative alliance, and it was great. I remember when we recorded the song" Romeo and Juliet "as a duet, for some reason I was embarrassed - there were such soulful, heartfelt words! as I remember, we performed at the "Slavyansky Bazaar." Yes, there was embarrassment, because Igor Yuryevich was always a teacher for me. Everything he did for me remains in my heart forever. Igor Yuryevich, I love you very much! Thank you for everything! "- said Gurtskaya.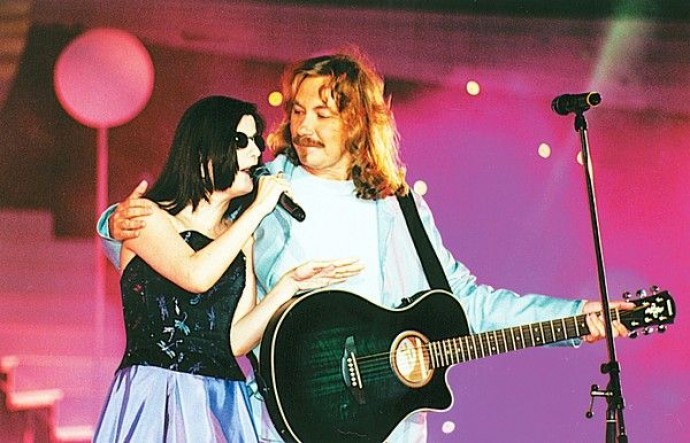 Article Categories:
Show Business