Leader of the rock group "Night Snipers" Diana Arbenina does not sit still – she is actively preparing for upcoming concerts, and during breaks travels with children. The star told about work in the conditions of coronavirus, raising a son and daughter, as well as an unforgettable trip to Africa, "AiF. PRO Health ".
Biography facts
Diana Arbenina was born on July 8, 1974 in the city of Volozhin, Minsk region. Byelorussian SSR.
In 1993, together with Svetlana Surganova, she created the Night Snipers group.
During her career, Diana wrote over 250 songs.
In addition to the texts of compositions, Arbenin writes poetry, essays and prose. She has more than 10 books on her account.
Takes an active part in television projects. In 2020 she became a member of the jury of the "You are super!" on NTV.
Raises twins: son Artyom and daughter Martha.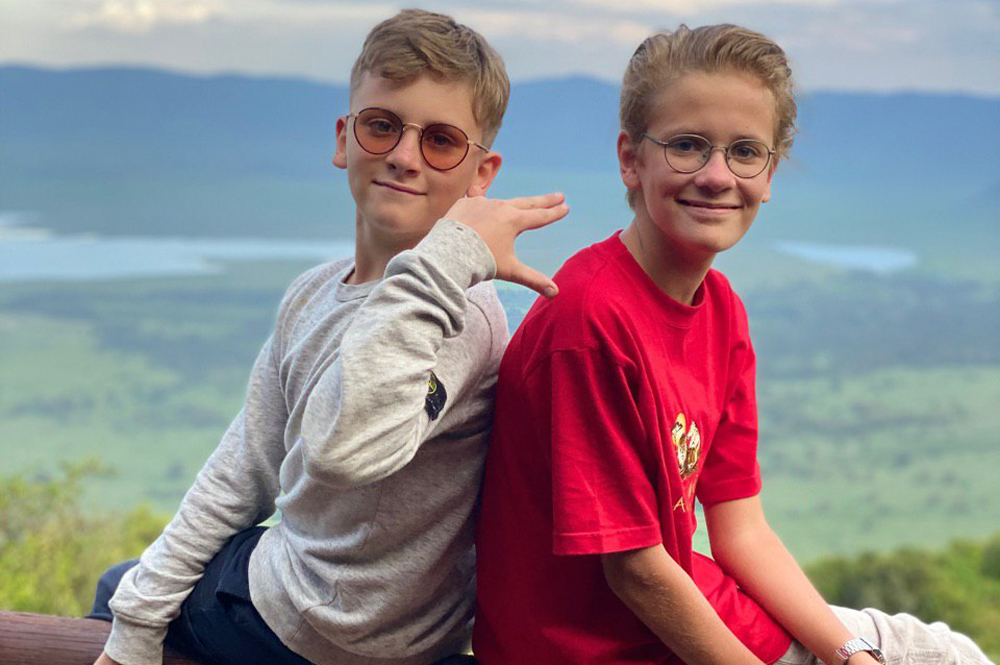 Anna Anisimova, "AiF. PRO Health ": Diana, you spent your New Year holidays in Zanzibar. What did you think of it?
Diana Arbenina: Frankly, we were afraid to fly to Africa, but could not resist and rushed to Tanzania. In general, we did not regret that we flew there. And in short, whenever possible, try to integrate children into another reality. Firstly, it greatly helps their development, and secondly, the development of your relationship with them. We returned as an even more close-knit gang, so to speak. The children are insanely happy, they really got such a number of impressions that I would definitely not be able to give them in January at our home.
"It all depends on immunity"
– You will have a big concert in Moscow. Is it hard to do a show amid the coronavirus pandemic?
– Yes, on March 8 we will play at the Adrenaline Stadium. For me and my team, this is a huge event: we approach each concert thoroughly, plus we haven't played for 10 months, and in Moscow for a year. We are working on the program, thinking about how to make a decent production in the conditions set now. And I am sure that with the enthusiasm that the band is experiencing while rehearsing, we will play just a splendid concert!
– What are you doing to protect yourself from viruses?
– Freshly squeezed lemon juice daily, physical activity, water quenching and constant labor.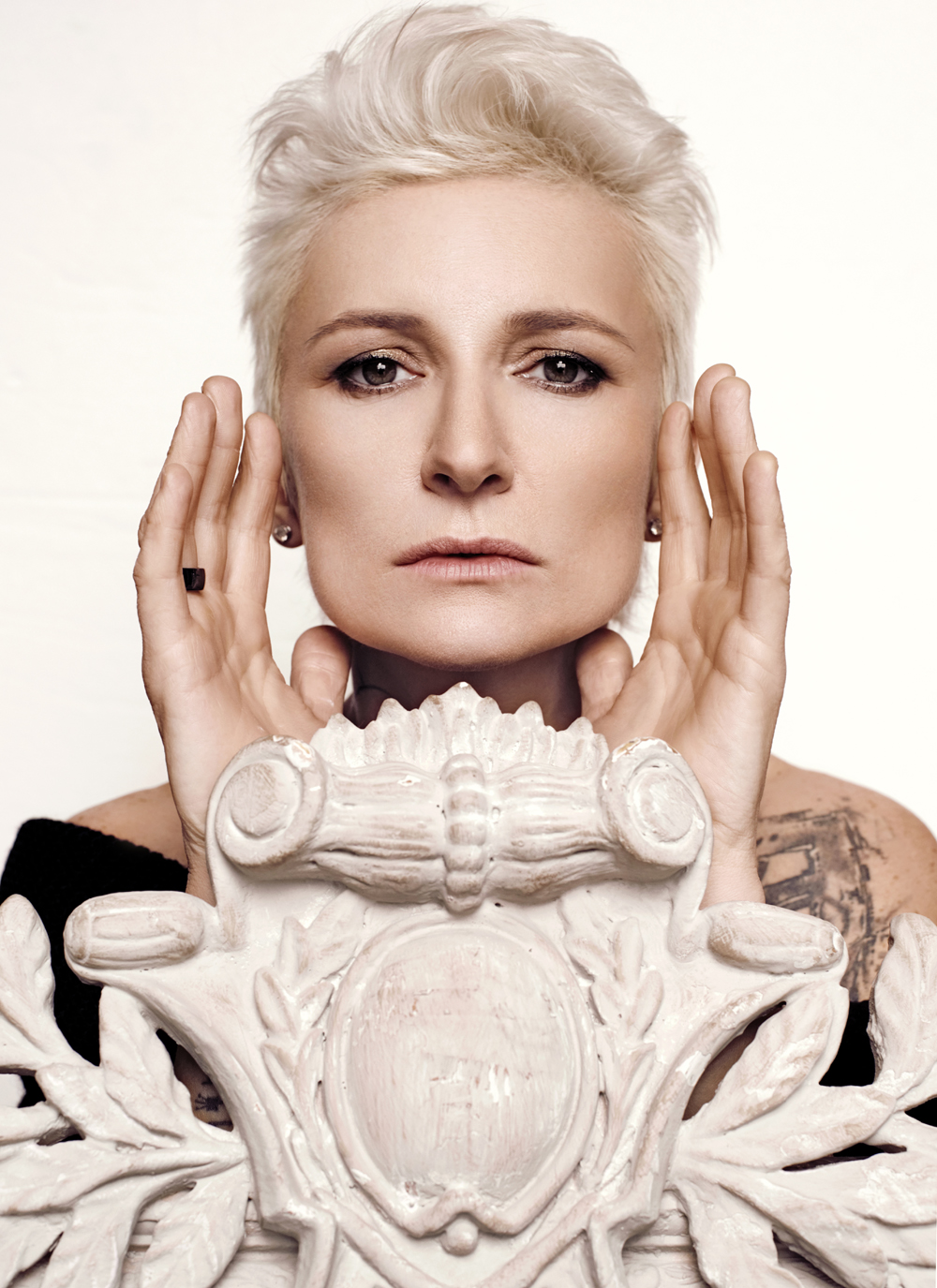 – Recently you said that you had had a coronavirus, but you yourself did not notice it. How did it happen?
– I had no symptoms: no fever, no loss of smell, only non-critical weakness, and I associated it with general fatigue by the end of the year. But in December, the most terrible headaches appeared, which lasted for about two weeks and were not relieved by anything. I donated blood and found out that I have antibodies to coronavirus. I think many people carry this disease like this – it all depends on the state of the body, immunity. But of all my acquaintances, friends and relatives, I am the only one who so imperceptibly and easily fell ill.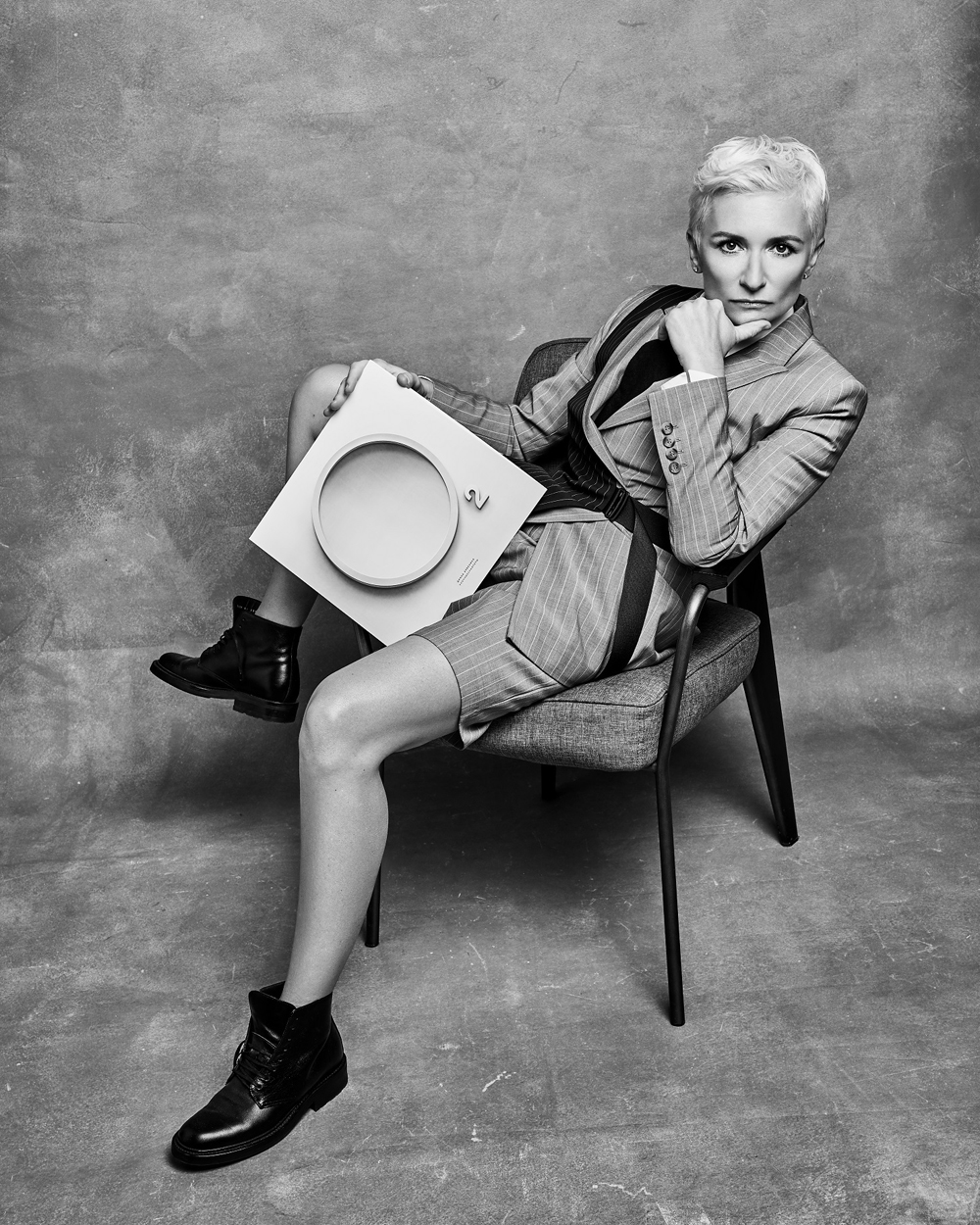 – In 2020, many artists were left without concerts. How did you get through this difficult time?
– In spite of everything, 2020 was very eventful for us: we released an album, two singles, two videos, and my book "The Snow Leopard" was published in the publishing house "Bombora". I didn't even notice how the year went by. But as for the concerts, we did not survive this time, but we continue to worry. In fact, our concert schedule has not yet been adjusted. I am sure that with those rare concerts that are standing, everything will be fine, although this period of life is not over yet. But I really want people to try to perceive this time in the same way as I perceive it. I do not survive, I live – in the proposed conditions. And if I start talking about canceled concerts, about huge material losses and so on, what will change from my words? The joy will definitely not increase. Therefore, at any time you need to try to live, and live with joy. There is always joy, it was, is and will be – in a war, in a pandemic, on a honeymoon, at the moment when you are in school and do not want to take exams … There are moments of the purest joy in every day, and it is on them that you need to build my life, which, excuse the banality, is given to us once.
Mom is the best friend
– Diana, many subscribers of your social networks celebrate your wonderful, friendly relations with children. Are you a strict mom?
– I just do not have a soul in my children, but this does not mean that I idealize them, they are absolutely normal: healthy, obedient, disobedient, and now they are becoming adolescents and entering a very hot age. Therefore, we are faced with a huge number of interesting situations that every family has. It is important to try to be a friend to your children and earn their trust. But in no case should one stoop to familiarity and familiarity. Artyom and Marta understand this very well, and besides, they are well aware of the peculiarities of my explosive nature. I can get started for some trifle. Conventionally, if I suddenly see that they threw a piece of bread into the bin, a scandal could happen. But I do not feel any guilt at this moment: we are all people with our own character, and it is unnatural to try to level it by communicating with children. You should be who you are, not trying to be (or seem!) Only good, or only strict, or only understanding.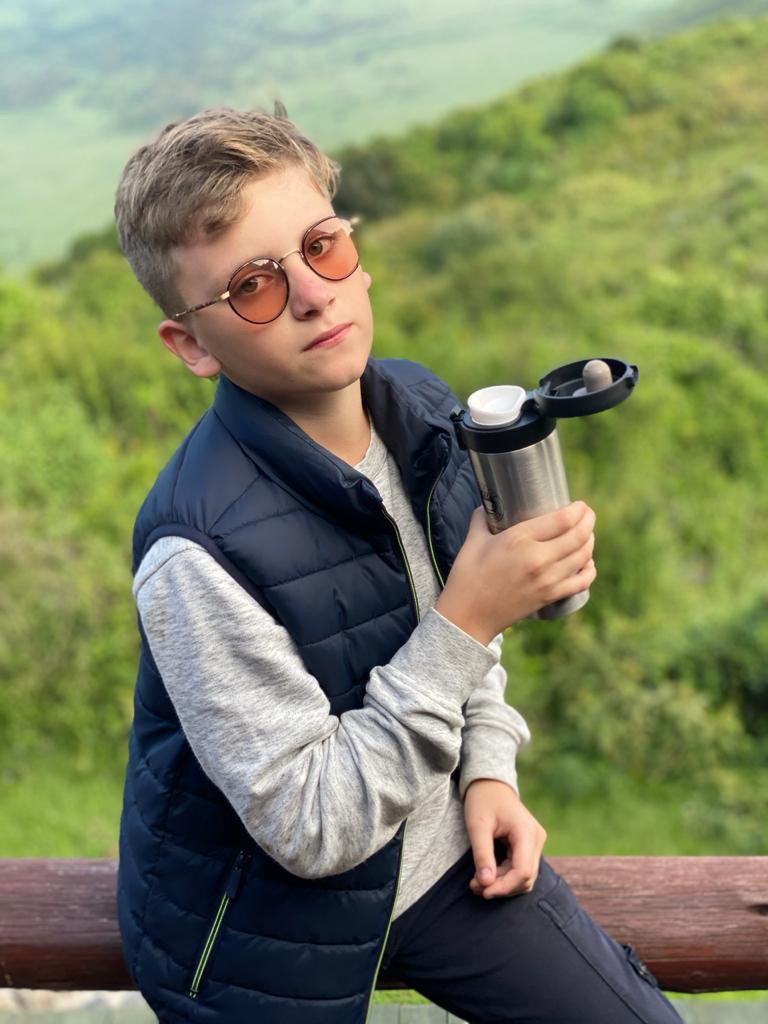 – Now many teenagers dream of becoming bloggers, tiktokers. And what are Artyom and Marta passionate about?
– They know who bloggers and tiktokers are, they are certainly interested, but at home this interest is not to be said to be supported. I, of course, ask them questions and try to carefully understand what's going on in their heads and phones, because I don't go into phones. Recently Marta invited Artyom, who is a very artistic guy, to become a blogger. And I asked him what he would talk about every day, because subscribers need to be interesting on a daily basis. He thought about it. Therefore, I do not deny current trends, but I try to ask children such questions so that they understand what they are dealing with, how easy or difficult it is.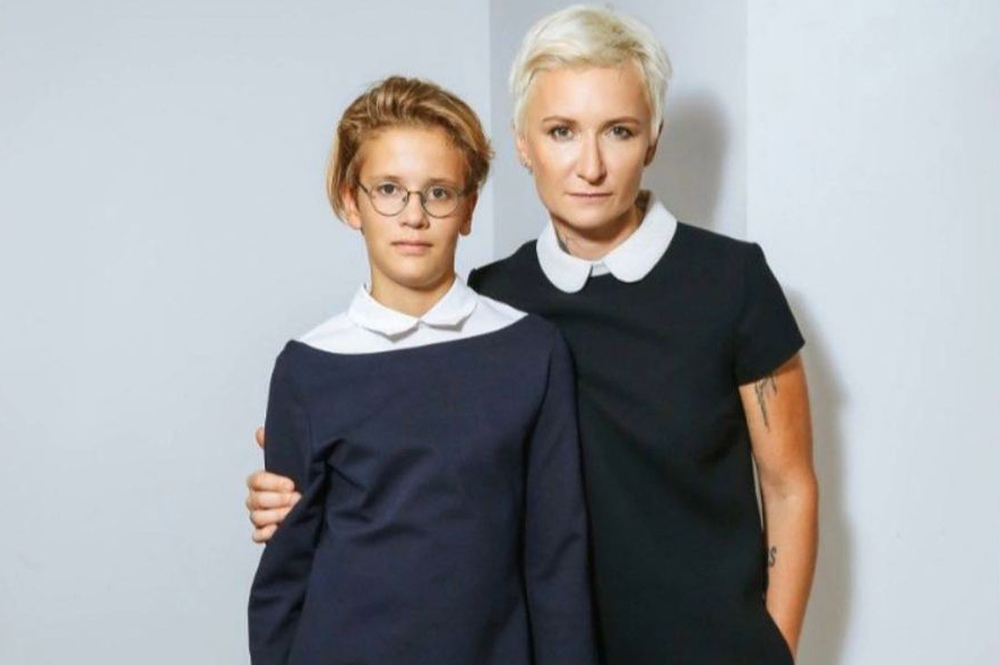 – Do you have to restrict children from using gadgets and the Internet?
– I restrict Artyom in using his phone. He is really addicted to games, and this is a problem to the point that the phone can be "arrested" in a drawer for weeks. Sometimes I forget exactly where he is, and Artyom himself reminds me of this. I really hope that he will somehow outgrow it, but the fact is that the problem of phones and gadgets is not a problem specifically for children, but for the whole world and adults – by no means less than children. Children have at least some distracting activities, sections where they hold the racket in their hand or kick the ball, and adults sit on the phone without stopping and are just as addicted. As for Martha, in this sense there are no problems with her – she is indifferent to gadgets.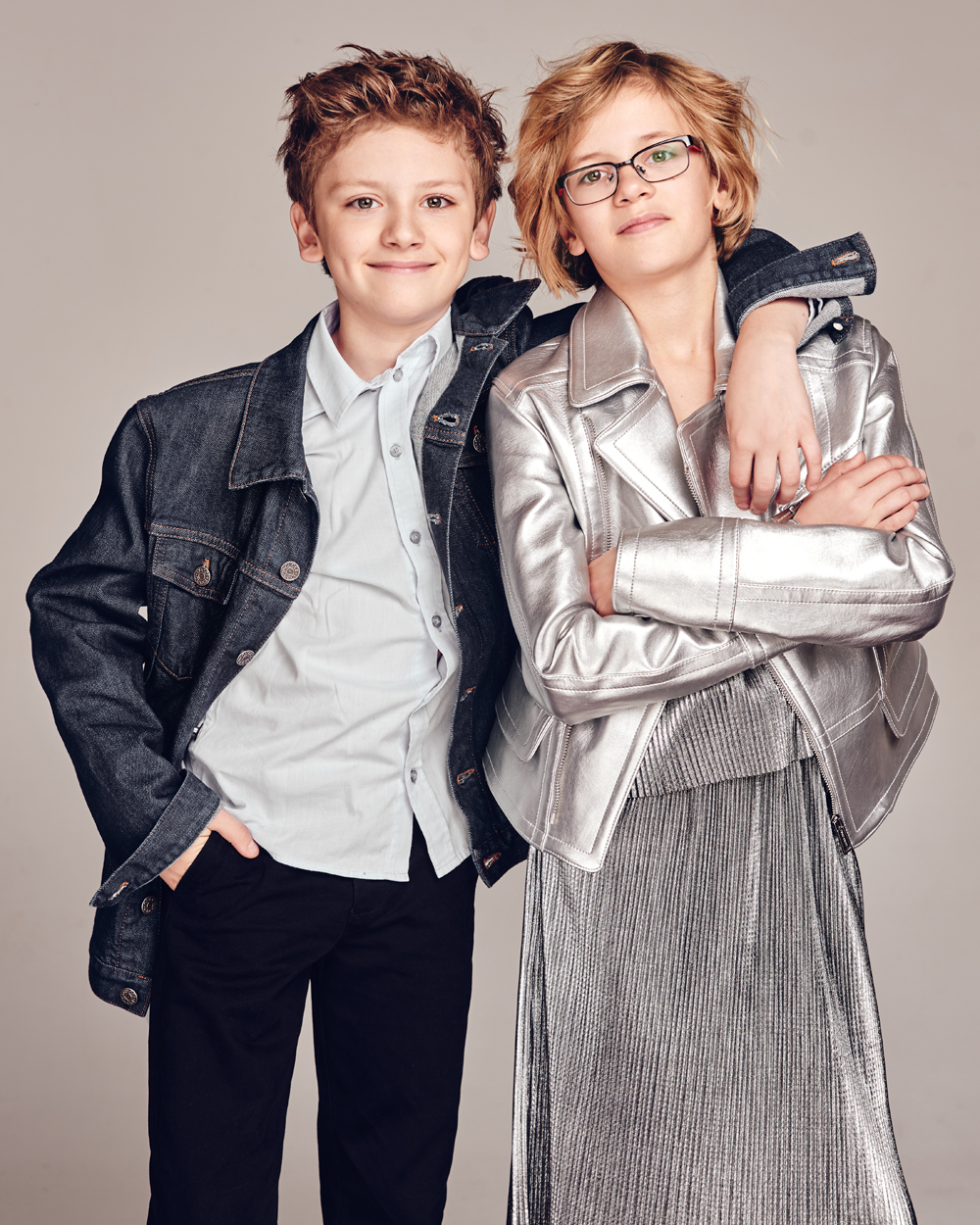 – Would you like the heirs to choose creative professions?
– I am not lying, saying that the profession is their personal choice, and if Artyom wants to become, for example, a doctor, I will be happy. But recently I began to think: it was no coincidence that I chose a creative profession – probably, in it I found something that I could not find in another kind of activity … And I thought: but, probably, I would like Artyom to become, for example, an actor. And Marta, as she wants lately, is an operator. I will not press in any way, but if they continue to go to Khabensky's studio and show themselves there, I will certainly be pleased. And if the creative gene (passed on by my dad) that is in me finds continuation in children, I will be glad.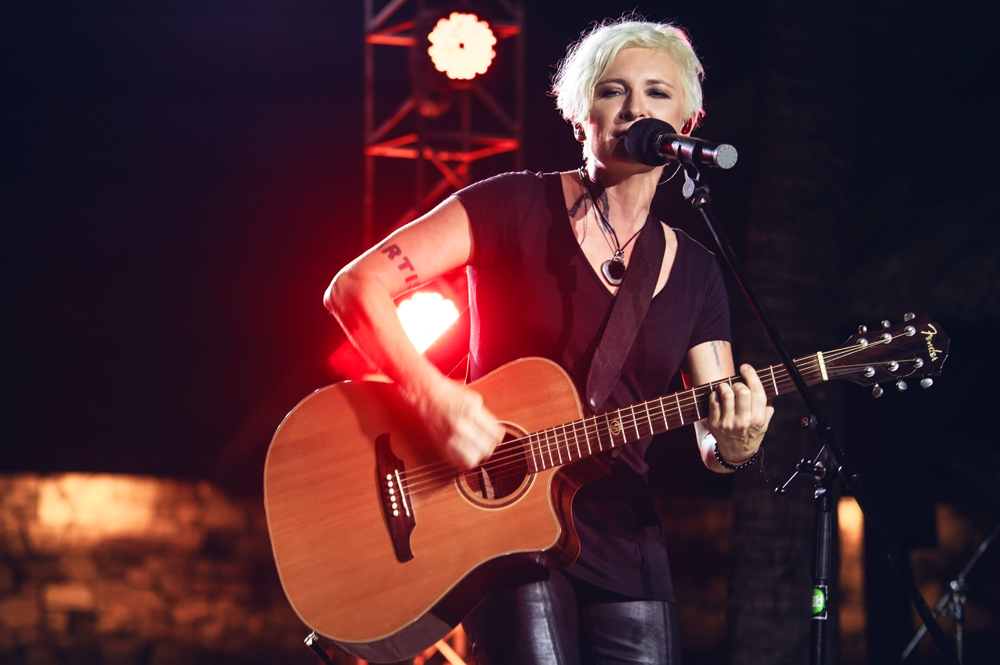 Article Categories:
Health