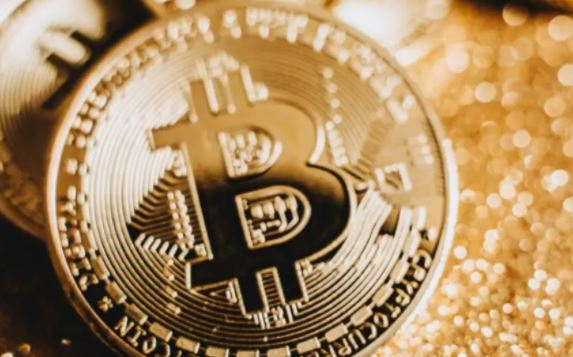 Russia will get excellent prospects in the development of the crypto mining market and data management. This opinion was expressed to FAN by Igor Runets, CEO of BitRiver.
According to him, Kazakhstan today ranks second in the world in the production of bitcoin with a global market share of over 18%. He noted that many of the leading data center operators in the CIS, using surplus green electricity, are not operating in Kazakhstan. And their work was not influenced by the events that took place there.
"Kazakhstan is able to quickly return the interest of market participants to eco-extraction projects on its territory. However, it will be possible to speak about realizing one's potential as soon as the political situation returns to normal. During a period of instability in a neighboring country, the market for the production and circulation of digital financial assets in Russia, including cryptocurrencies, may become even more attractive and may continue to grow strongly, "explained Igor Runets.
He noted that these processes will be facilitated by the improvement of the digital currency market in parallel with the harmonization of legislation and the development of green energy infrastructure. The positions and opportunities of the Russian market are unique today. Russia continues to attract new participants thanks to the limitless possibilities of green digital energy and the highly professional level of employees in the labor market.
Recall that a total ban on mining by the authorities of neighboring China in early 2021 became an incentive for the growth of the most popular cryptocurrency in Russia. Thus, Chinese crypto farms began to look for other countries with relatively inexpensive power generation to place their capacities.
"I firmly believe that temporary internal instability will not affect cooperation between Russia and Kazakhstan in the field of digital green energy. I hope that the internal political situation in the country will stabilize as soon as possible, and the security of the entire Kazakh population and economy will be ensured, "concluded Igor Runets.
Last year, Russians invested about 5 trillion rubles in cryptocurrencies.
The head of the Central Bank Elvira Nabiullina said earlier that the regulator opposes the use of the financial system of the Russian Federation for operations with cryptocurrencies, because they cannot be a means of payment due to high volatility. Specialists of the Russian financial regulator are discussing possible ways to block investments in cryptocurrency. It is planned to stop the flow of investments in digital assets through MCC codes. This is a special parameter in card transfers, which is responsible for the type of merchant services.
Article Categories:
Economy