Recently, the son of Stas Piekha was beaten by a neighbor for having pierced someone else's pool. The story was inflated to universal proportions, now the singer and his ex-wife declare that they are not even sure that after this outrageous incident, their son will be taken to school.
For what reason the boy may not be admitted to the institution is not clear. Because he has such a strong psychological shock, or because the people living in the village reported that the heir to Piekha is an ill-mannered bully, spoiling other people's property and periodically showing aggression towards others?
But all this is lyrics, but for now, Stas Piekha has already appeared on the TV show. But a few weeks ago, the artist officially announced that neither he nor his family would profit from the situation and were not going to take part in any show on this topic. Stas admitted that the editors of various programs literally cut off his phone, inviting him to discuss the scandal. For money, of course.
But, the singer did not resist the temptation for long. Apparently, the fee for Let Them Speak turned out to be especially sweet, and now we are waiting for the multi-part thriller Father for Son, which then, most likely, will be repeated many times on other channels as well.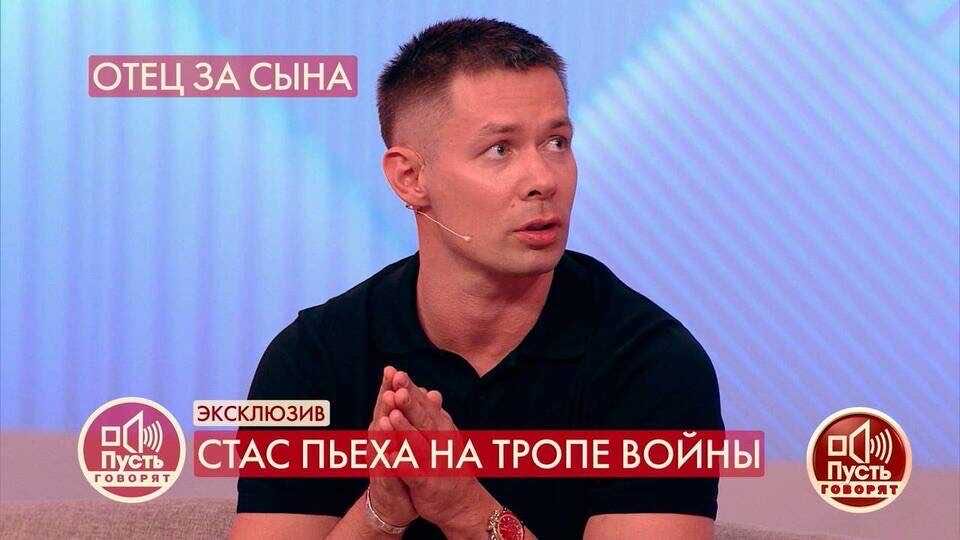 Article Categories:
Show Business