Danish Prime Minister Mette Frederiksen said that after the situation with Alexei Navalny, Europe should start a new discussion on the construction of the Russian Nord Stream 2 gas pipeline. The Danish TV and Radio Corporation DR.
- I have been against Nord Stream 2 all the time. I believe that we should not become dependent on Russian gas. It would be nice if we could start a new discussion on this issue.Frederiksen said.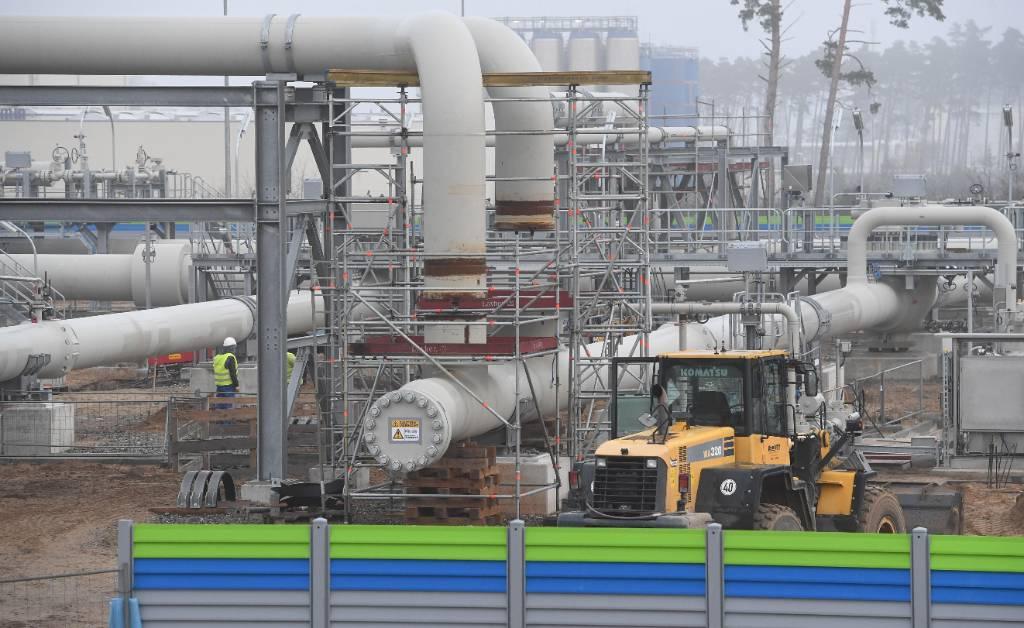 Poland decided to offer Germany an alternative to Nord Stream 2
According to experts, none of the acceptable options can compete with the Russian gas pipeline in terms of supply.
However, despite the Prime Minister's opinion, most of the project in Denmark has already been completed - the Danish energy agency issued a permit to build the pipeline back in July 2019.
Earlier, several politicians from Germany spoke out in favor of freezing or completely completing the construction of Nord Stream 2. However, German Chancellor Angela Merkel said that the decision on the gas pipeline would be made by the entire European Union.
"There will be no second rounds." Political scientist analyzed the first day of early elections

today at 12:58

SpaceX rival rocket crashed and exploded after unsuccessful launch - video

today at 12:52

Detentions of participants of the "Women's March" began in Minsk - video

today at 12:50
Article Categories:
Politics