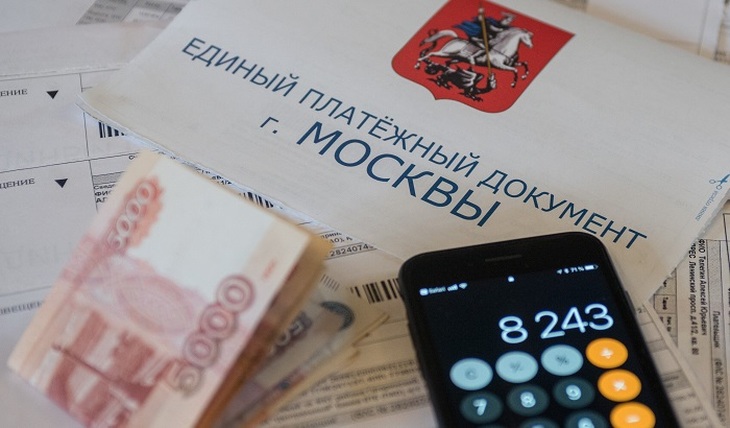 Utilities eat up a large part of the family budget, so Russians wait with bated breath for every receipt of utility bills.
Soon, apparently, there will be no heartbeats when opening mailboxes: receipts will stop coming. But this does not mean that we will be exempted from paying utility bills.
One of the priorities of the Ministry of Digital Development is the gradual abandonment of paper notifications in favor of digital ones. This was stated at a meeting of the State Duma Committee on Information Policy by the head of the department Maksut Shadayev.
Notifications about fines and taxes are already coming to the public services portal. Now they want to do the same with utility bills. In any case, deputies of the lower chamber and officials from the Ministry of Construction and the Ministry of Digital Development are discussing an initiative to abandon the mandatory sending of invoices for payment of housing and communal services on paper.
On the one hand, experts say, this will save money for resource companies, including by reducing the cost of buying paper, the production of which has recently risen sharply in price. But what about the Russians who have not registered on the public services portal for various reasons? Some don't have internet, some don't have smartphones. How will they receive receipts and will such citizens become debtors involuntarily? Will the initiators of the paperless idea take into account the fact that many still keep paid receipts in case they have to prove to the resource supply or management company that all bills have been paid and there are no debts? How to pay receipts for those who do not own a computer and are not friends with gadgets? Surely they will have to pay receipts online, for example, at a bank, and then print out both a receipt and a certificate of payment of the bill somewhere. It turns out that the cost of paper will fall on consumers.
Today, paper payments look more attractive than electronic ones, especially for the elderly, but we will find out very soon which option the deputies and officials will choose.
Elena Kazantseva
Photo: I. Ivanko/AGN "Moscow"
Article Categories:
Economy