For a long time after breaking up with Olga Buzova, David Manukyan did not comment on what happened between them. Now the rapper has decided to pour out his soul. He denies the accusations of Buzova, and in general, according to him, they parted because of her. The reason was his joint photo with his partner in the project "Dancing with the Stars", where Dava was captured in a black suit, and Daria Paley in a white dress. Naturally, analogies were drawn with the bride and groom, which Buzova did not like.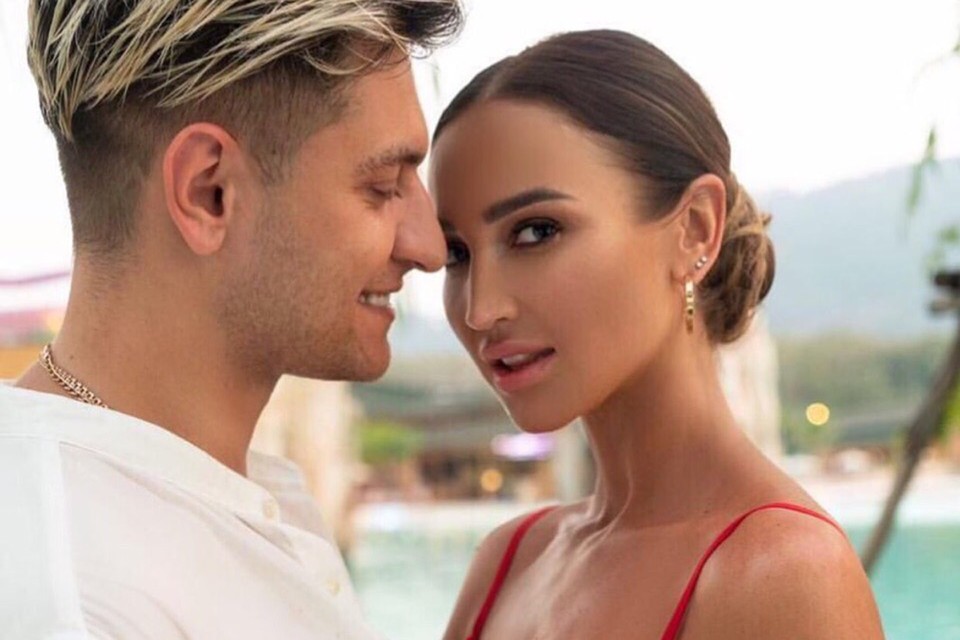 "And there it went:" Wedding dresses? She was crazy about writing this? ". Next:" Either you go on the air at 17, or me. "Next:" I'll hire a guard, they won't let you near me. " : "You subscribed to your partner." And they give me an ultimatum: "Either I, or" Dancing … "- said Dava.
He claims that Olga has not for the first time put him before a choice: either she or a career. And at that moment Dawa decided that this was the end.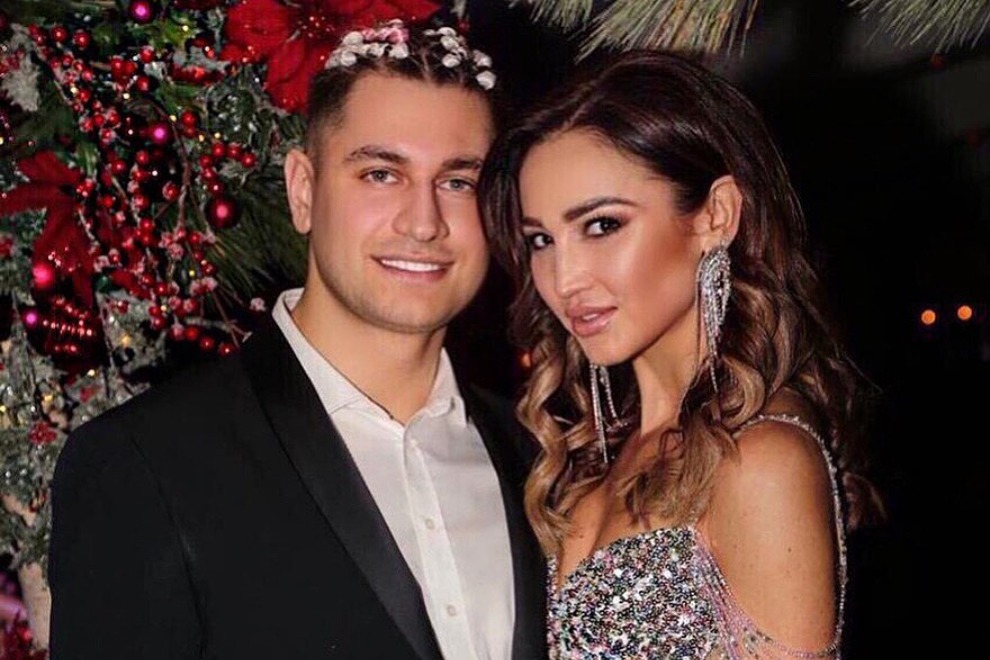 Article Categories:
Show Business