David Manukyan was asked to demonstrate his housing. He could not refuse, and how can you miss such an opportunity to boast of a luxurious apartment ?! Therefore, the rapper made a little roomtour and surprised the followers.
It turned out that he lives very decently, the celebrity showed an apartment with expensive repairs and furniture, an interior in motley bloom and large panoramic windows, numerous mirrors and monograms.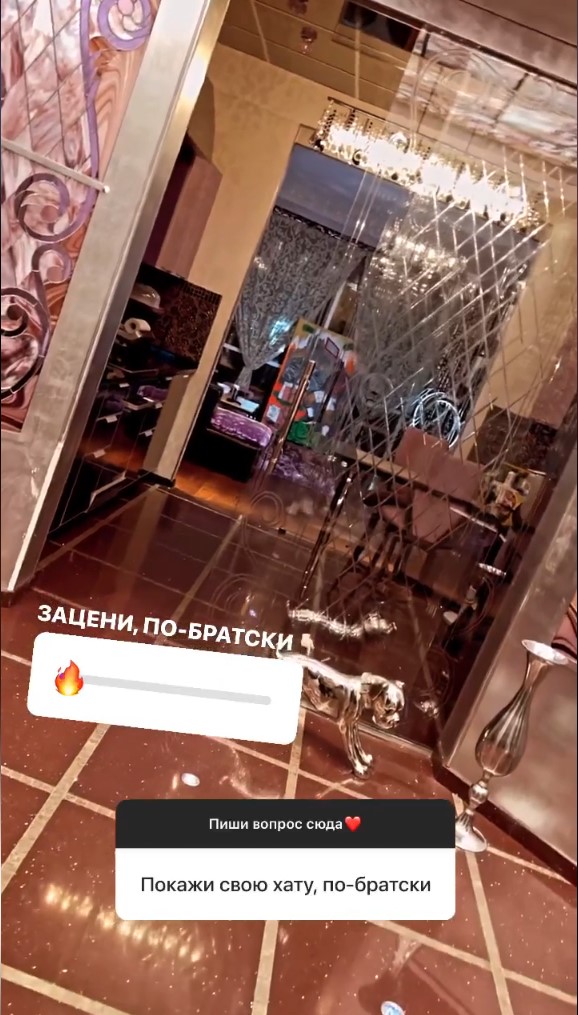 It seemed to many that somewhere they had already seen something similar. This bachelor dwelling is very much reminiscent of the decoration of the apartment of Dava's close friend, Philip Kirkorov. He also has bright colors everywhere, pathos, mirrors and all sorts of expensive figurines combined with luxury furniture. I remember that Kirkorov even installed a gold toilet for himself.
Perhaps a star friend helped Manukyan to create the interior or advised his own designer.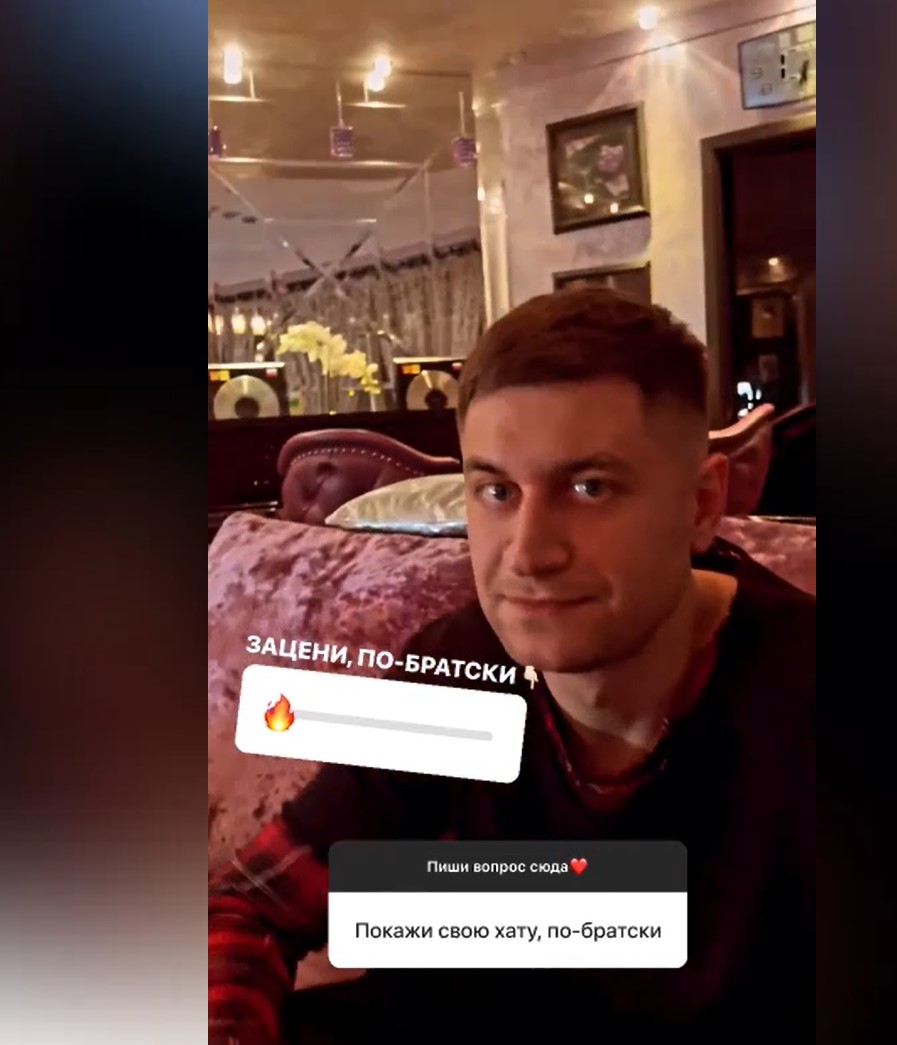 The public wondered – where did the money for all this chic come from? Is an artist making that much money? Earlier, David himself admitted that Instagram and advertising bring him a very good income. He also runs a profitable business and invests in profitable projects.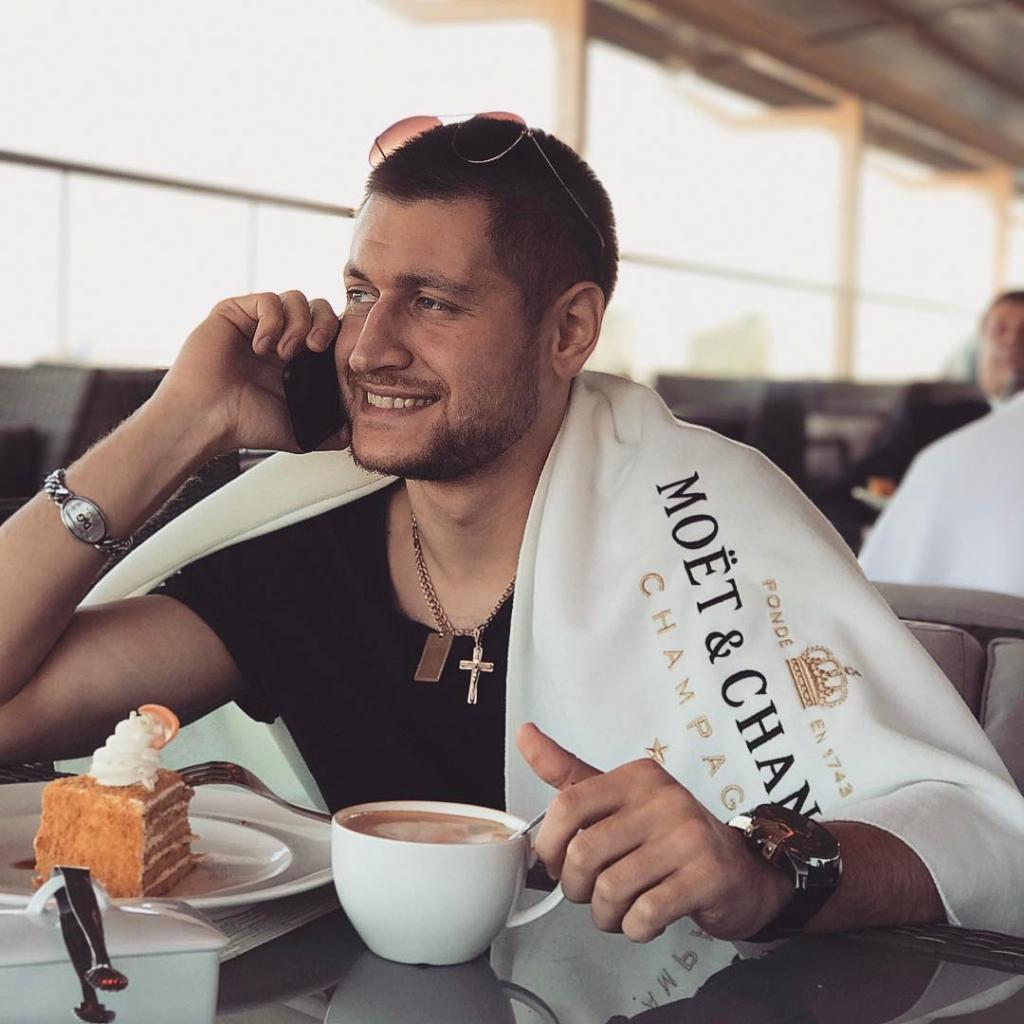 Article Categories:
Show Business