Alexey Adeev very much asked the management of the TV set to return him back to the project. Before that, the man was kicked out because of a fight with his ex-girlfriend Anna Bryanskaya.
The participant promised that he would no longer beat anyone, especially women, and generally no longer intends to pay attention to provocations from Ani.
But before Adeev had time to come back to the clearing, he began to sort things out with Bryanskaya. He was outraged by the fact that she had already started a new relationship with Dmitry Vasiliev.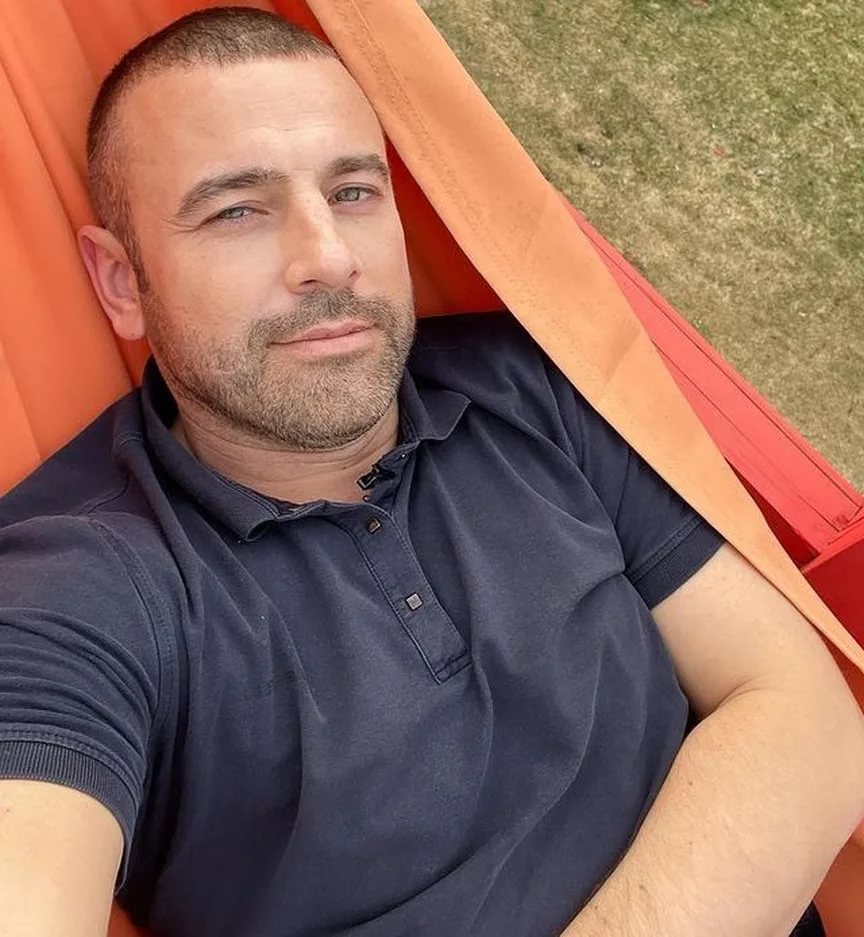 The new presenter David Manukyan quickly stopped the young man and remembered his promises. He asked Alexey to convince the team that he had changed, because in fact, the project participants do not want him to return at all.
Adeev remembered where he was and said that he regretted what had happened. He will no longer use physical force against girls and enter into conflicts.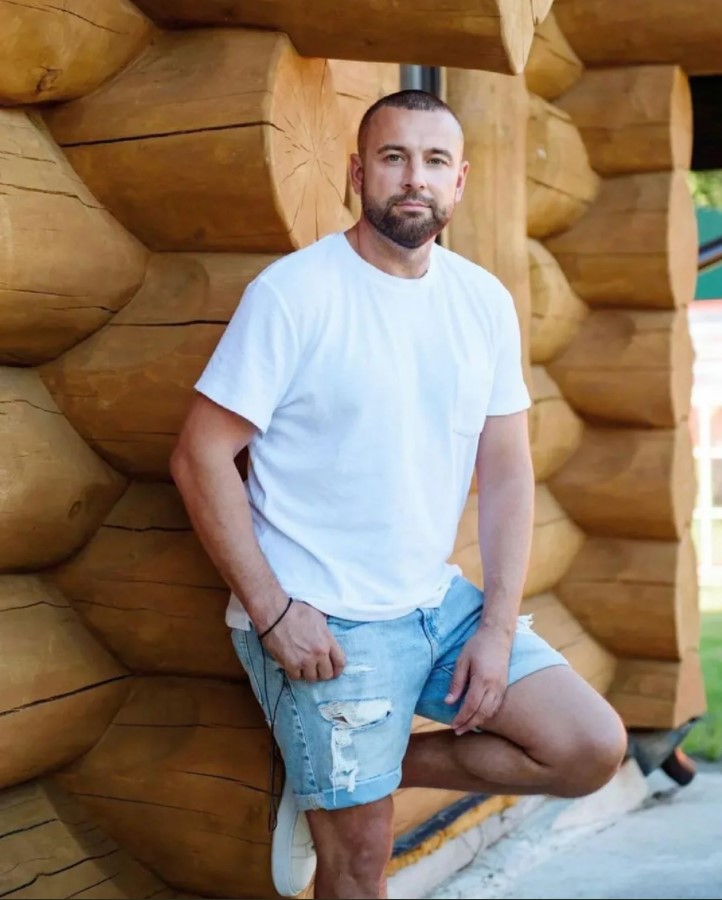 Article Categories:
Show Business