For a long time nothing was heard about the former fiancé of Olga Buzova, David Manukyan. Meanwhile, things are slowly creeping in the right direction for him.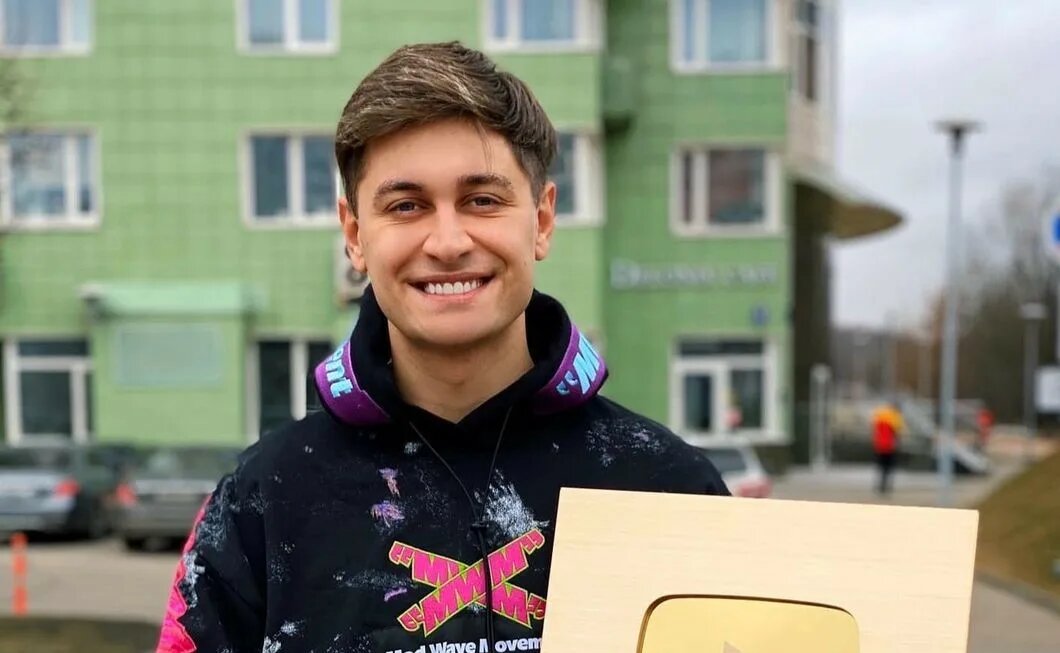 He still blogs and even records some songs, kindergarteners and first-graders are probably aware of his creative success. Everything is not bad with him in his personal life, moreover, he was going to marry right this year. On his sex partner, which he hides from prying eyes.
"Do I have calluses on my right hand? Where, because I'm in a relationship! They are not here! In general, I want to get married this year, I want children, "Dava admits.
By the way, there are persistent rumors that Marie Kraymbreri saves him from calluses on his hand.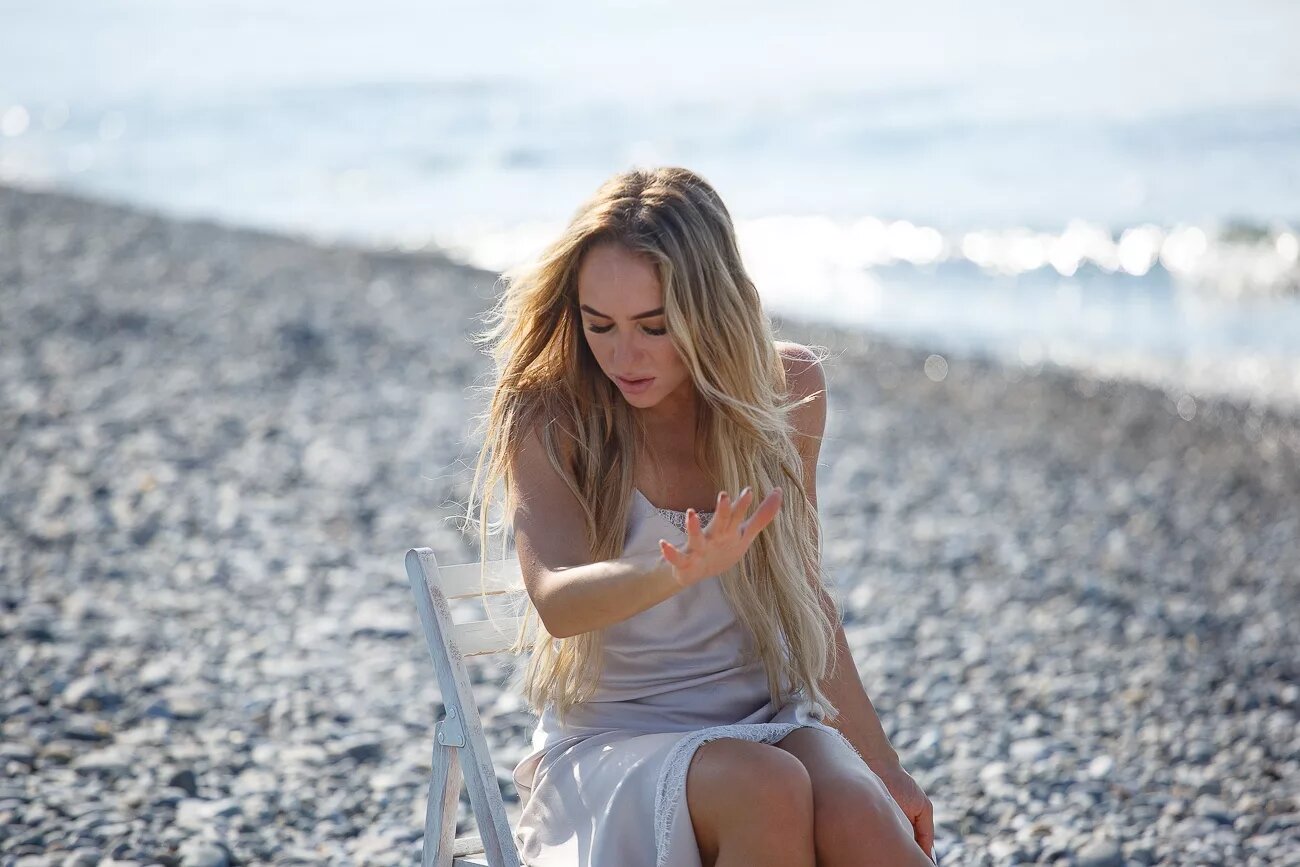 Article Categories:
Show Business