The new season of the show "Ice Age" will be released soon. One of the participants of which was supposed to be David Manukyan, who did not want to lag behind his ex, Olga Buzova, even here. The rapper was supposed to skate with Adelina Sotnikova, but fate decreed otherwise.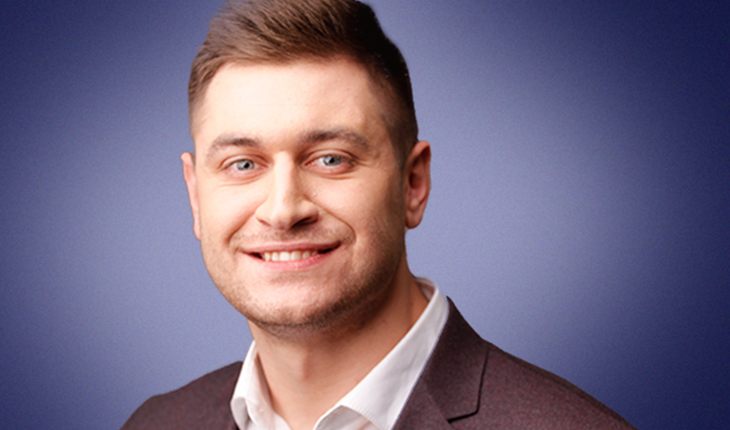 "Literally the day before yesterday, during training, my arm flew out for the sixth time. I was without a bandage, because I can no longer wear it, it gets on my nerves," Dava said sadly.
Now Manukyan needs an operation, and he will not be able to participate in the project.
But Ksenia Borodina will appear on the ice in the company of her former partner Olga Buzova …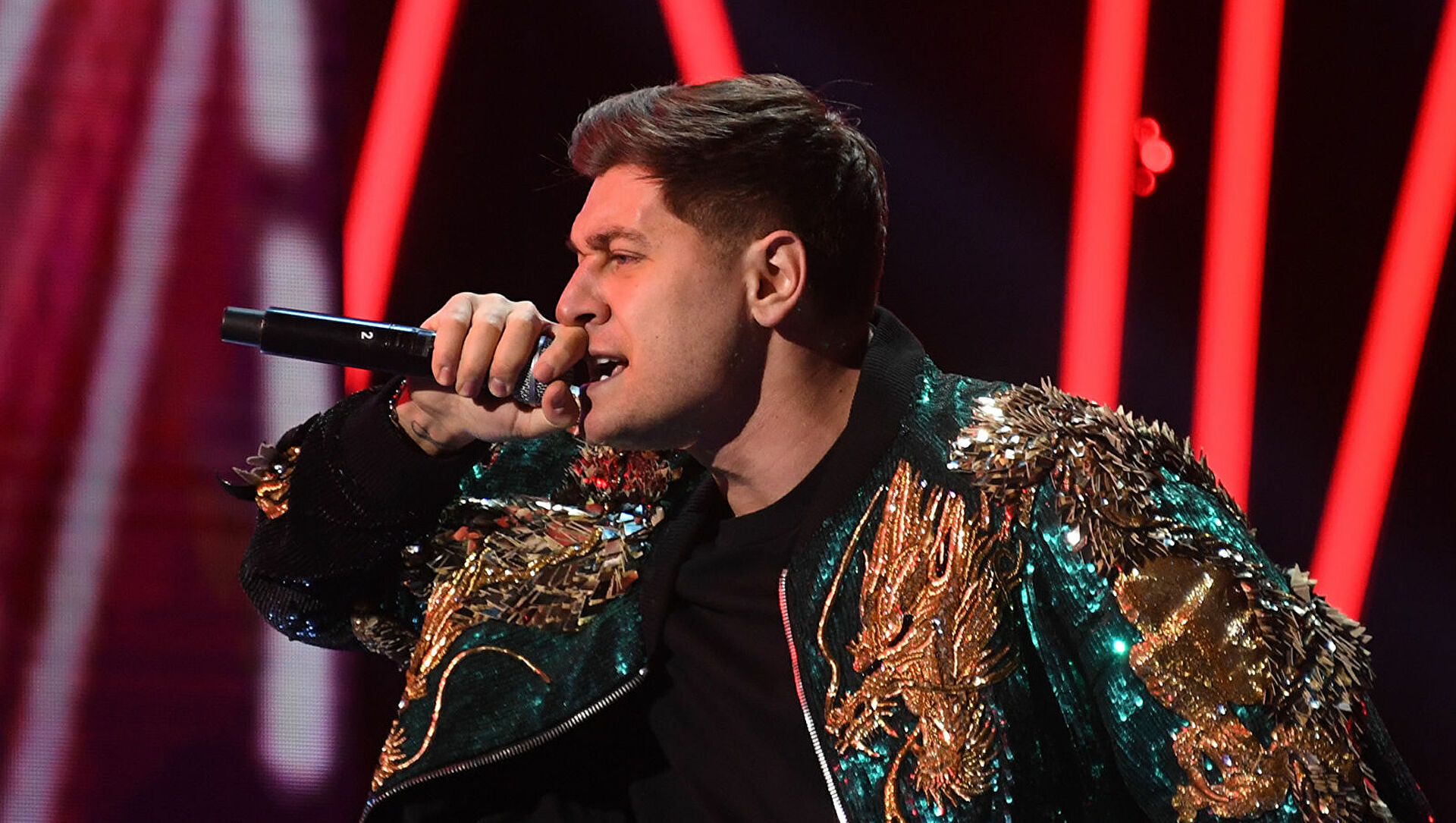 Article Categories:
Show Business