Several months have passed since the separation of Olga Buzova and Manukyan. Dava deleted all romantic signatures for joint pictures on Instagram. Olga also goes her own way, recording painful tracks about how to become a "strong girl". On the eve, she did write down provocative Stories from bed, in which she encourages someone to love herself.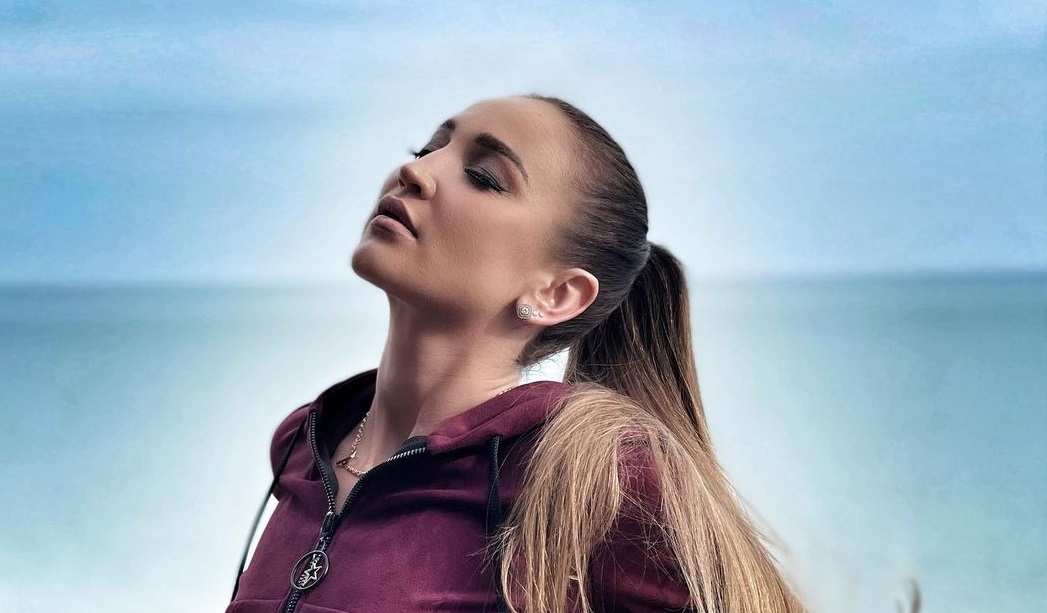 A little later, wrapped in the same blanket, Buzova was photographed on the balcony, barely covering herself. Almost immediately, Manukyan posted on his page several pictures in which the artist's abs and chic muscles are clearly visible. Apparently, Davout was doused with water before filming right in a white T-shirt. Followers immediately remembered the artist his uniform a few months ago, when he was vacationing in the Maldives.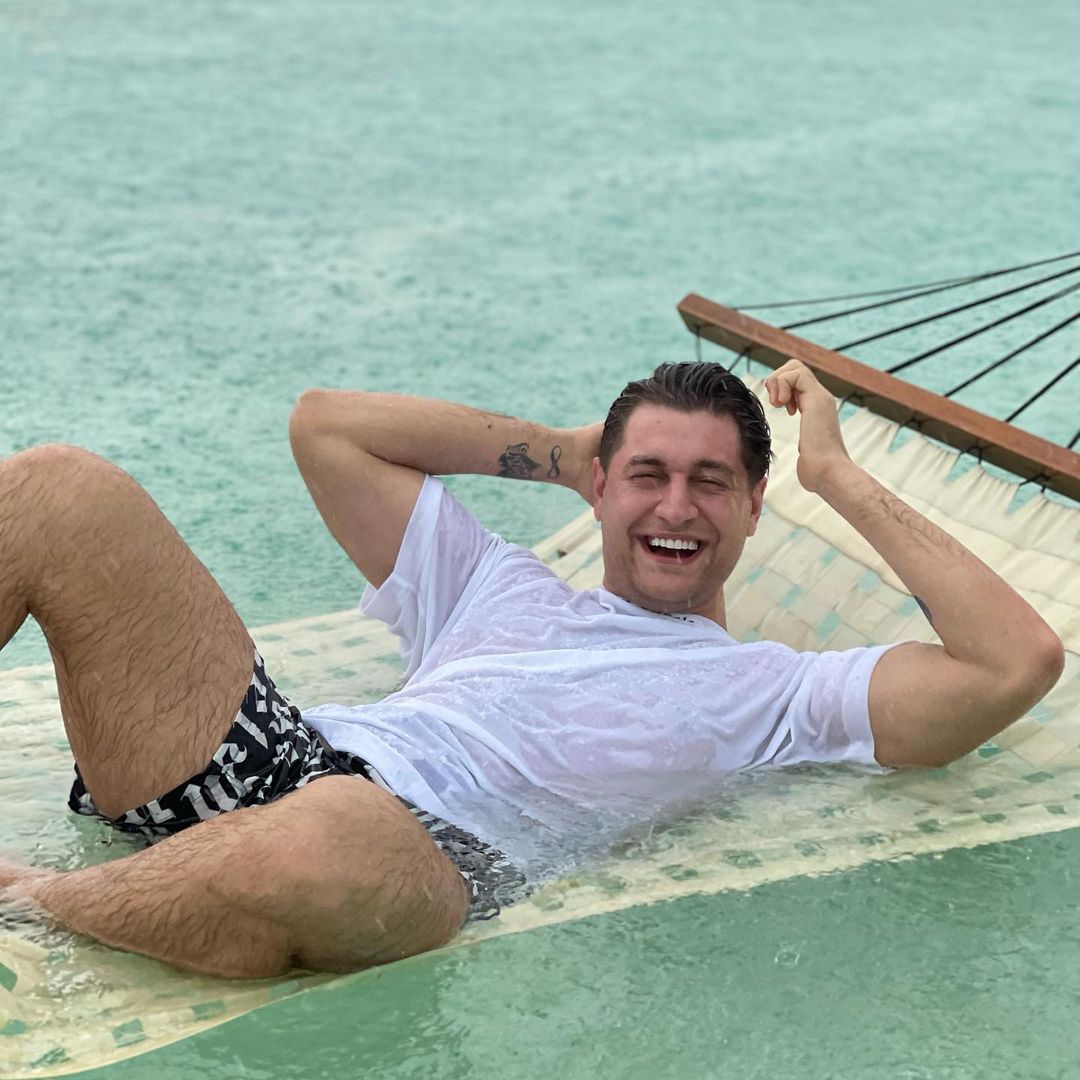 Then Dawa was the owner of a solid tummy and overhanging sides. So the rumors about the liposuction performed weren't rumors.
"I finally decided to light up the press after the operation", "We don't remember your shape like that!" ! Exactly! ", – noted the subscribers.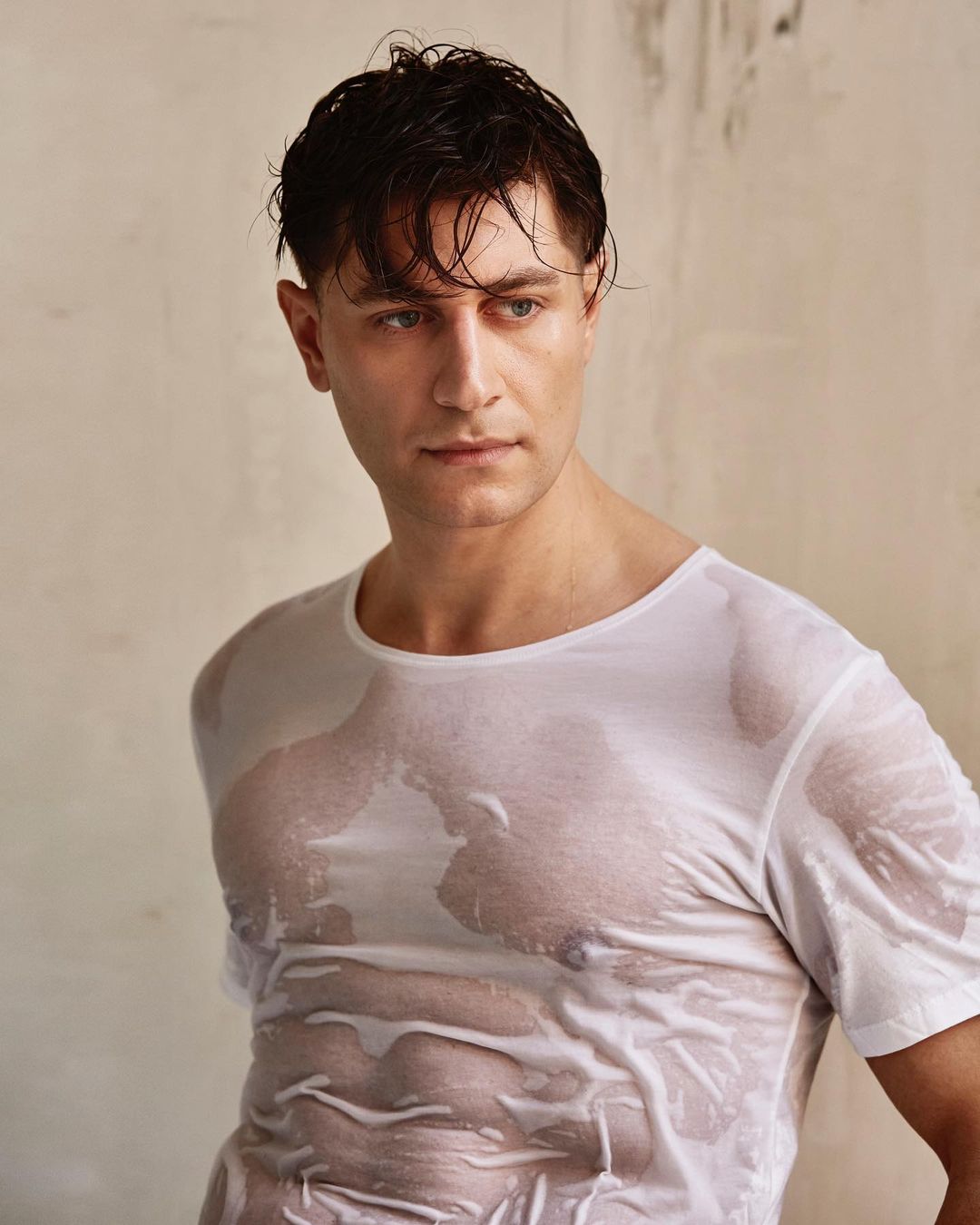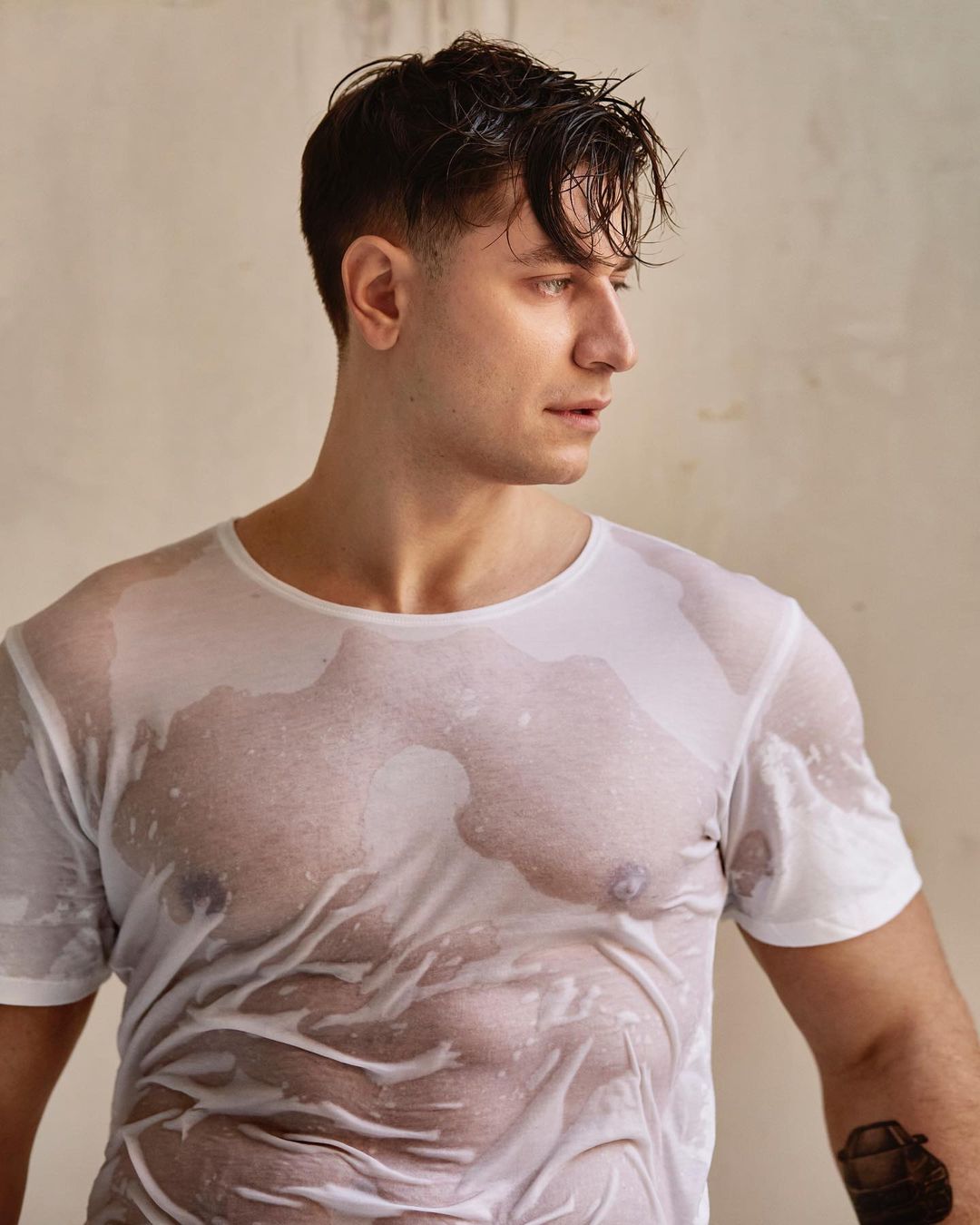 Article Categories:
Show Business