The broad smile of David Manukyan haunts haters, as well as successes in creativity. The people are striving to offend the former Olga Buzova. This time, the audience again returned to the singer's sore spot. On Instagram, Dava answered the questions of subscribers, as a result, I had to honestly answer even the most frank ones.
Fans, while looking at one of the pictures of the star, missed a tooth, and it happened a few months ago. But the followers still do not calm down, so Manukyan decided to close the topic and still answer and even showed his mouth to the camera.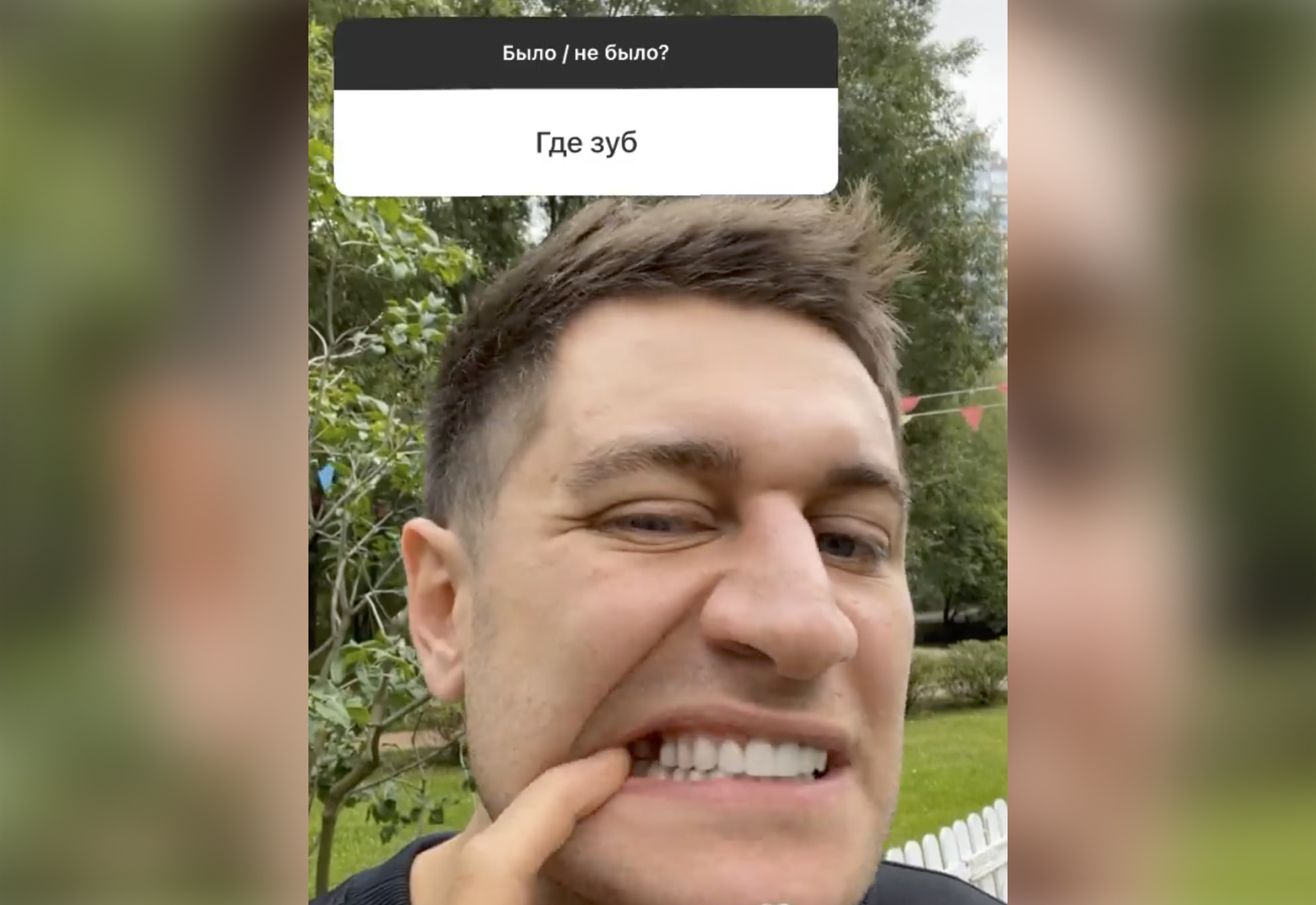 The celebrity lost a tooth due to a fistula, the bone eroded, and the dentist was unable to install the post. Therefore, the artist decided to wait until everything is finally healed and a new bone is formed, then only he will be able to insert a new tooth.
And although it is time to deal with this problem, after the procedure, the face may swell, and David has no time to sit at home, because he has concerts and events. At the end of the story, Dawa asked the people to vote whether they should have an implant inserted or not. As a result, 60% of subscribers voted for the idol to go with a new tooth.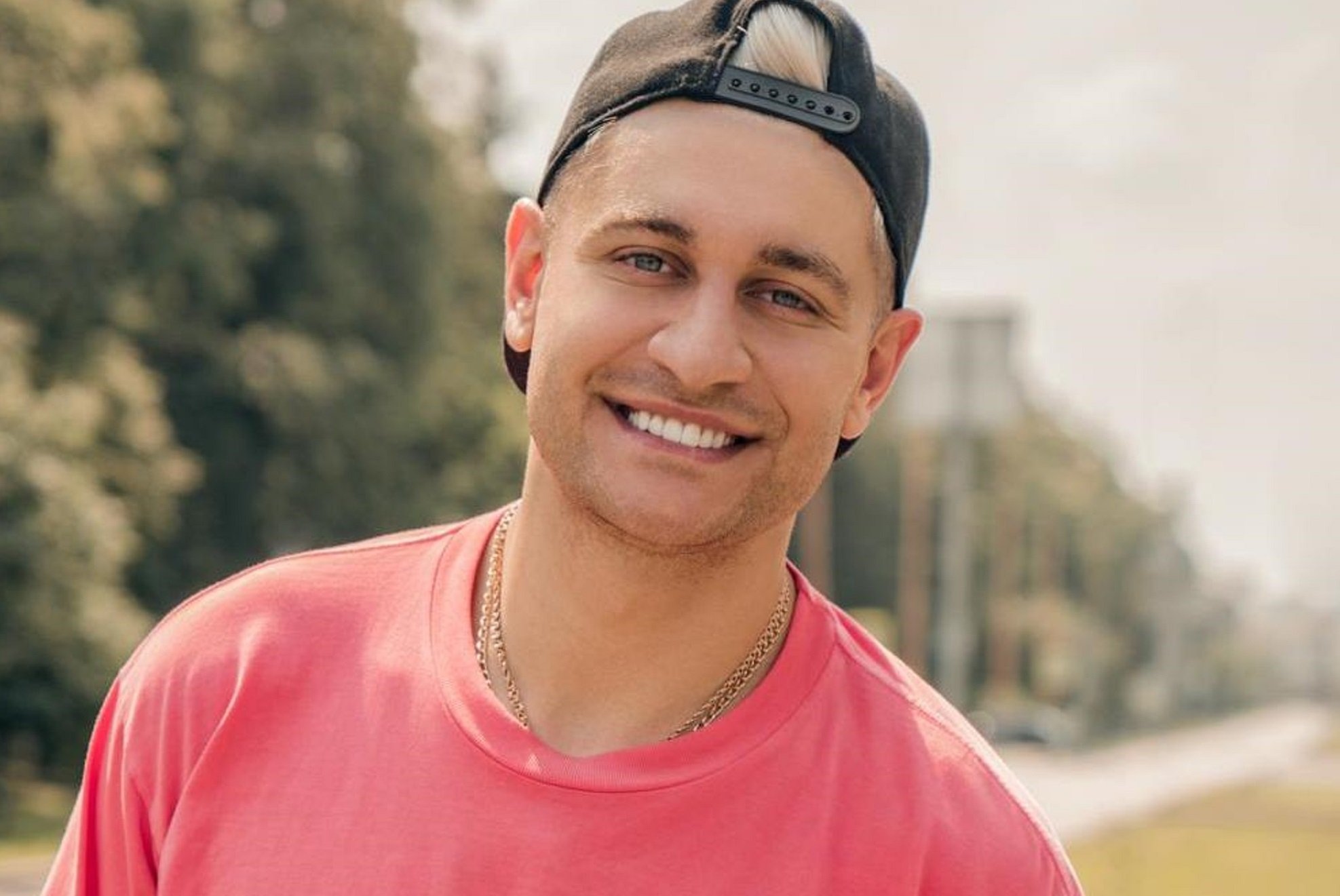 Article Categories:
Show Business