He did everything for her and more! At 9 pm I ran home and met Olya at the door, like a faithful dog, but she did not appreciate it. Buzova's indifference and selfishness destroyed the potential unit of society, according to Manukyan.
Dava wanted so much to start a family with her, spent millions on her diamond tweets and was even going to buy a house, went to look at the suburban areas, but everything changed.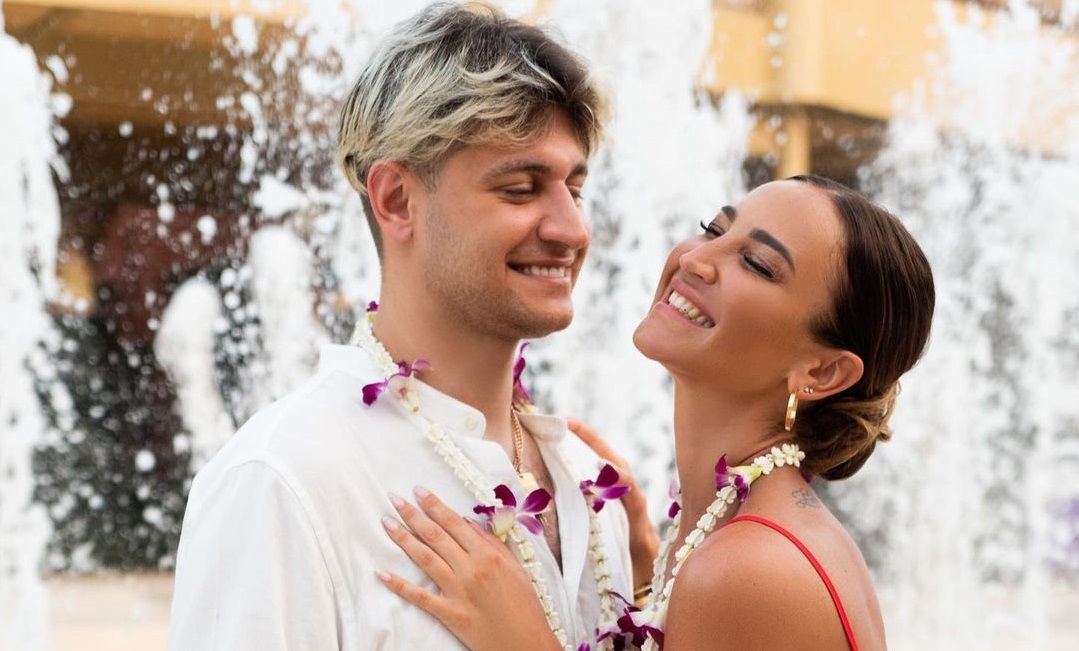 "I was planning to buy a house for our family. I was looking for options, even went to look at the plot. But then everything changed dramatically. Although I didn't leave the dream of my own house. I want to build it myself so that there would be everything I needed. For example, a recording studio," – said Manukyan.
But according to the best friend of the couple, Phil Kirkorov, Buzova left the blogger because of his betrayal. Although, for many, the option "the contract has ended" sounds more plausible.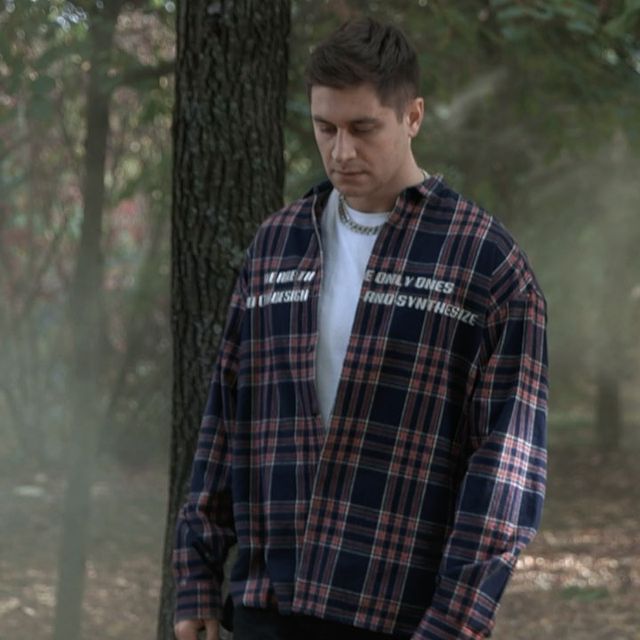 Article Categories:
Show Business