Already in the second consecutive dance show, Dava manages to draw attention to his person and "score points" by breaking his hands.
At first he managed to damage a limb in Russia, and now on Channel One.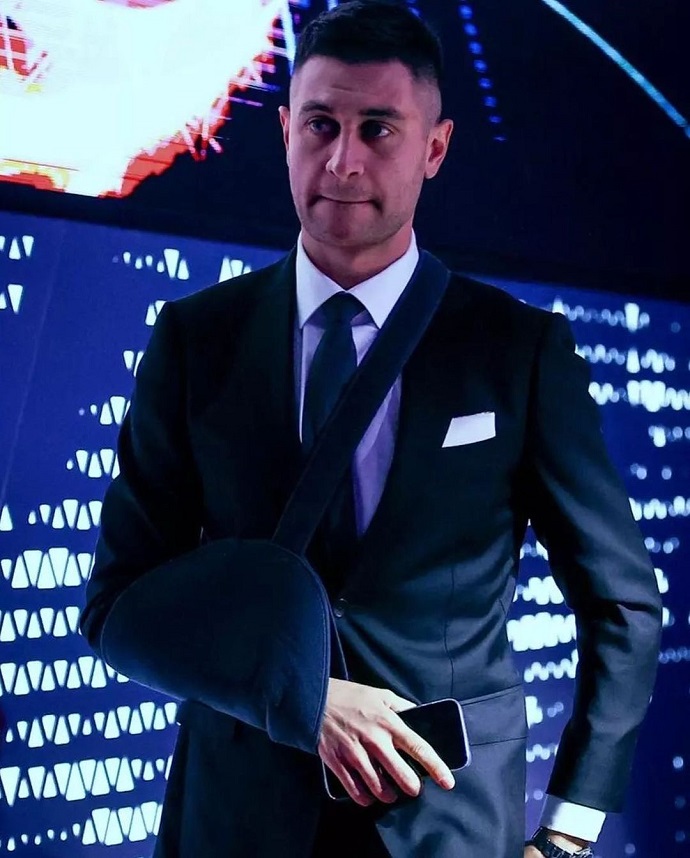 True, if in the case of dancing on the floor he continued his performances, here, to the surprise of many, he received a consoling place in the jury.
This is all the more strange because he took the place in the chair next to Tatyana Tarasova, and not his partner and professional figure skater Adelina Sotnikova, who deserved it much more.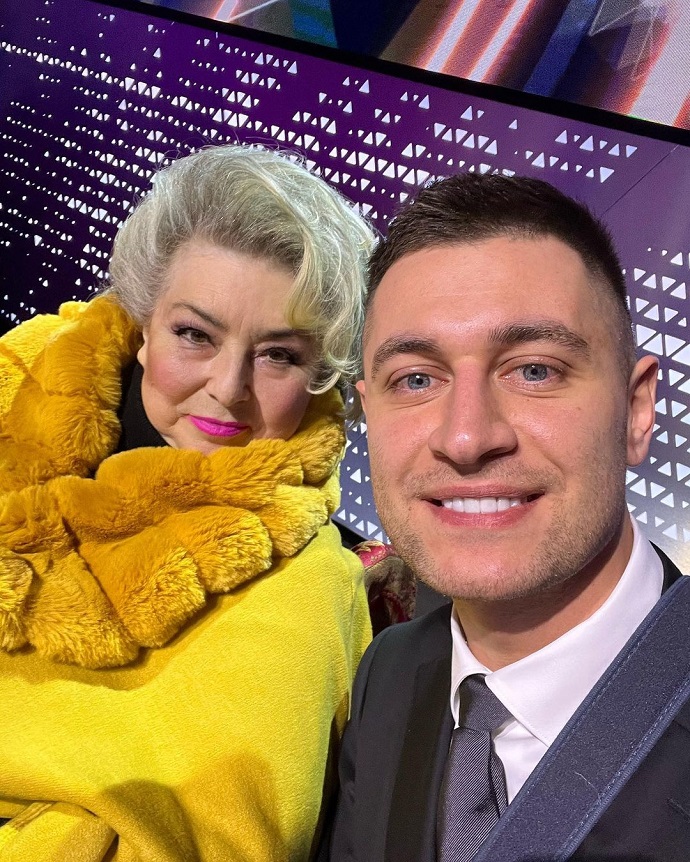 So, taking the floor during the recording of the show, Dava shed a tear, saying that he felt terribly guilty that Adeline because of him could not continue to participate in the project. Well, just 6.0 for artistry.
Excellent David. You will go far.
Article Categories:
Show Business