Ksenia Borodina does not sit at home after her divorce from Kurban Omarov. She actively travels to cities in Russia and different countries.
And not so long ago, Ksenia flew to Altai, where the magnificent birthday of blogger Elena Blinovskaya took place.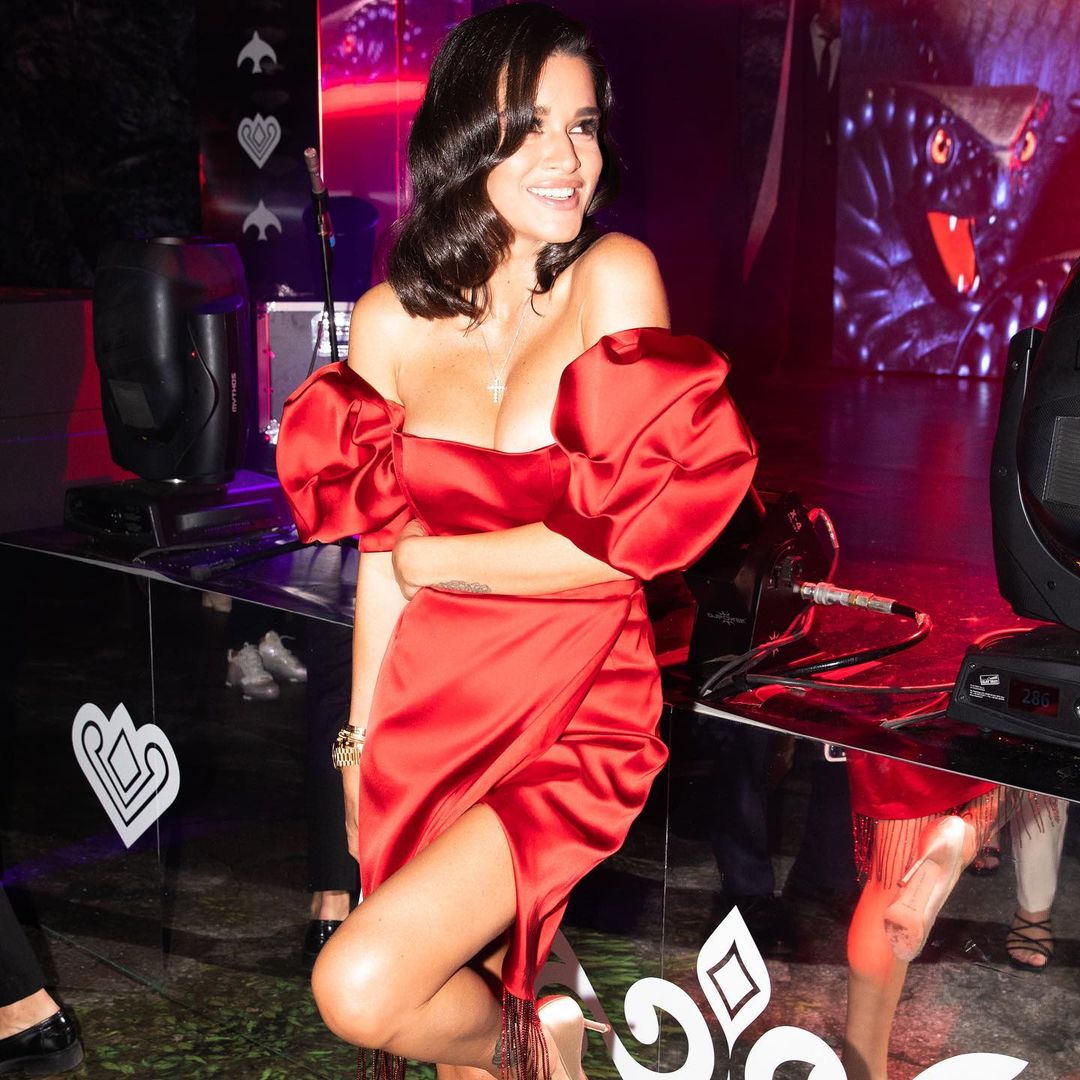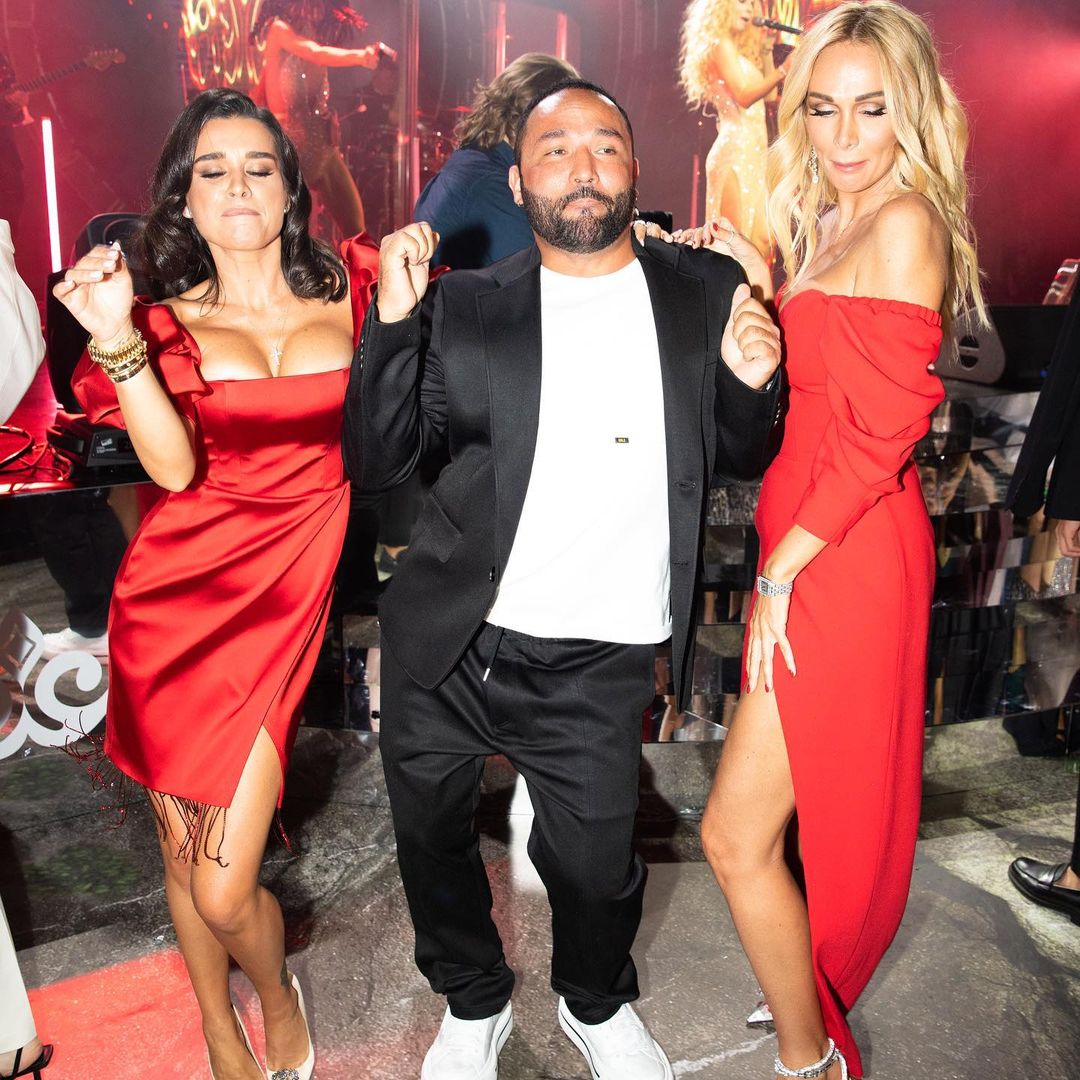 Many condemned Ksyusha for plunging into parties and completely forgetting about her daughters. But as it turned out, Maroussia and Theona flew with their mother.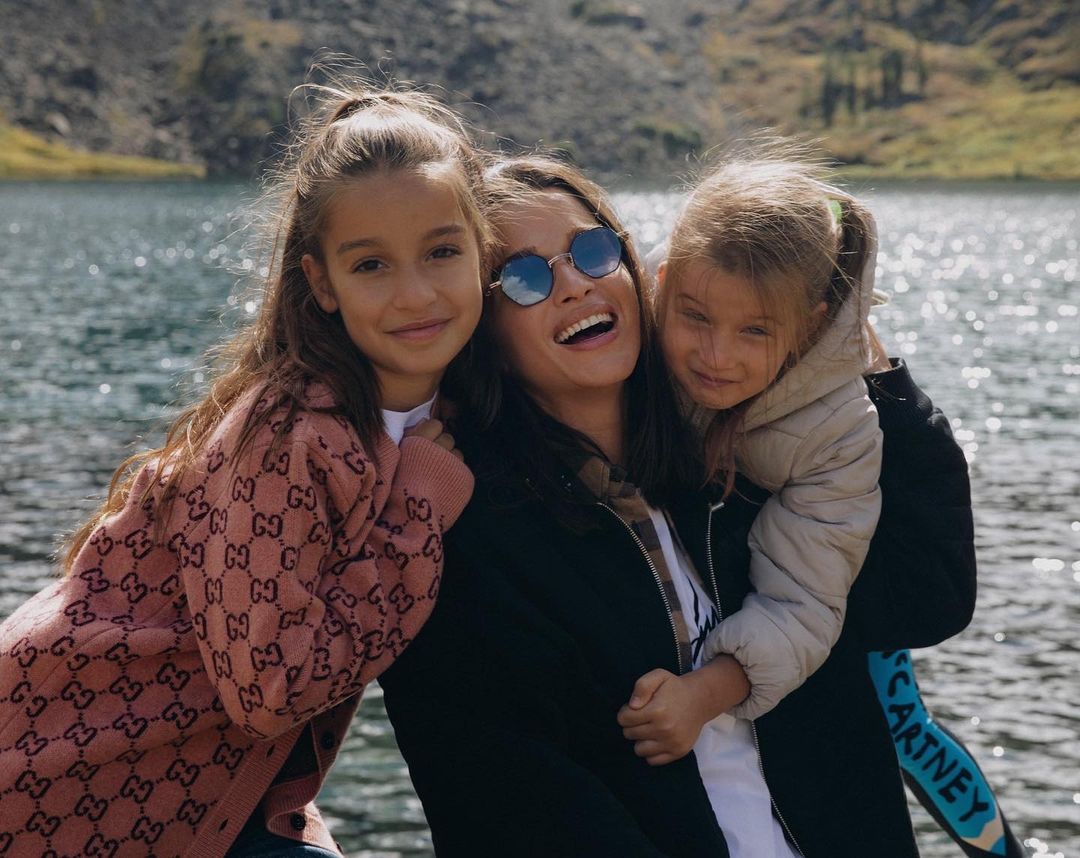 The flight from Moscow to Altai took place on a private plane. In the comments, they noted that Borodin is a fine fellow, not only deals with girls, but also from an early age demonstrates to them all the delights of a luxurious life.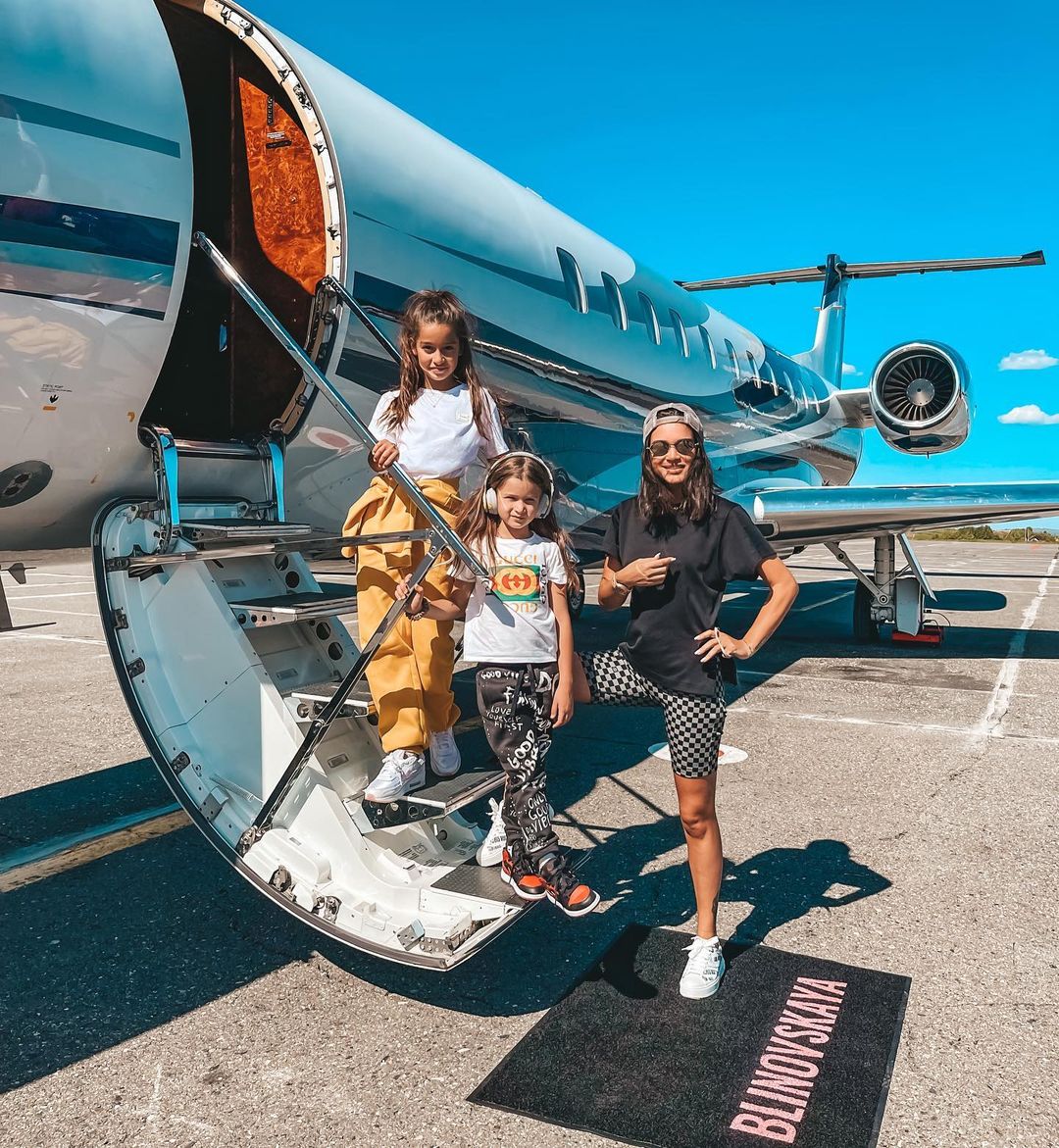 Recall that during Blinovskaya's party, Borodina was lying on the floor with a cigarette in her hands …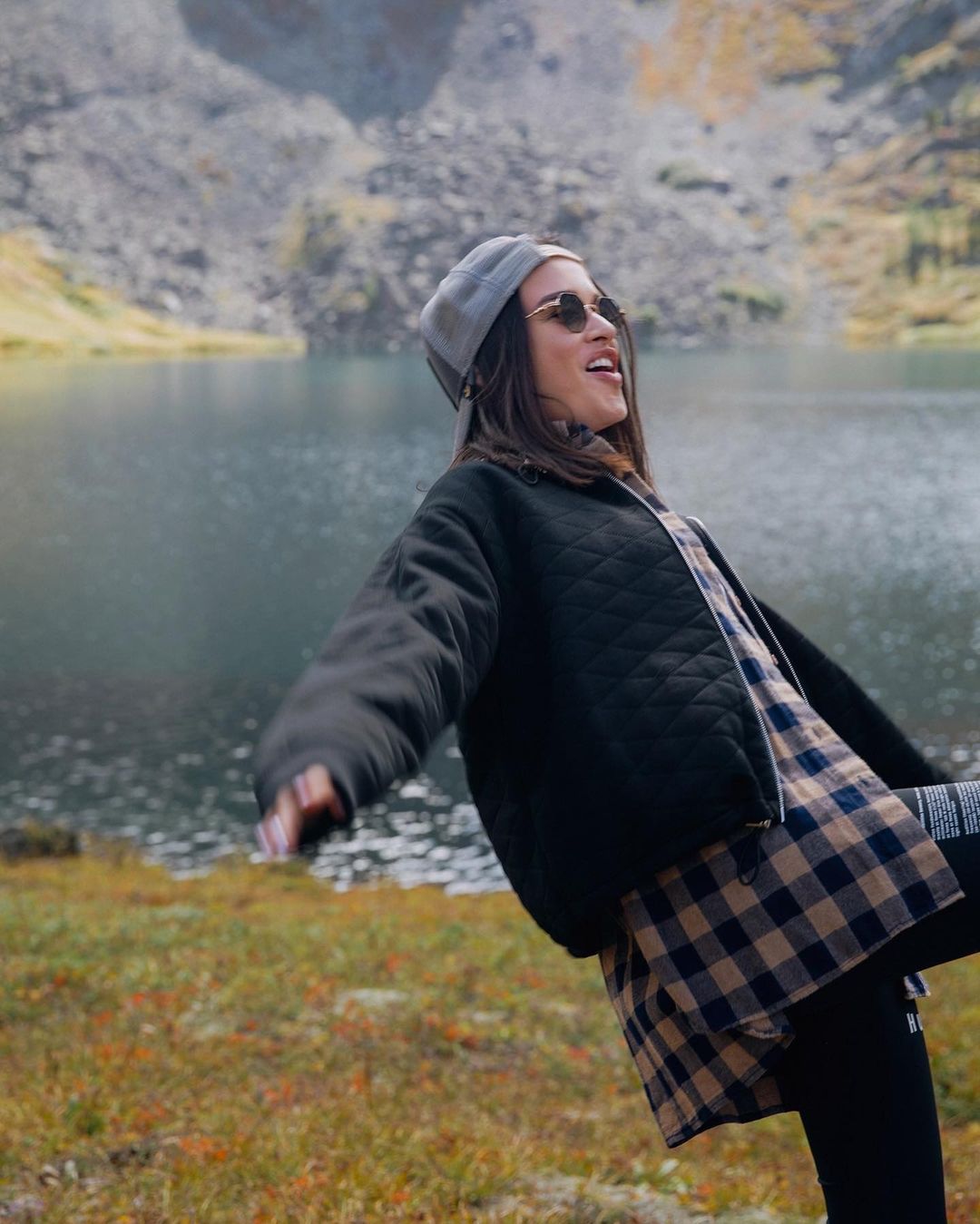 Read more: 1 2 3 Next →
Article Categories:
Show Business