The heiress of Larisa Guzeeva and the president of the Federation of Restaurateurs and Hoteliers of Russia Igor Bukharova Olga, a busy personality. The girl is busy all day looking for herself and communicating with friends, and judging by her story, she spends most of the time lying on the bed in her room. Especially after I had surgery on my leg some time ago.
But still, yesterday Olga decided to leave her home, and faced a problem – over the winter she had grown so stout that she could not put on a single skirt.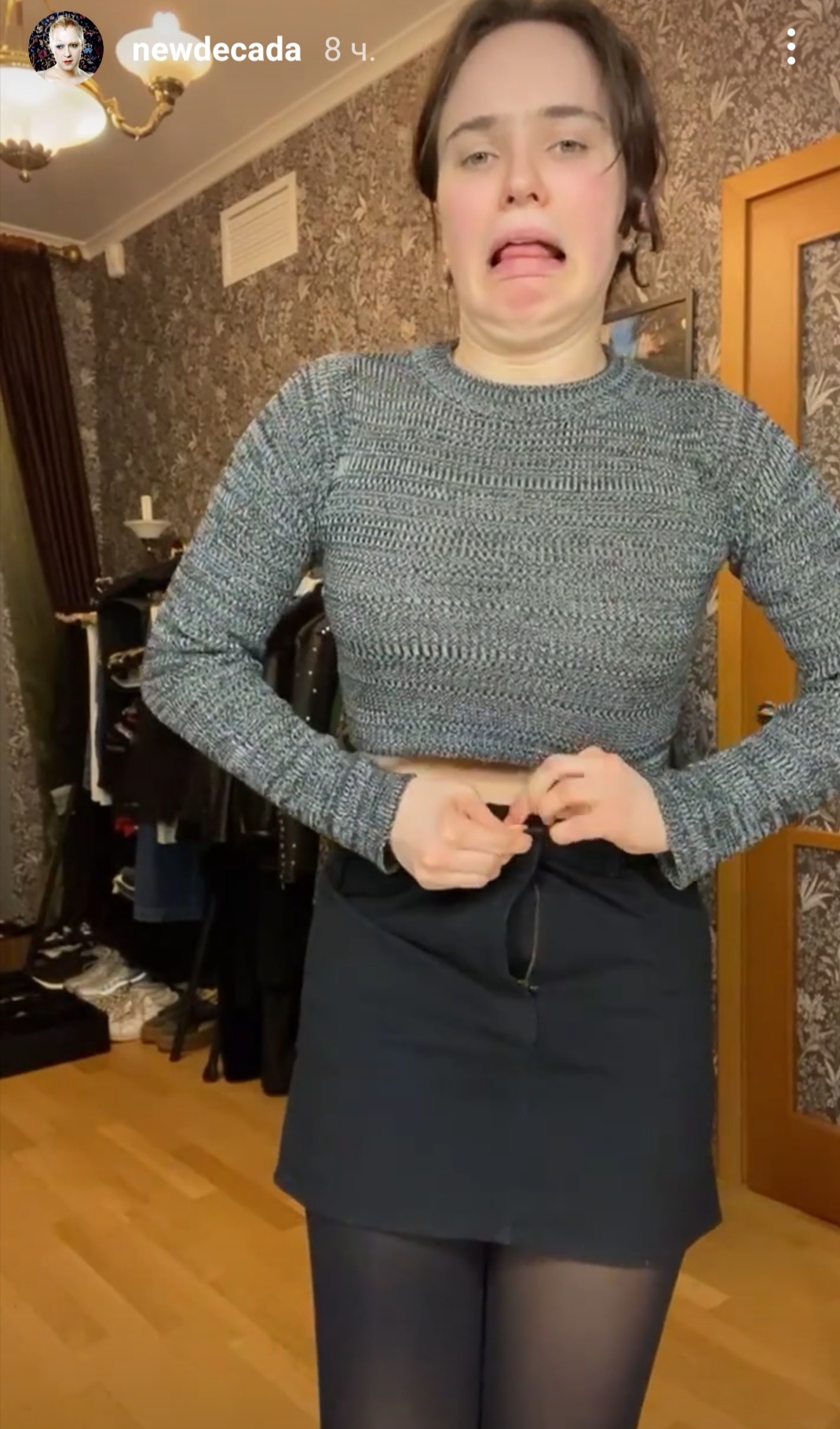 In her story, Guzeeva's daughter in nylon tights, transparent underwear, tried to fit into several skirts, but to no avail.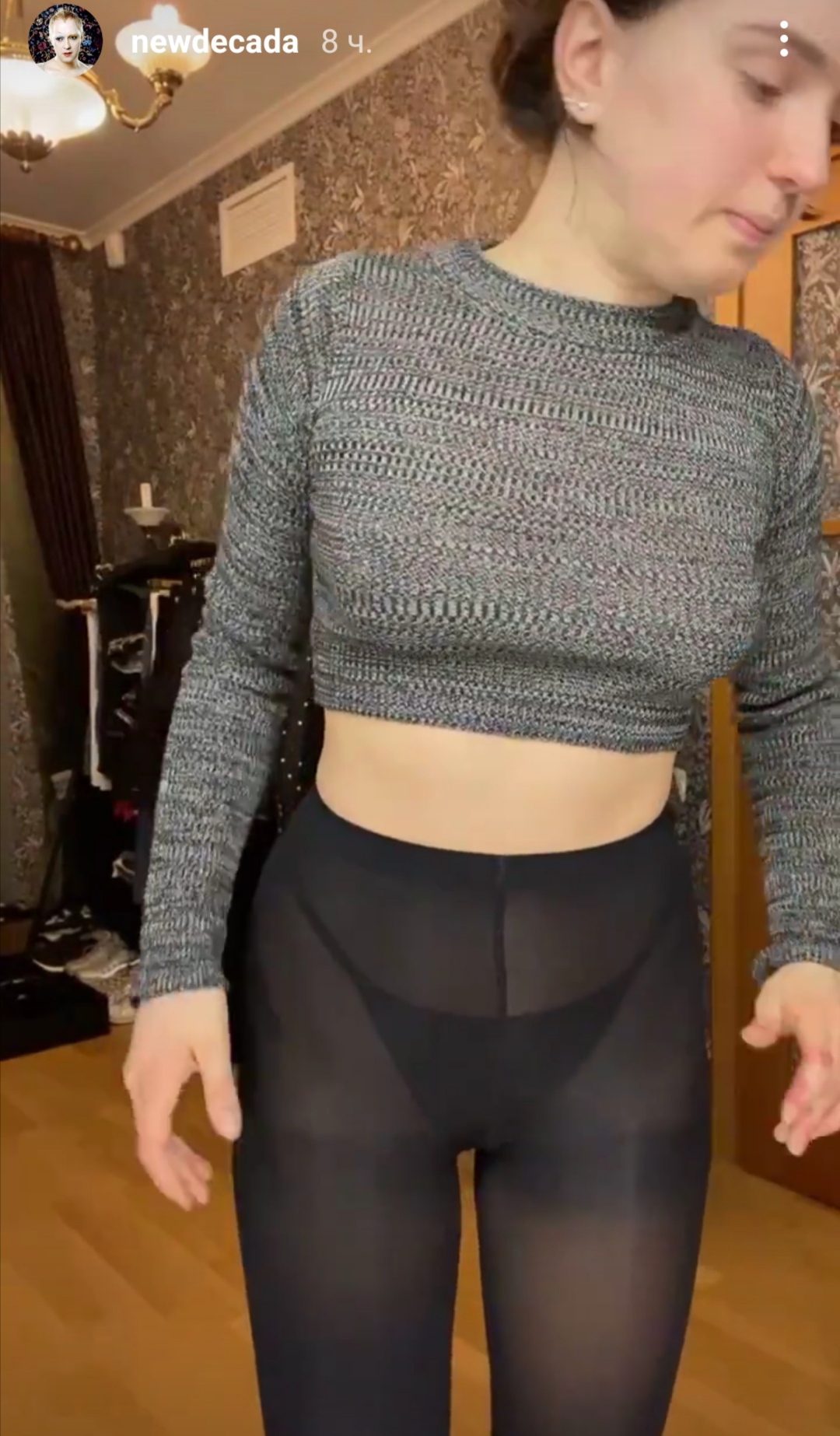 As a result, with difficulty she managed to put on jeans, in which she could hardly move around the room.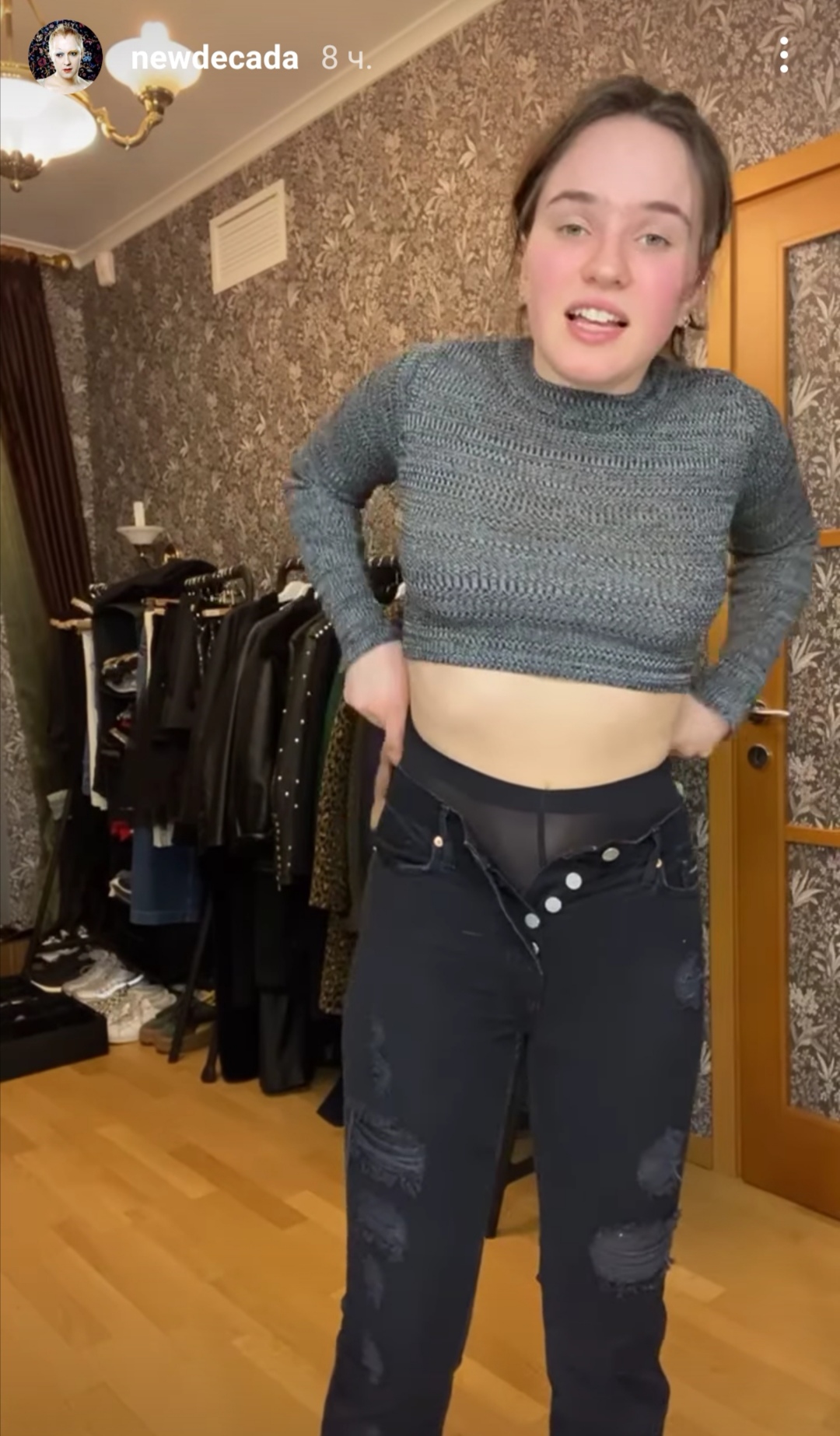 Nevertheless, Olga sarcastically noted that she would not be upset because she gained 10 kilograms.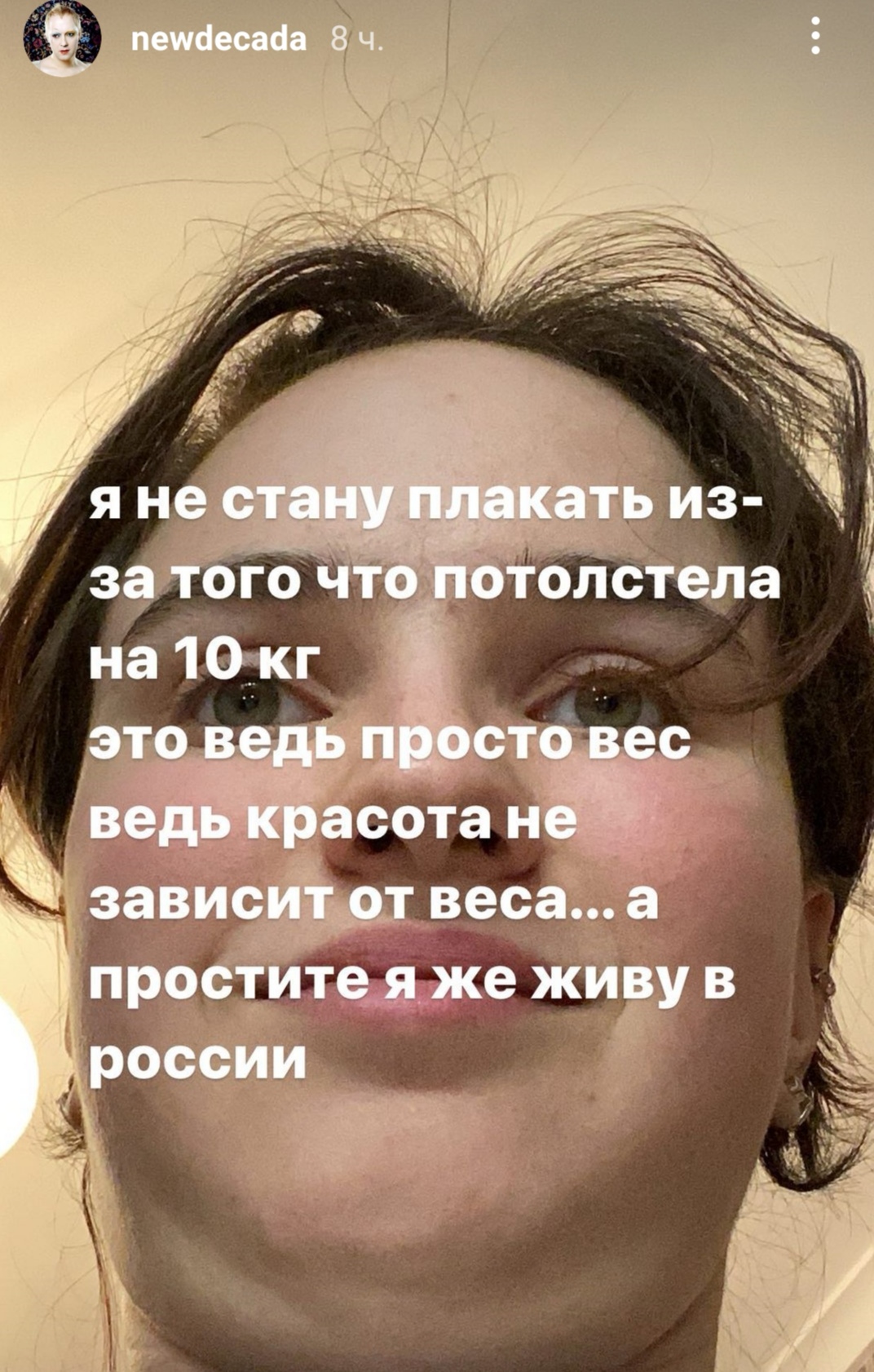 Article Categories:
Show Business