The heiress of the actress Anna Zavorotnyuk has been in a serious relationship for 7 years, but her name has not yet been married. The daughter of a celebrity hides her boyfriend, but his identity has long been known – the guy's name is Mansur Dzhamaldaev, he is the son of a Chechen millionaire.
Several years ago, Anna even shared pictures with him, but then, suddenly, she deleted them cleanly. Today is her beloved Zavorotnyuk's birthday, which she announced on her blog by posting a photo where she poses with a cake in her hands.
"Today is my fiance's birthday! We have been together for almost 7 years. And in joy and in sorrow … "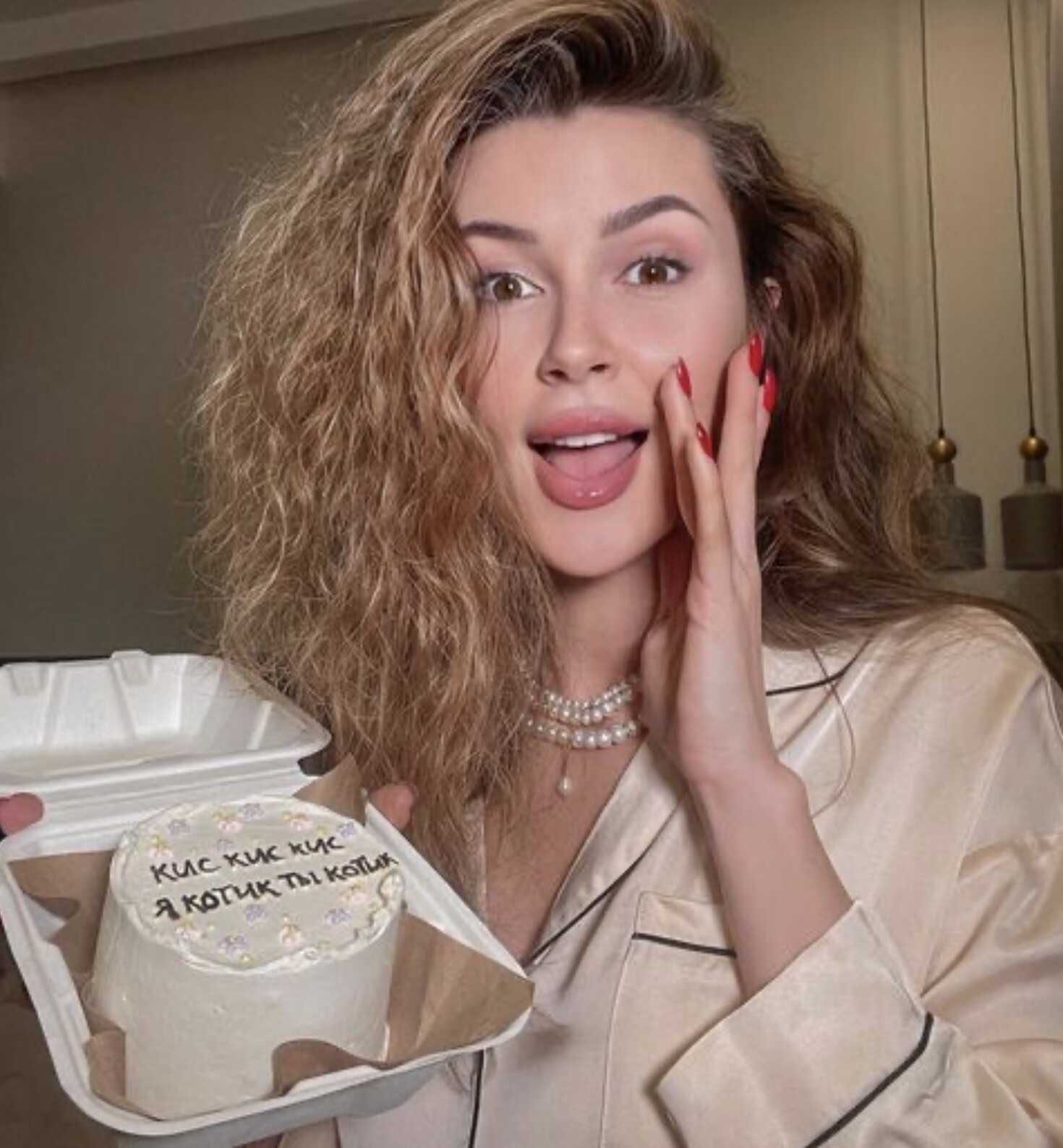 The girl complained that Dzhamaldaev forbids her to post his photos on the network, and she would really like to show subscribers what a beautiful couple they are. Well, in general, Anna admitted that she was happy with the relationship and believed that she was very lucky to have such a reliable shoulder.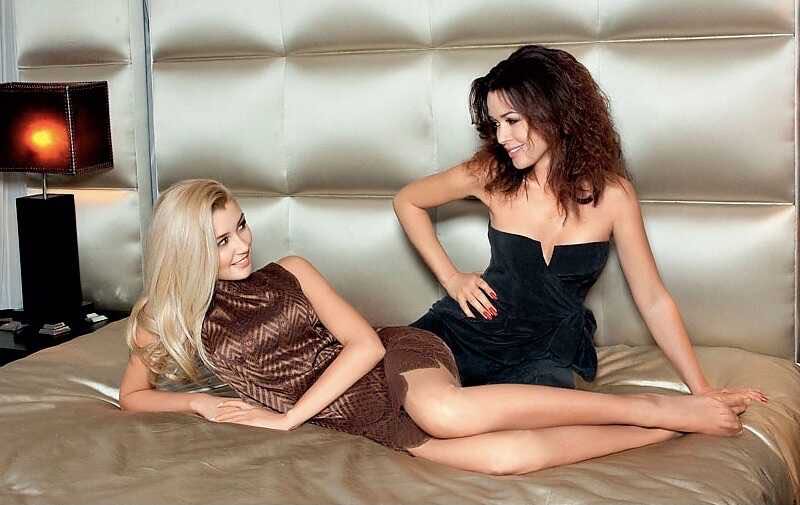 Article Categories:
Show Business