Ex-star of the Dom-2 project Daria Pynzar is enjoying her vacation in the United Arab Emirates. Dasha went there with her husband Sergei.
The spouses publish many beautiful photos of the area, beaches, shopping trips.
Followers admit that it is interesting to watch Pynzar's life, she is positive, sweet, without pretense. The only thing that confuses is the huge presence of Photoshop in the pictures.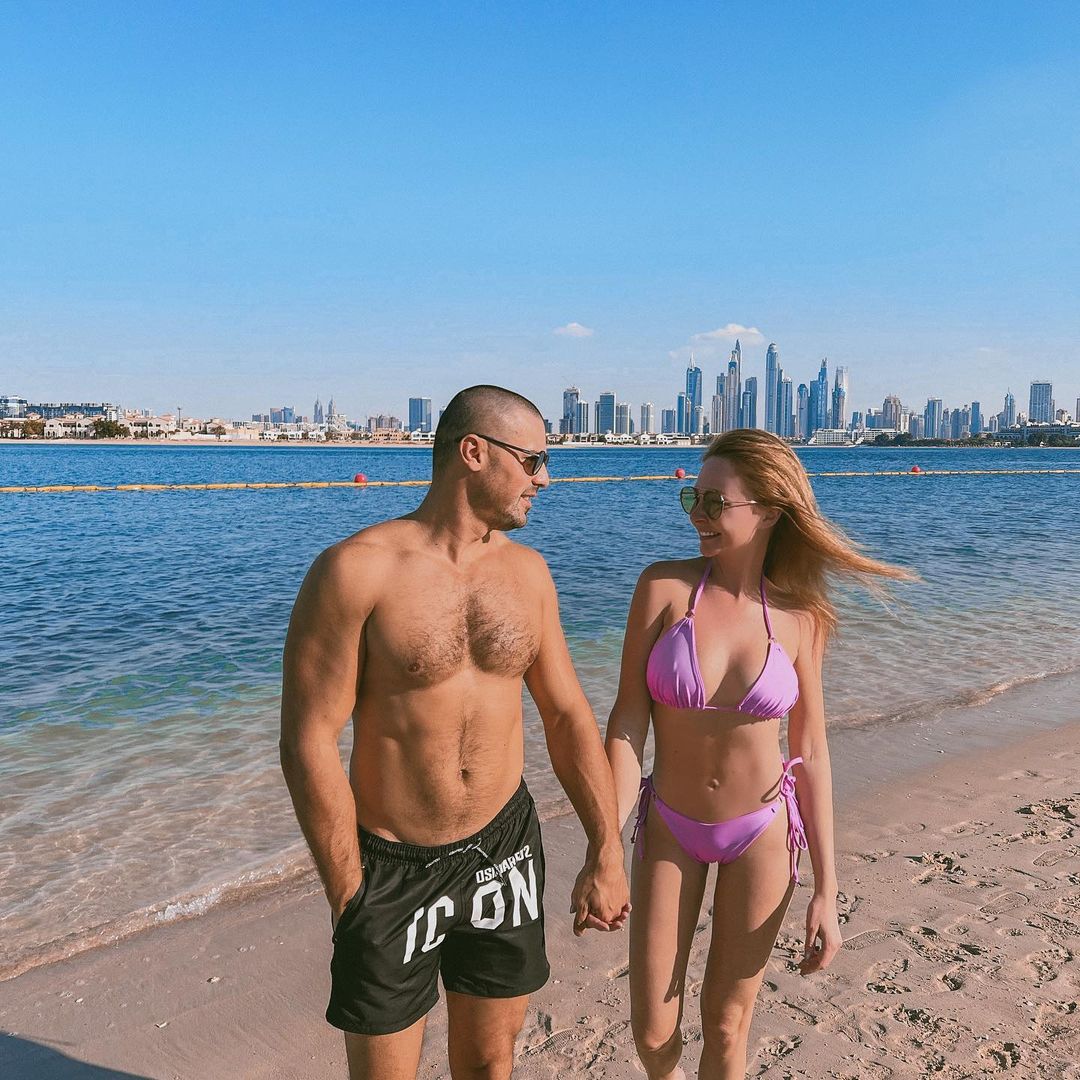 Recently, Dasha posted a picture during a trip to a restaurant.
"We love to discover new places, cuisines, tastes, and this year so spontaneously (as we usually do) flew to Dubai. Thanks to Munechka for a festive dinner in such a wonderful place. the world, and his chef Massimo Bottura is the owner of 3 Michelin stars. By the way, the name of the restaurant is translated from Italian as "I'll be back soon" because it's delicious. An evening with your loved one and overlooking the Dubai skyscrapers. Romance ",
– says the blonde.
Everything would be fine, but many are not happy for the couple, but laugh heartily, discussing Pynzar's legs, which for some reason retouchers or she herself turned into strings. Subscribers note that such filters were popular in 2016, when Instagram was just emerging, and now it looks stupid and even shameful.
Well, at least the dress is not as "collective farm" as during a trip to Miami …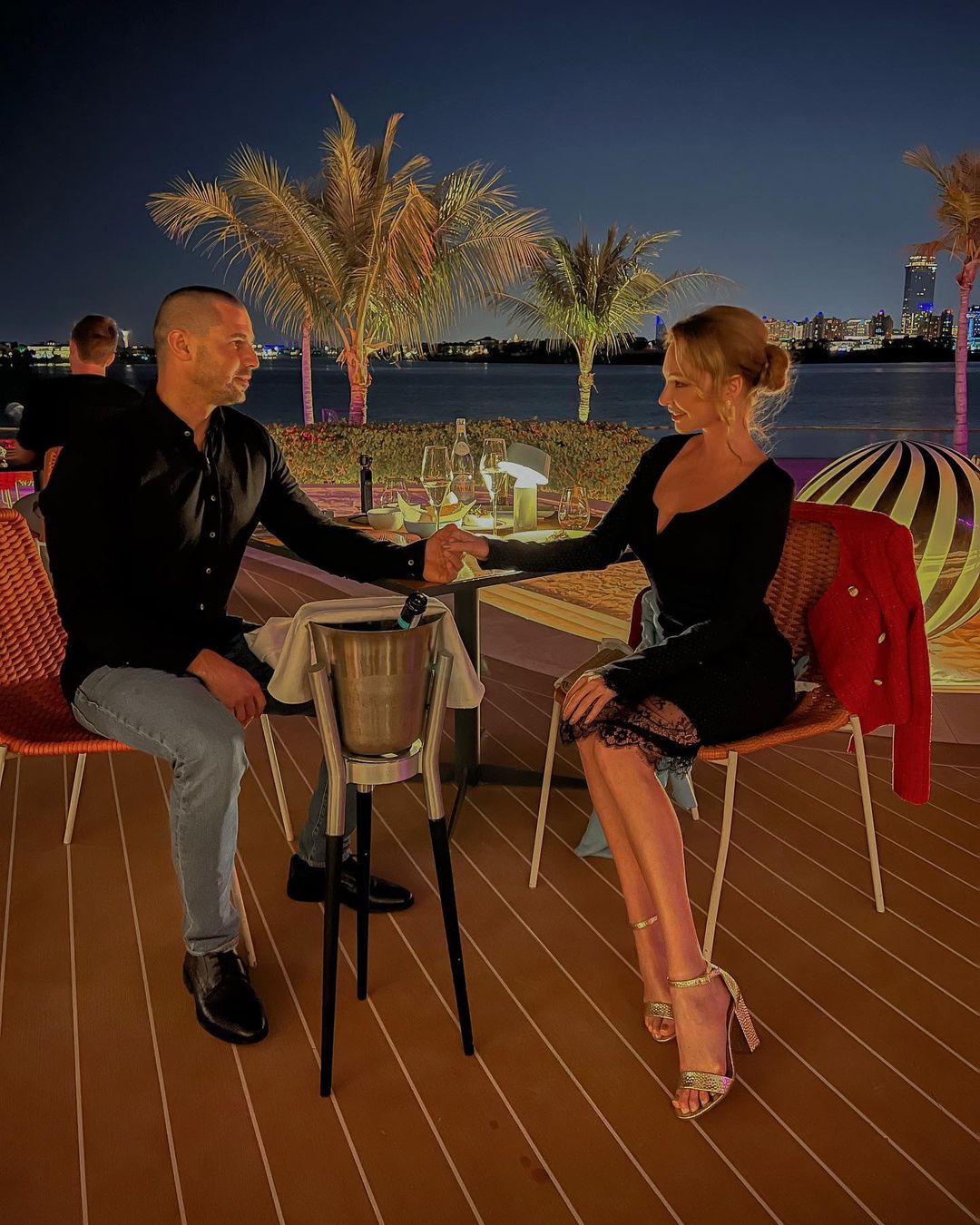 Article Categories:
Show Business