Ex-participant of the television project "Dom-2", Daria Pynzar always looks great. Despite the fact that the woman became a mother of two children, she has an ideal figure. But there will always be those who do not like something.
The blonde posted a video on Instagram, where she appeared in a swimsuit by the pool. Subscribers began to criticize her body and accused her of being too thin. Pynzar did not like it, and she decided to react.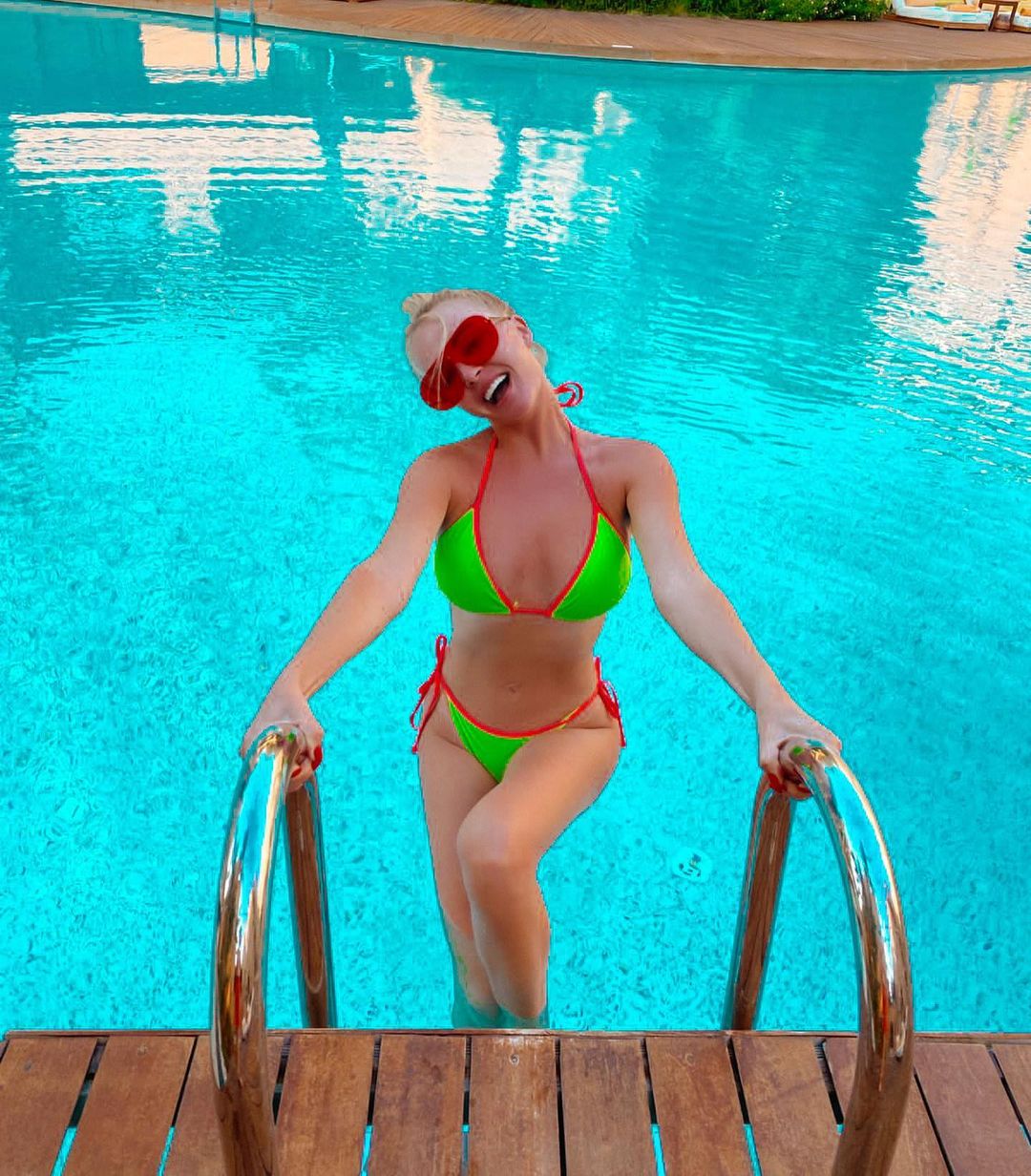 Dasha answered the haters who discussed her protruding bones: "I weighed 60 kilograms. I felt great, but every day they wrote to me that I was fat. Now I weigh only 50 kilograms, and you call me dystrophic. Both indicated weights are considered normal. Yes, before I seemed to myself more sexy, because I love more juicy forms. "
The young woman had to lose weight because of work, since the camera always zooms in, as a result, the person seems more complete. Therefore, the business woman sacrificed forms for the sake of aesthetics, but this still did not suit some followers.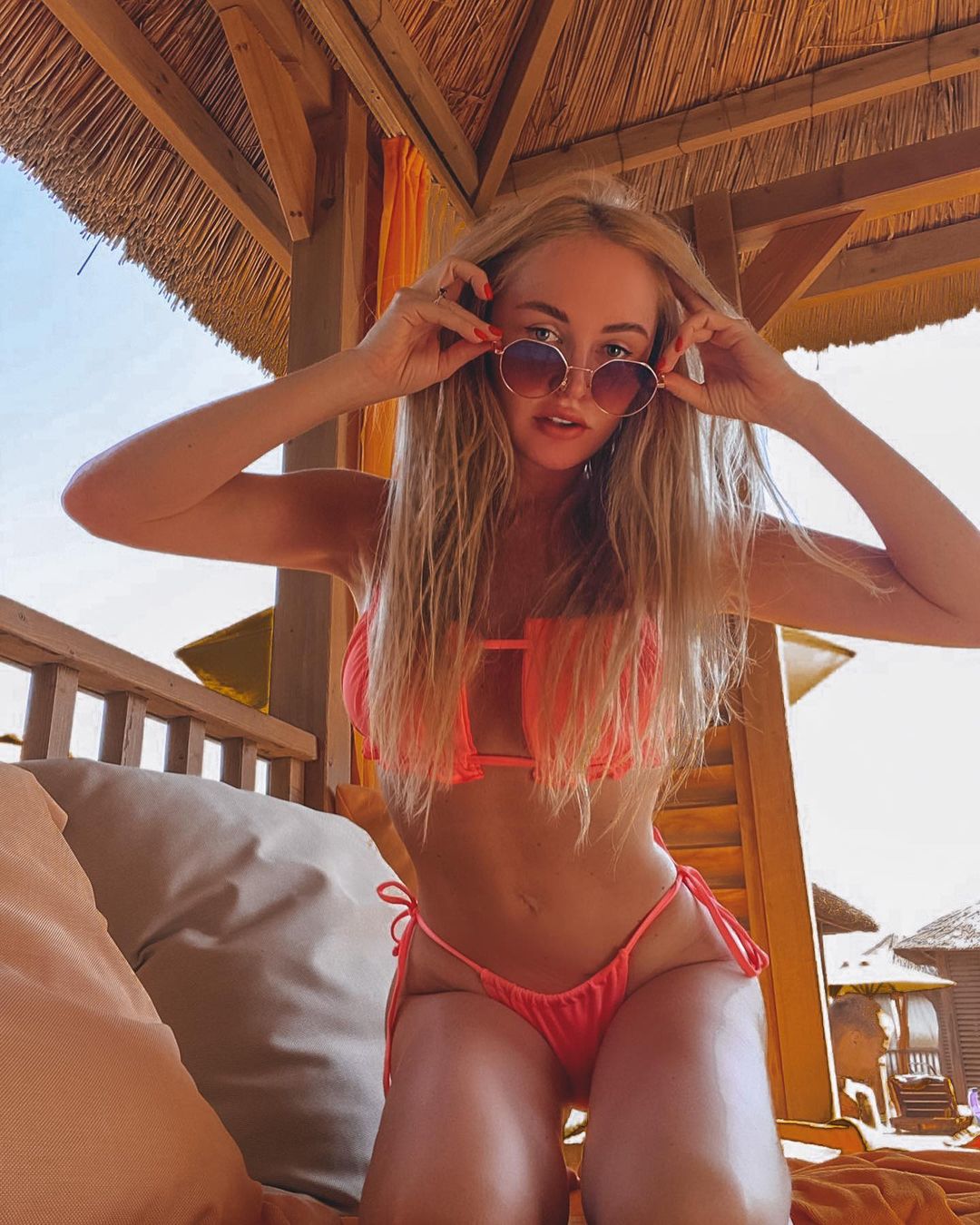 Article Categories:
Show Business