Until recently, Pavel Priluchny was in a relationship with Miroslava Karpovich, but he is already suspected of having an affair with Daria Melnikova. However, this rumor was generated by their recent joint work "Lie to Me the Truth", where there were many explicit scenes.
As usual, partners playing lovers are immediately credited with an affair in real life. It is the same here. Daria responded to rumors that only work connects her with Priluchny.
"I know absolutely nothing about anyone's relationship. The second point is just a partnership. Two people come, and their task is to play lovers. You are artists, you have chosen this profession, you have chosen to act in this film. Pasha gave me an exclusively sense of complete professionalism, he did not cross the lines, and I was absolutely calm, "Melnikova said.
By the way, Priluchny came to the premiere of the picture with another new passion.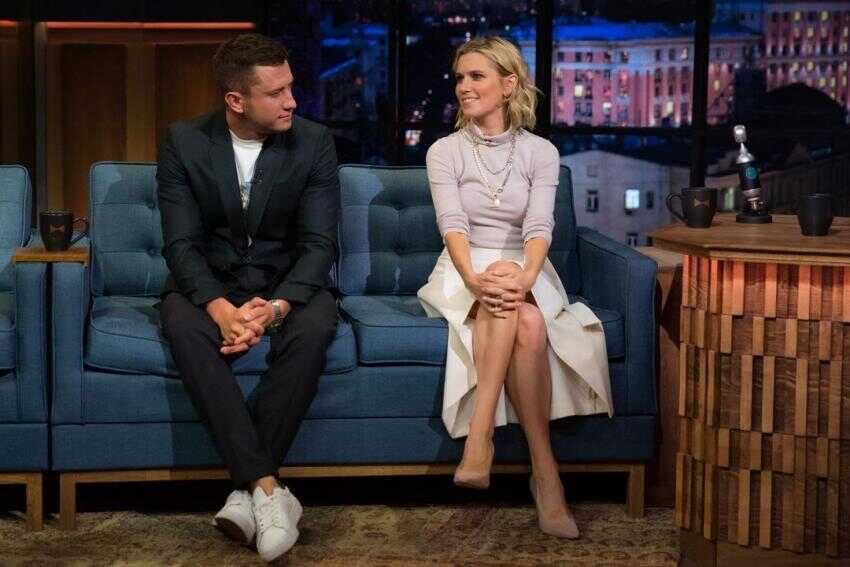 Article Categories:
Show Business