Tiktoker is familiar with Ksenia Sobchak and even agreed to an interview with her, came to the program on Channel One, where the host brought him together with his parents.
The guy had never agreed to such broadcasts before and did not want to see his mother. But his older brother Ilya, on the contrary, went to the conciliation.
However, when the tiktoker went to the program, he did not suspect that his mother was waiting for him there, because the journalist arranged everything and did not warn him.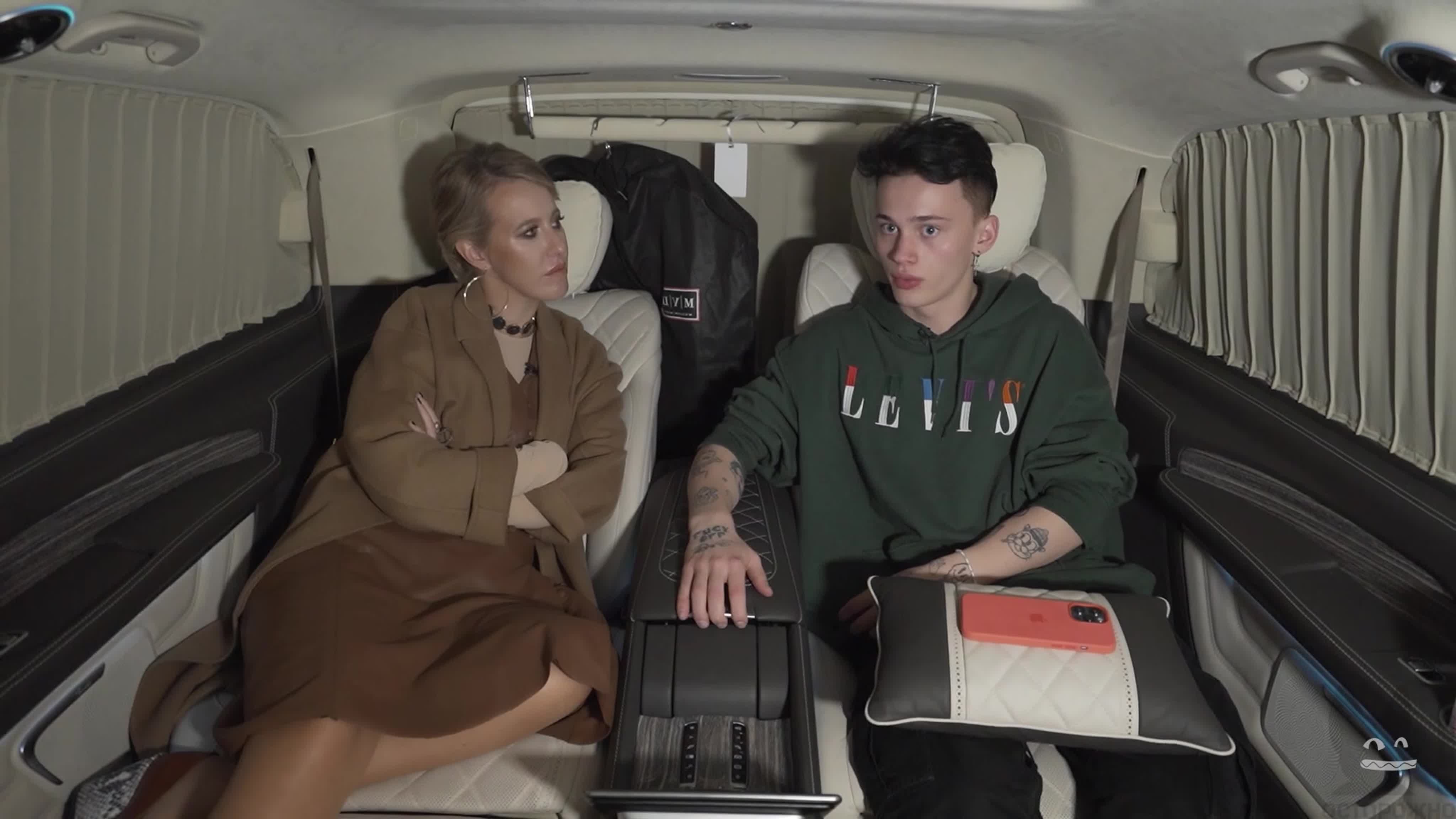 However, Milokhin explained that he was not angry: "Sobchak is one of those who sees in any person what he is hiding. She presses on it, brings out emotions … As a result, everyone smears her: they say, she is angry, makes everything public. But! I wasn't offended just because she really didn't want to drown me. "
Danya added that he was even grateful to Ksyusha, because she did not invite her parents to the studio, but asked him: "She asked:" Tribute, do you want them to come out? ". I said no. And Sobchak did not force. We didn't see each other even after filming. They were sitting in the dressing room, and I left. I think this is correct. "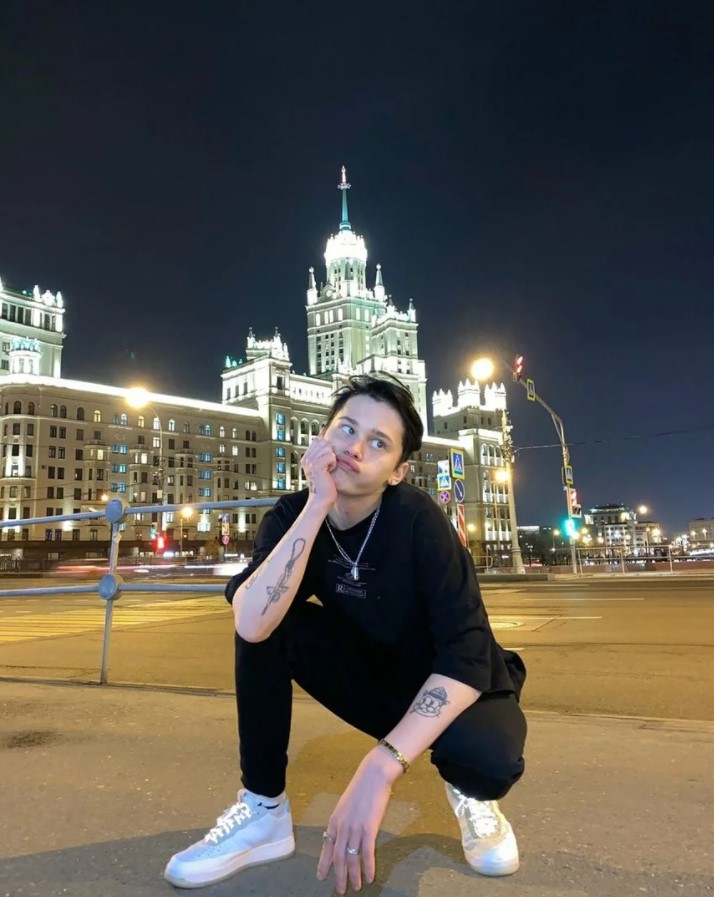 Even now Milokhin does not want to see his mother and father, he said that if they call or write to him, he will not answer.
And all because he has no positive emotions associated with these people. He is in a more normal relationship with his stepfather, but he is not particularly eager to communicate with a man.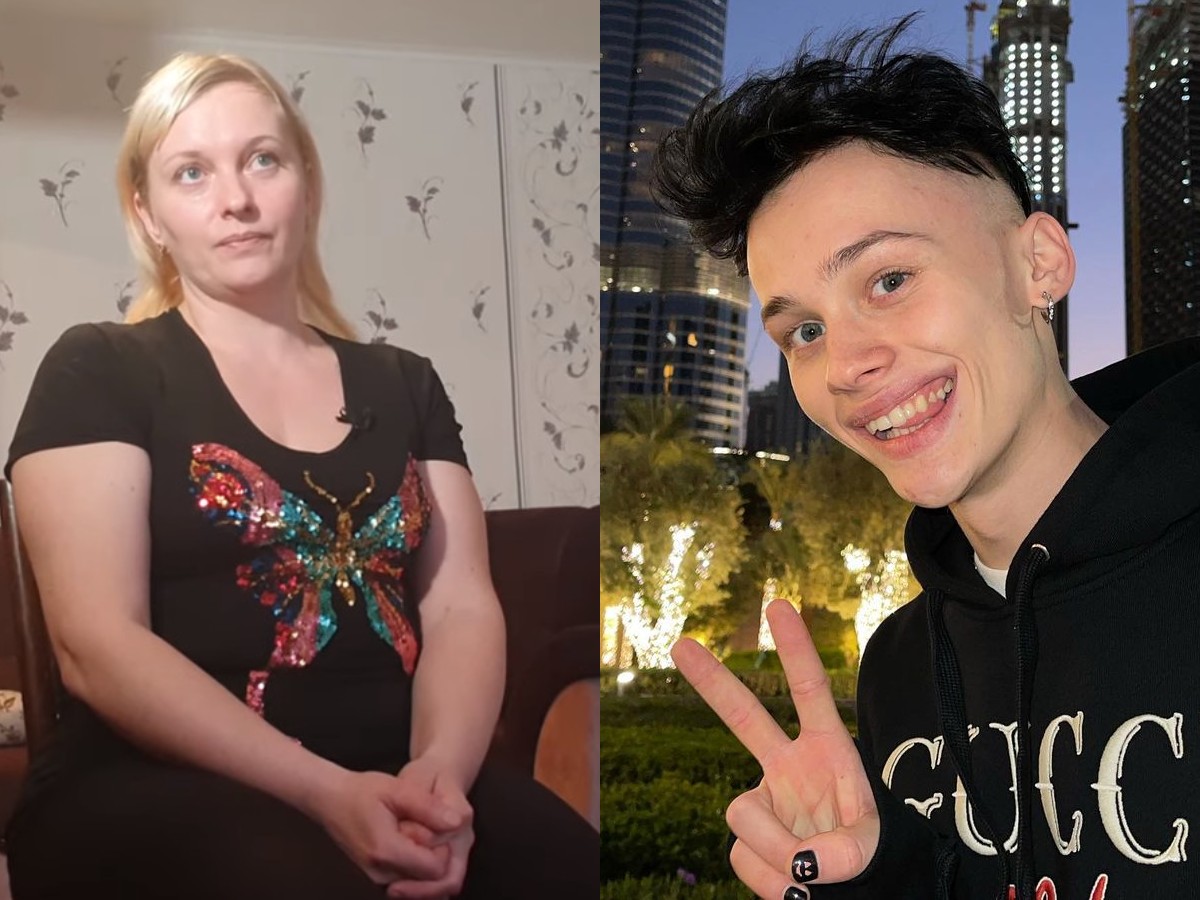 Article Categories:
Show Business