Danya Milokhin published a series of photographs in a pink suit. Tiktoker poses on the plane and tries his best to look serious, although in the last photo he did not succeed.
A shirt and even a tie are visible under the jacket, but Danya left his manicure and showed painted nails. In his ears, as usual, his earrings dangled.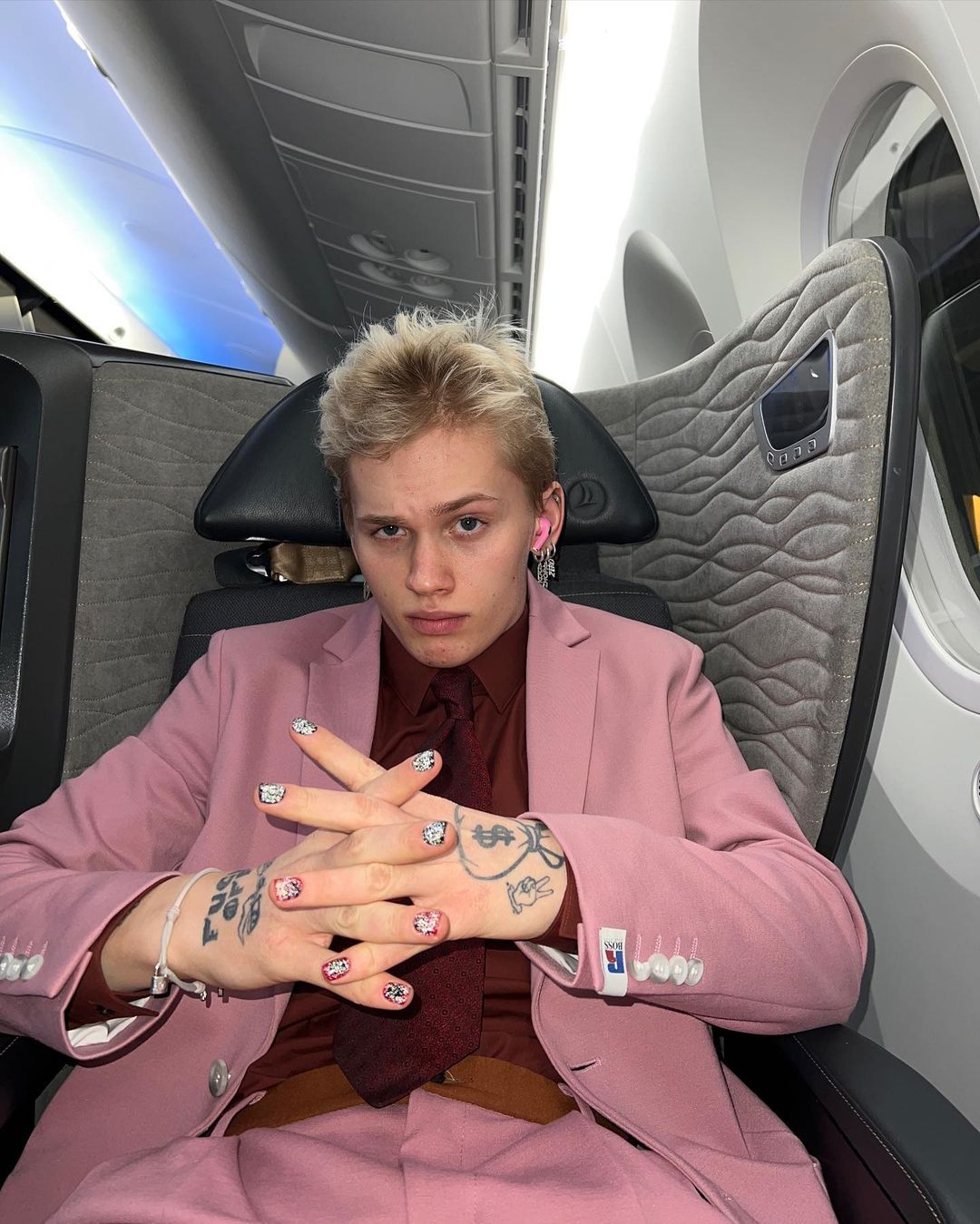 For the post, Milokhin wrote shortly that he was ready to become president. The subscribers of such an applicant approved and began to joke about the appearance of a Tiktoker in a suit and his desire to become the head of state.
Some considered Danya to be an excellent replacement for Putin, while others, on the contrary, are sure that they do not need such a president.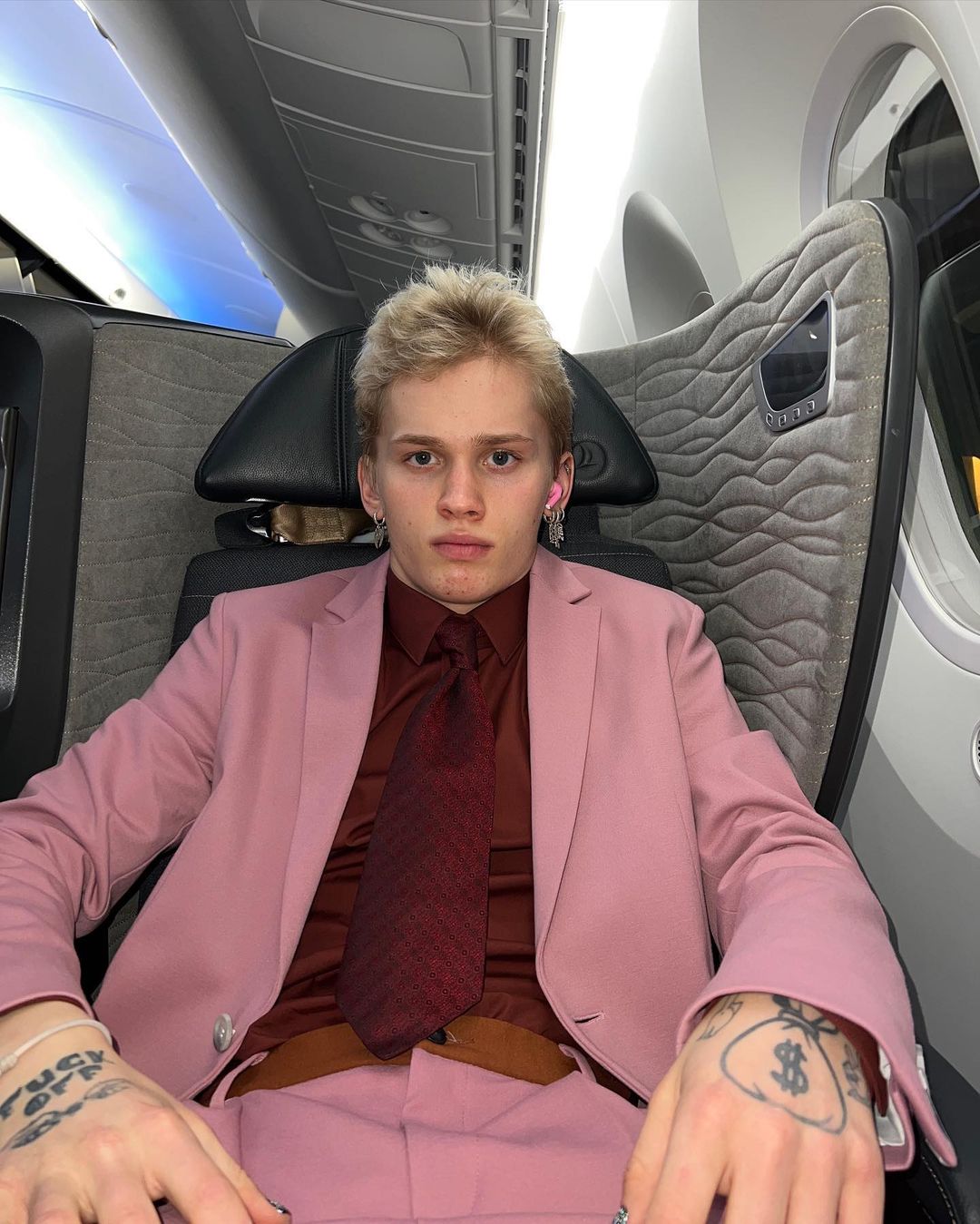 Article Categories:
Show Business