Andrey Malakhov previously organized a fundraiser to repair the burned-out housing of Marina Khlebnikova. The public was very outraged by such impudence, people are sure that among the artist's colleagues there are enough of those who can easily give her money to restore the apartment.
Danko refuted this opinion of people and is sure that none of the stars will give an unfortunate hand and will not provide any financial support.
He added, "There are no colleagues in show business. There are more business partners. All artists are wild enemies among themselves. Your colleague is more likely to trample you, drown you, destroy you, do everything to make you simply disappear. Yes, and then porzhet over it. "
It is precisely for this reason, the performer believes, that no one will respond to Khlebnikova's requests for help. Therefore, it remains to hope only for caring fans and kind people.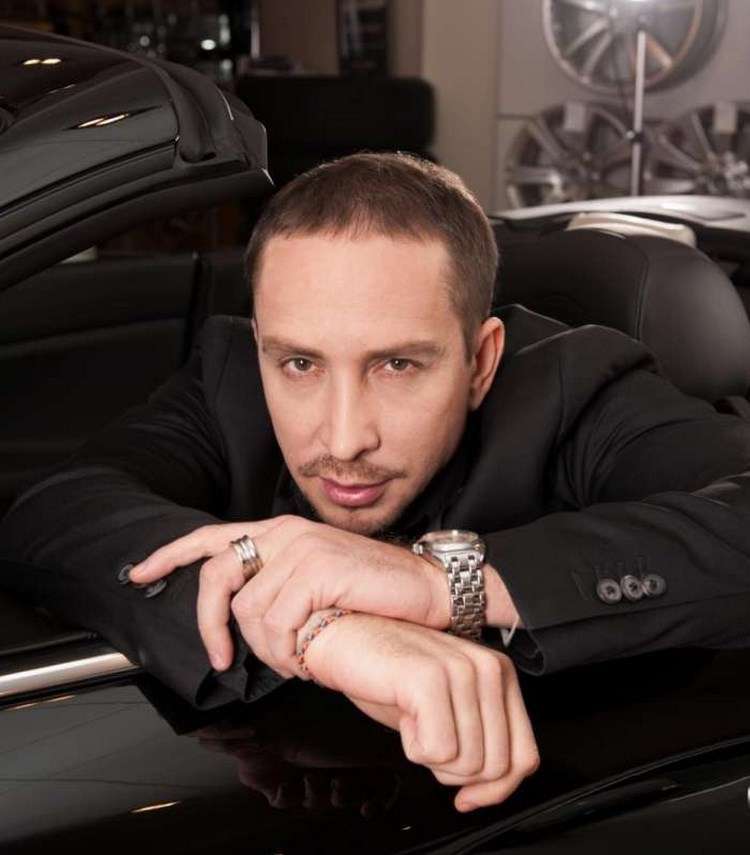 Article Categories:
Show Business