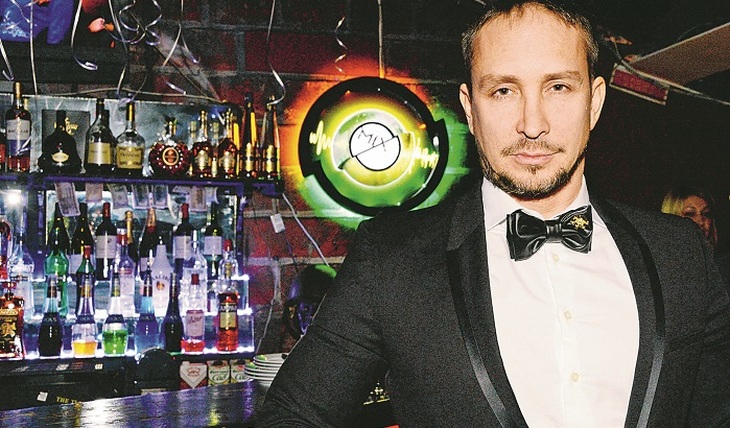 The singer also had affairs with Khazanov's daughter, Dana Borisova and Lolita!
Danko's confession that he had the best sex in his life with Vera Sotnikova, apparently, will upset many other lovely ladies. Including famous ones! After all, Alexander had a lot of novels with young ladies, whose names, to put it mildly, are well known …
"FAITH DID EVERYTHING RIGHT"
– I fell in love with Vera without memory, with all the ardor of youth. I trusted her more than myself. I could not imagine life without Vera and naively thought that she would not be able to live a second without me either, – shares his vivid memories of Danko.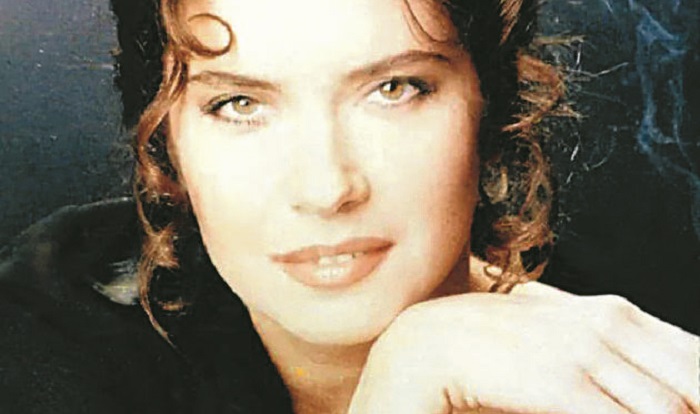 So, according to him, it went on for two years. However, then, when the actress turned 30, she gave the young lover a turn from the gate. For a long time Danko did not understand what was the matter.
And now, many years later, Vera Sotnikova she herself told why she once rejected an ardent lover.
– We were like Siamese twins, it was very pure, bright love, – said the actress. – But Sasha had a strict mother. She said something – and there was a bummer. I realized that I could not be with him. In the end, I changed. It was a German. He invited me to marry him …
That German was really a great game. A respectable businessman who immediately bought Vera an apartment and a luxurious Mercedes. He, of course, won in comparison with the young dancer from the corps de ballet.
– Vera made the right decision. What am I – a snotty little boy, all in ballet. And she had to move on along the line of cinema and theater, – says now the wise Danko.
"HOW DO YOU THINK LIVING IN THE FUTURE?"
Another high-profile romance Danko was with the daughter of our famous comedian Gennady Khazanov Alice.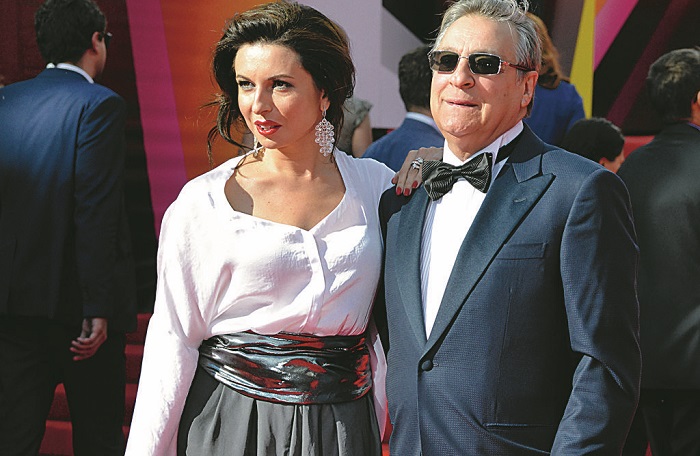 Once Sasha and Alisa studied together at a choreographic school. But they started dating a little later, when both began to work at the Bolshoi Theater. It was two years after Alexander's painful separation from Vera Sotnikova. By that time, he had already ceased to constantly ask questions: "why?", "Why?" and was ready for a new relationship.
V Alisa Khazanova there was also a personal drama behind her – she survived a divorce from Dmitry Sidorov, the son of the ex-minister of culture Evgeniya Sidorova… While the novel was easy and non-binding, Alice's parents treated Alexander, according to him, rather warmly. But when young people began to live together (in Khazanova's luxurious apartment) and a wedding loomed on the horizon, everything suddenly changed dramatically. Once at the dacha, Alice's mother, Zlata Iosifovna, directly began to ask not very pleasant questions. "How do you, Sasha, think to live in the future? For what? In our country, for example, is Alice used to driving a new car, living in the center, dressing in expensive brands, or having a rest abroad? Can you provide her with such a life? " – the potential mother-in-law coined.
And although this relationship lasted as much as four years, it soon became clear that the Fadeev-Khazanov pair simply had no future. Later, when Alice got married, left for Paris and gave birth to a child there, the corps de ballet artist Alexander Fadeev, who turned into the singer Danko, composed the song "Your baby". There are such lines: "Could he be like me, your baby …"
"HOW I GOT INTO THE JURYAGA"
This song made a real star out of the former dancer. The usual everyday life of show business began – with its scandals and intrigues. It was during this period of his life that Danko met (closely) with Lolita Milyavskaya… A couple of phrases, a little more talking glances – and now they are already in the same bed …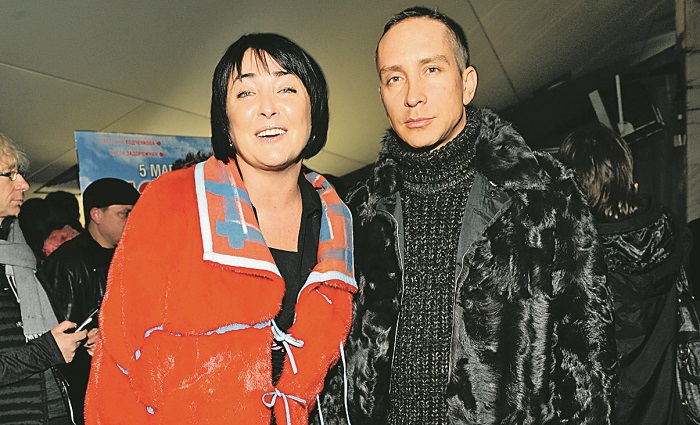 However, this relationship did not bring happiness to either half. As Danko later bitterly admitted: "Lolita is one of those about whom you can say: softly lay down, but hard to sleep." According to him, the singer, a passionate nature, controlled his every step, even was jealous of her daughter.
– I got into a jail of a strict regime. We are completely different: I am a calm person, but she has a mad temperament.
This strange romance lasted for about a year. But then Lolita had Dmitry Ivanovand Danko was resigned. According to the singer, then he was very upset by the breakup:
– They had a wedding on March 20, my birthday! But even after that, I also felt pain for some time. All because I saw Dima in my watch, in my shirt …
"I WASN'T BORN YET"
After Lolita, the musician returned to his former common-law wife – a model Natalya Ustinenko… But the hunchback, as they say, will fix the grave – soon the paparazzi noticed him kissing with Dana Borisova… Then the couple denied any hints of a love affair, but later the TV presenter admitted: yes, she once had an affair with Danko. And Borisova also admitted that, despite the breakup, she still has friendly feelings for Alexander. Anyway, he was the man of her dreams for her.
– I am a man of dreams for everyone! – Hearing about this, Danko grins.
Now he lives with a DJ Maria Siluyanovawho calmly reacts to the intimate confessions of her lover.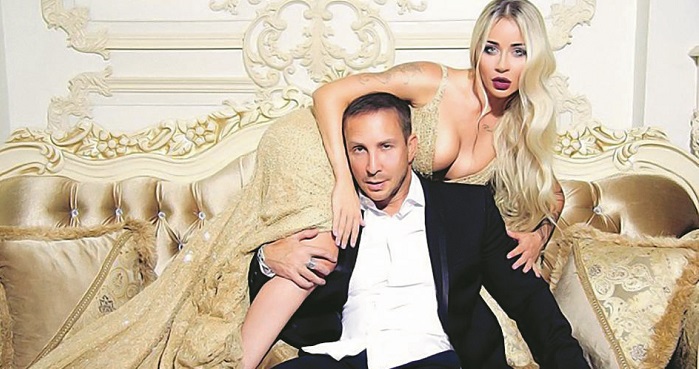 When the journalists began to ask whether it was a shame to hear that Danko had the best sex not with her, but with Vera Sotnikova, Masha answered with a slight sarcasm: "I wasn't born at all then."
Foto: A. LOmokhova,
G. Usoeva
Article Categories:
Show Business