Last year Danila Kozlovsky became a father. His beloved actress Olga Zueva gave birth to a daughter, who was named with a strange name. The birth took place in the United States, where the couple lived at the time due to the coronavirus pandemic. Soon Kozlovsky arrived in Russia, where he took part in the filming of the film "Chernobyl". Oksana Akinshina became his partner.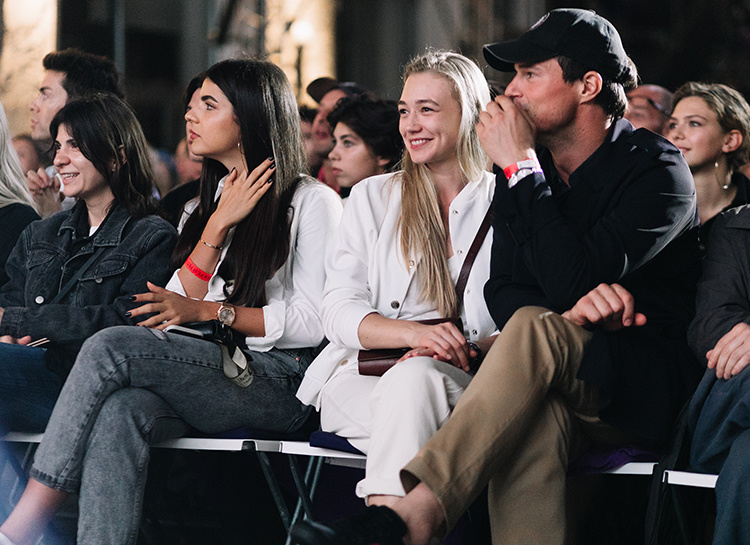 Apparently, the actor was seriously carried away by Akinshina, they were repeatedly seen together, and Danila was in no hurry to return to America. It is known that Kozlovsky is still in Russia, and Zueva has been in the States for more than a year with her daughter. Fans suspect that the lovers have broken up, but they hope that the artist still takes part in the life of the heiress.
In a recent conversation with fans, he still said a few words about his daughter. "I dream of eating ice cream with my daughter when she grows up. Although we already gave her this delicacy when she was one year old. She smeared it on her face, but ate very intently," said Kozlovsky.
From his words, fans came to the conclusion that the actor maintains communication with his daughter and lover.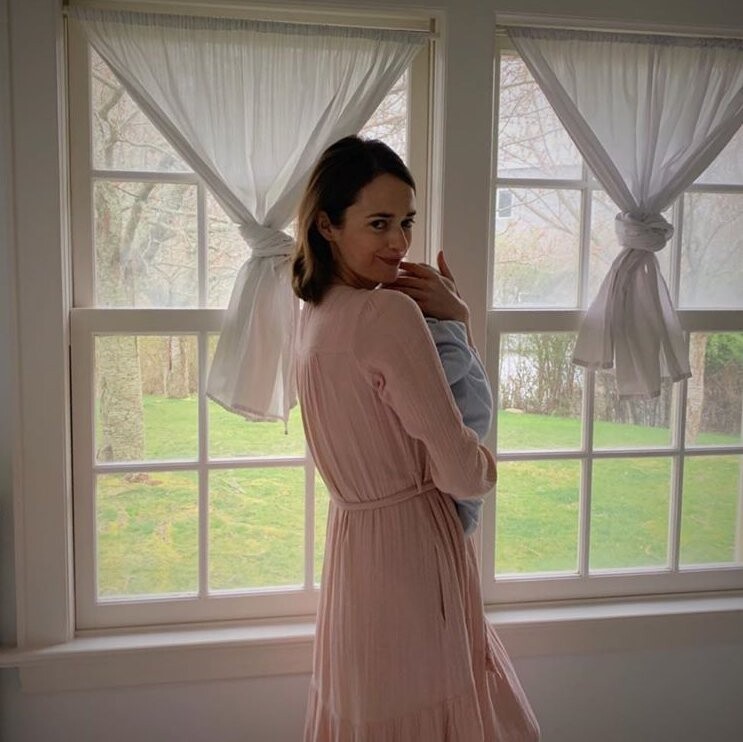 Article Categories:
Show Business