An unpleasant incident occurred during the play Hamlet. The performer of the main role, Danila Kozlovsky, was waving his flute so actively on stage that its metal part about 50 centimeters long flew into the audience.
Kozlovsky did not focus on what had happened, continuing his performance as if nothing had happened. While the girl Elizaveta Vidus, who was hit on the head by a metal part, was bleeding. As a result, the spectator turned to a medical facility, where she was diagnosed with a soft tissue wound with suspicion of head injury. The patient underwent treatment and surgery, for which she had to pay 12.2 thousand rubles.
The theater staff and Kozlovsky himself were not aware of the incident, there was no apology or participation on their part.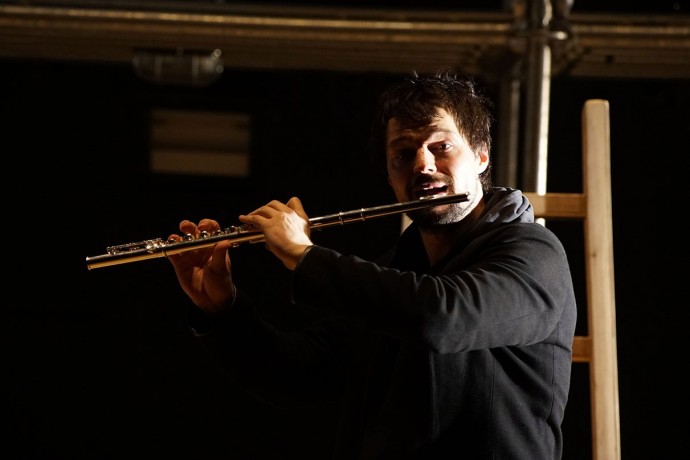 Now Vidus went to court with a claim for compensation for harm to health in the amount of 12.2 thousand rubles, a penalty in the same amount, compensation for moral damage in the amount of 1 million rubles, a salary in the amount of 38.3 thousand rubles lost during the period of temporary incapacity for work and a fine for failure to comply with consumer requirements in the amount of 50 percent of the amount awarded by the court.
After the incident, about a month passed, learning about what had happened and that he was being summoned to court, Danila Kozlovsky was shocked. He decided to apologize to his accidental victim by sending her a bouquet of flowers and an invitation to visit the set. Elizaveta Vidus is unlikely to prefer a bouquet from Danila to 1 million rubles.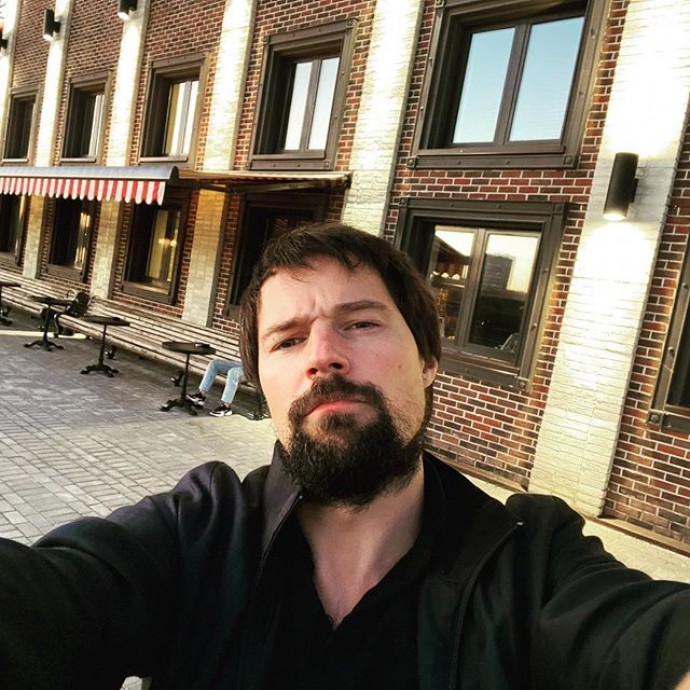 Article Categories:
Show Business