A regular on the TV show Dana Borisova shared disturbing news with subscribers. Her mother Ekaterina Ivanovna was hospitalized in one of the clinics of the Crimea, where she has been living for a long time. According to Dana, earlier coronavirus was detected in her parent, but it was mild, so the woman was treated at home.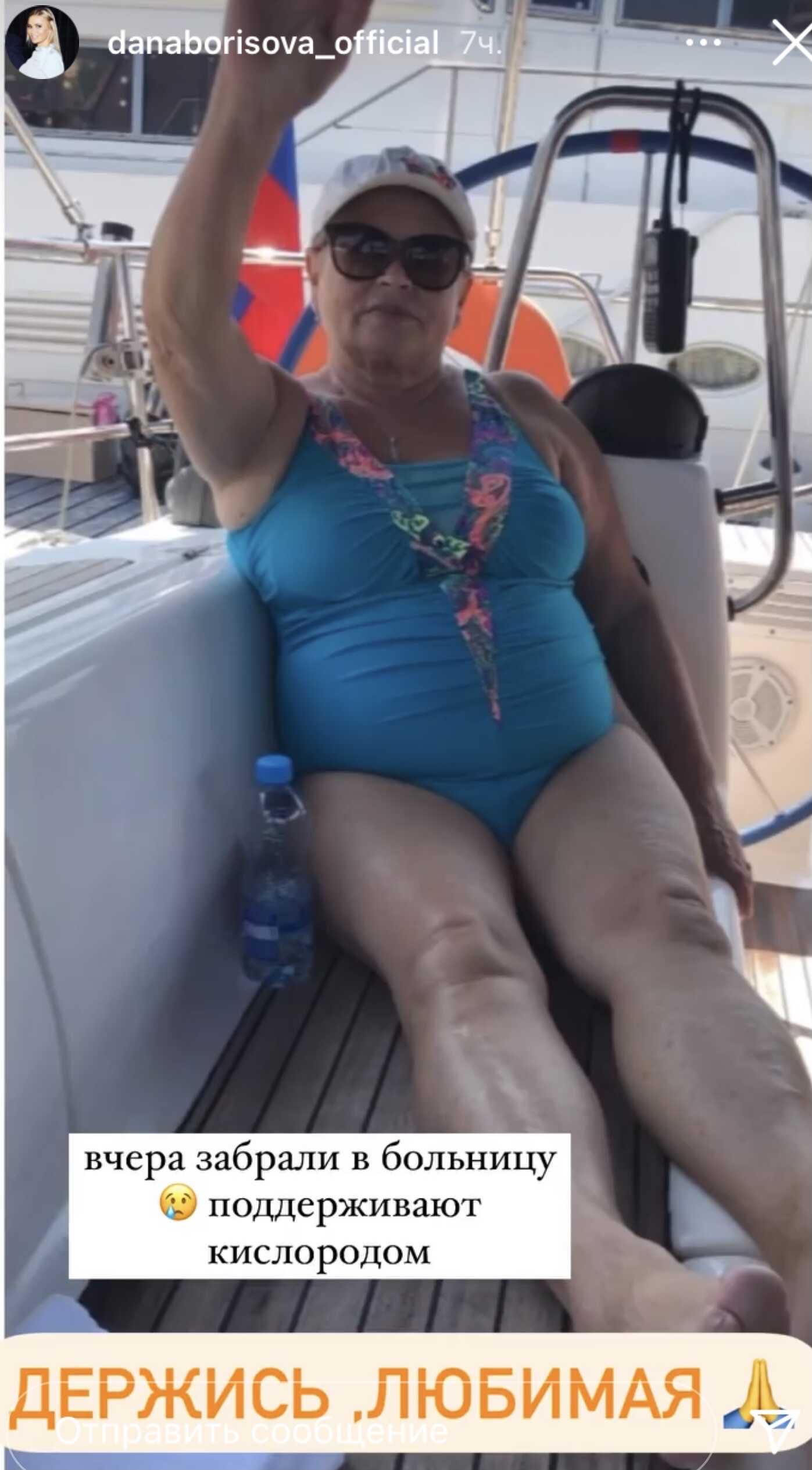 A few days ago, it seemed that her health had improved significantly, but yesterday she suddenly became ill, and had to call an ambulance. Borisova said that her mother was not vaccinated, as she has many contraindications to Sputnik, and there is no other vaccine to be found in Crimea.
Dana herself is now in Moscow, but notes that she is waiting for news and is ready to fly to the peninsula at any time.
A few days ago, the TV presenter's daughter Polina surprised the audience with her gloomy and unhappy look.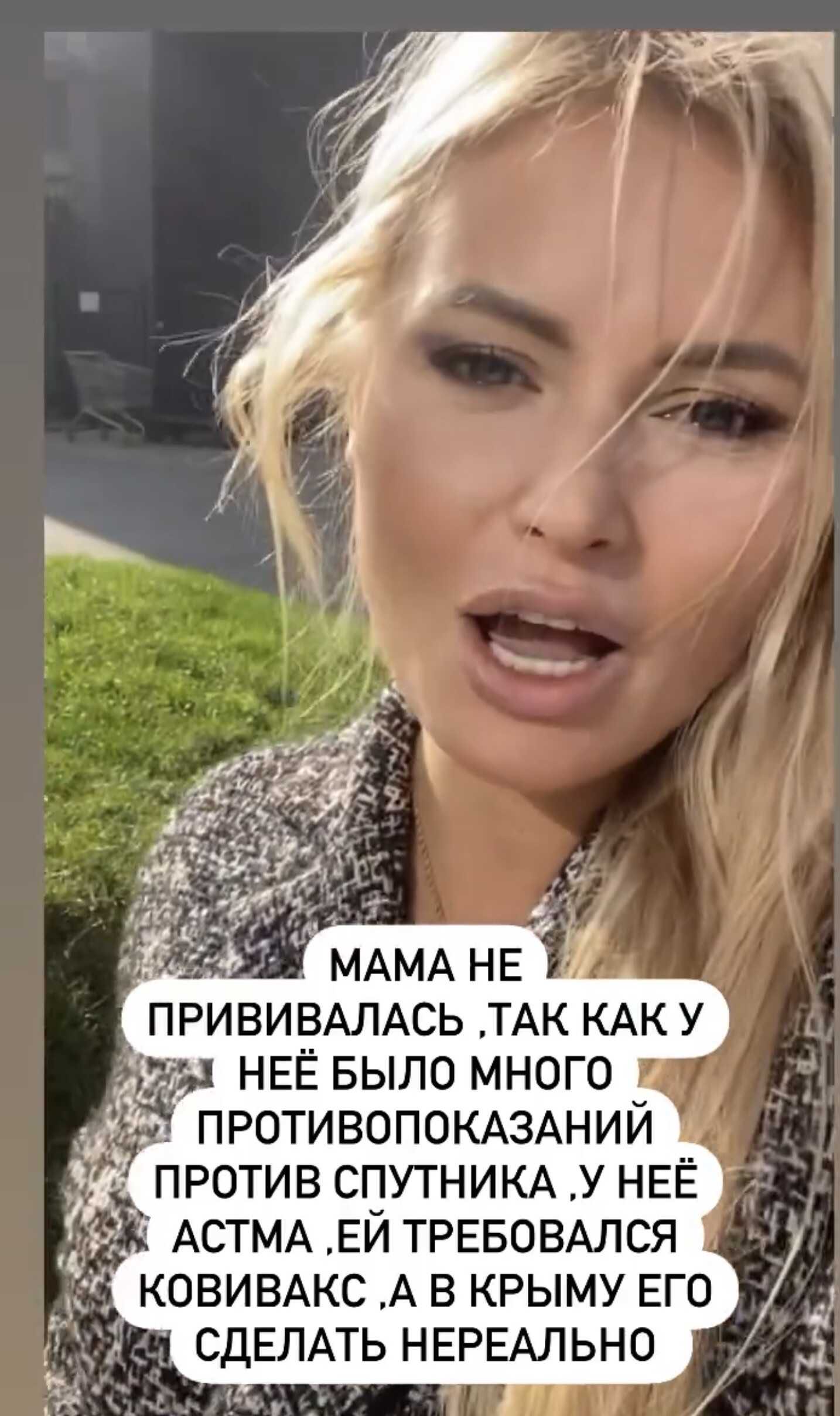 Article Categories:
Show Business