Dana Borisova and Elena Proklova are old friends. Recently, the actress was admitted to the hospital after suffering a stroke and is now in a state of moderate severity.
The presenter remembered that she communicated with a friend shortly before what happened and that she was all in business. She just finished repairing the apartment she bought in Sochi, but Elena Igorevna, at the same time, was fine and the artist did not complain about her health.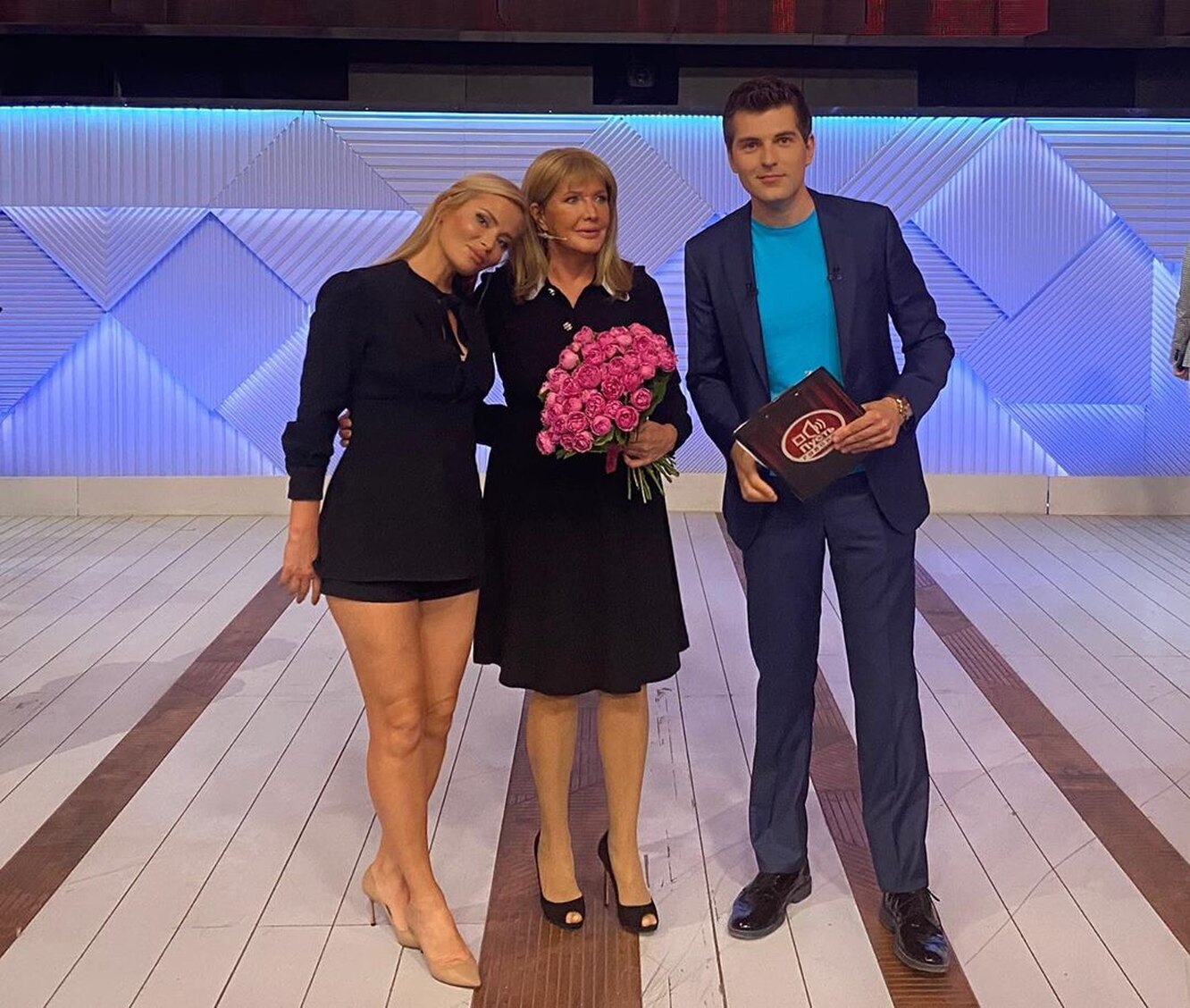 Borisova added: "Lena was one of the very first to wish me a Happy New Year on December 31st. She was in a good mood. I asked permission to publish her congratulations on the Web, Lena approved. "
The celebrity noted: "We have been friends for almost 20 years, since we starred in The Last Hero. We often crossed paths on the set, Lena knows that she is pleasant and attractive to me. "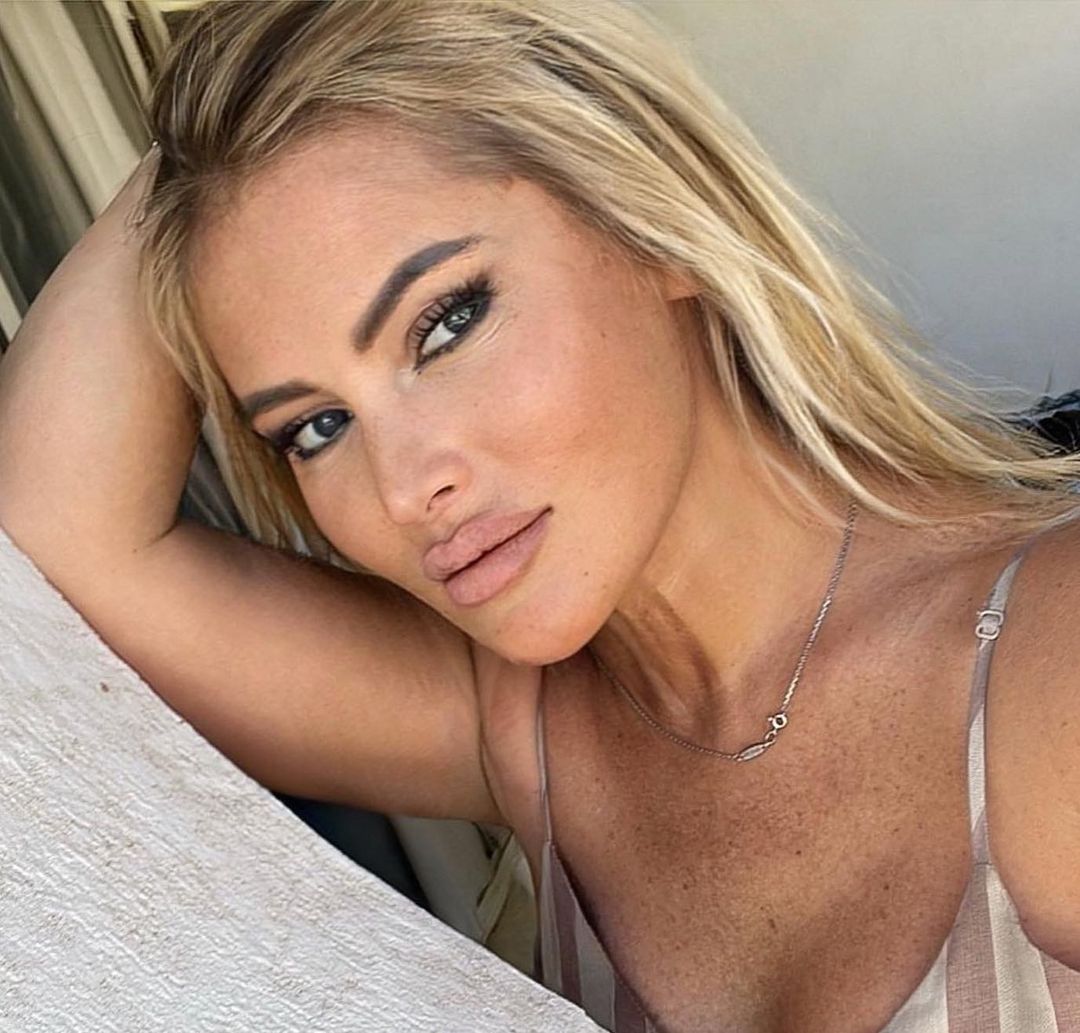 The last time the friends saw each other in the studio of Andrei Malakhov on the set of the next issue of the scandalous show. Borisova then came to support Proklova after her stories of harassment.
Elena Igorevna herself had already contacted after hospitalization and said how she felt.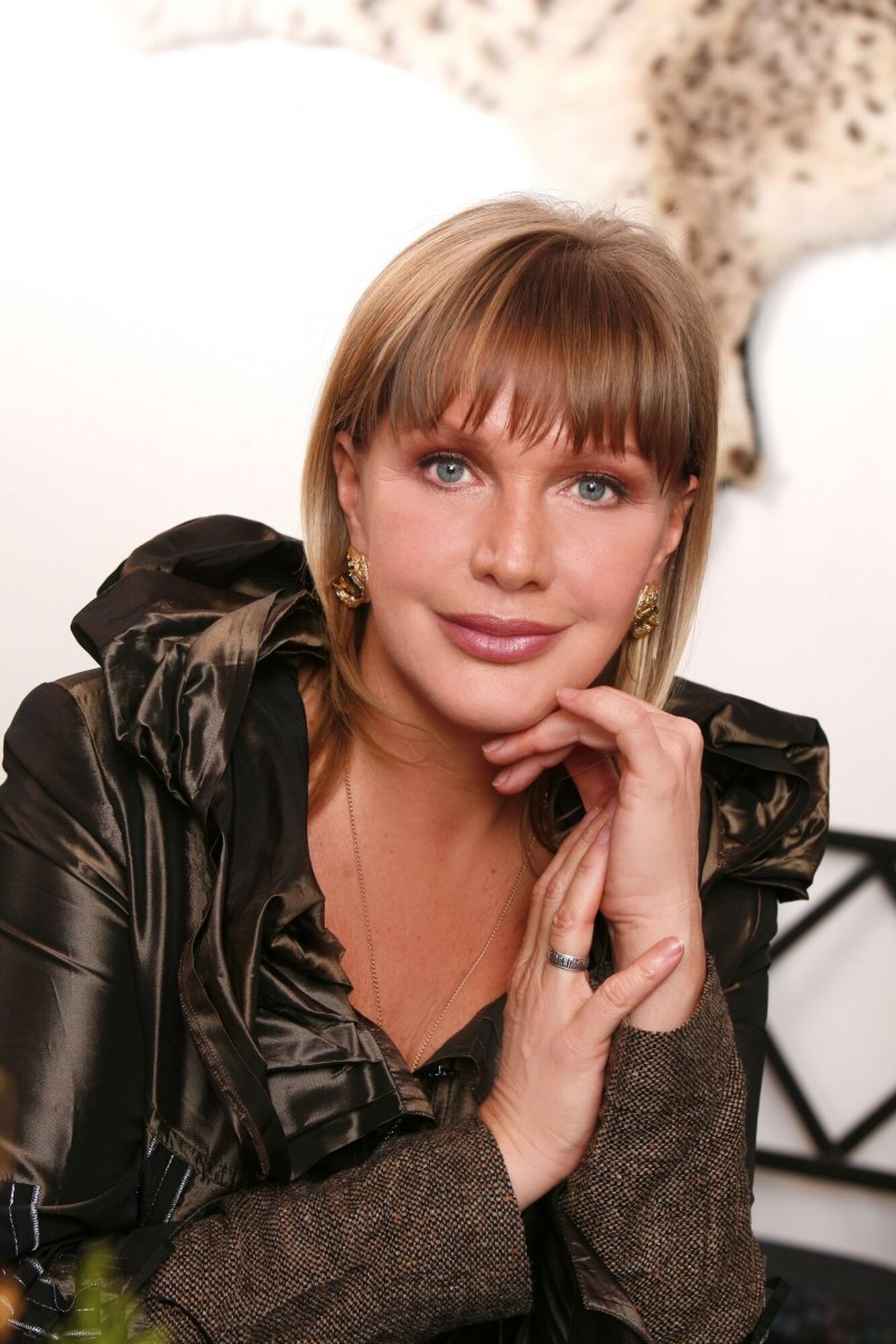 Article Categories:
Show Business