At the end of last year, Dana Borisova said that her ex had beaten up their common daughter. As a result, the girl had bruises all over her body and her finger was dislocated. Then Polina was worried that her father would stop communicating with her due to the fact that this situation became public. And her fears were confirmed.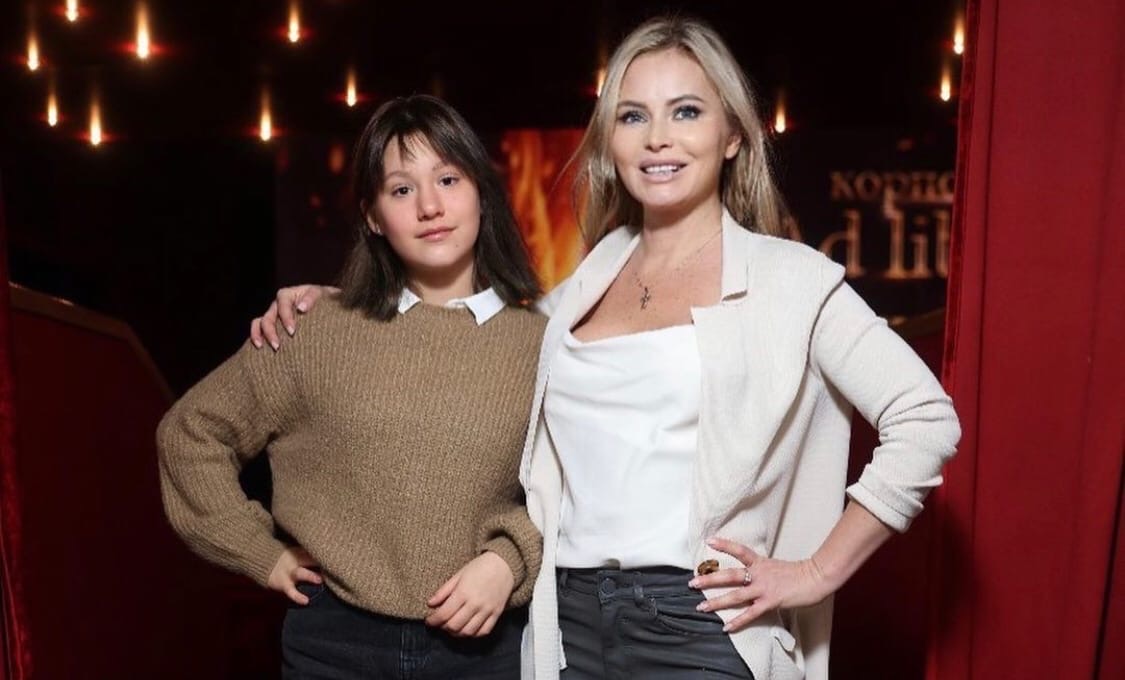 "Polina has a difficult situation with her dad and his parents. Oh my God, they blocked her on all contacts, really like little children. And they didn't even congratulate her on the New Year. I'd better not say anything about gifts," Borisova said.
She herself recently managed to establish communication with the child. According to Dana, she is now enjoying their relationship and is trying to make up for what she missed while struggling with addiction.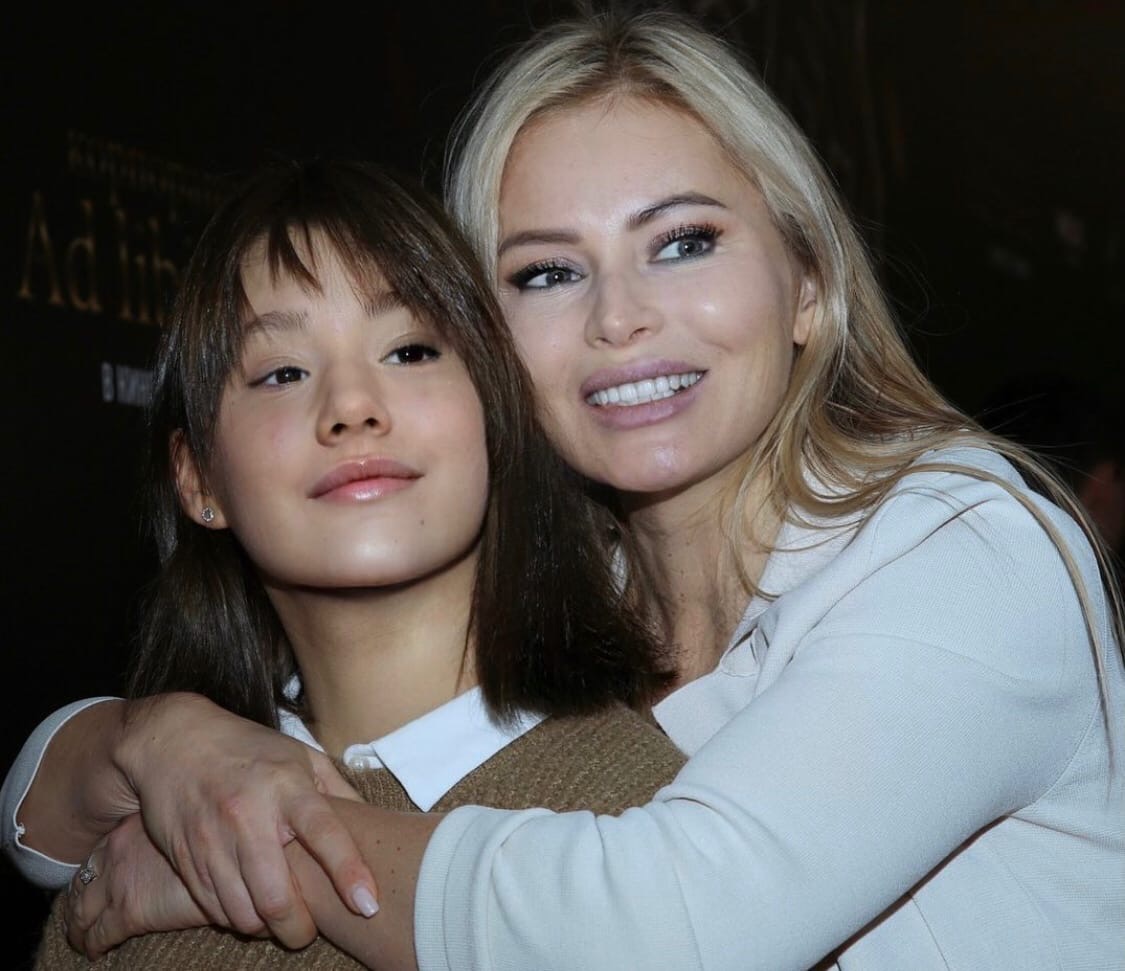 Article Categories:
Show Business