Dana Borisova recently went under the knife of a plastic surgeon and underwent several operations at once. She decided to make herself slimmer and younger, which she described in detail on Instagram.
The other day, the presenter posted pictures in a swimsuit from a vacation and received a lot of criticism and ridicule. The public ridiculed her flabby belly and ugly figure, noting that all the operations were done in vain.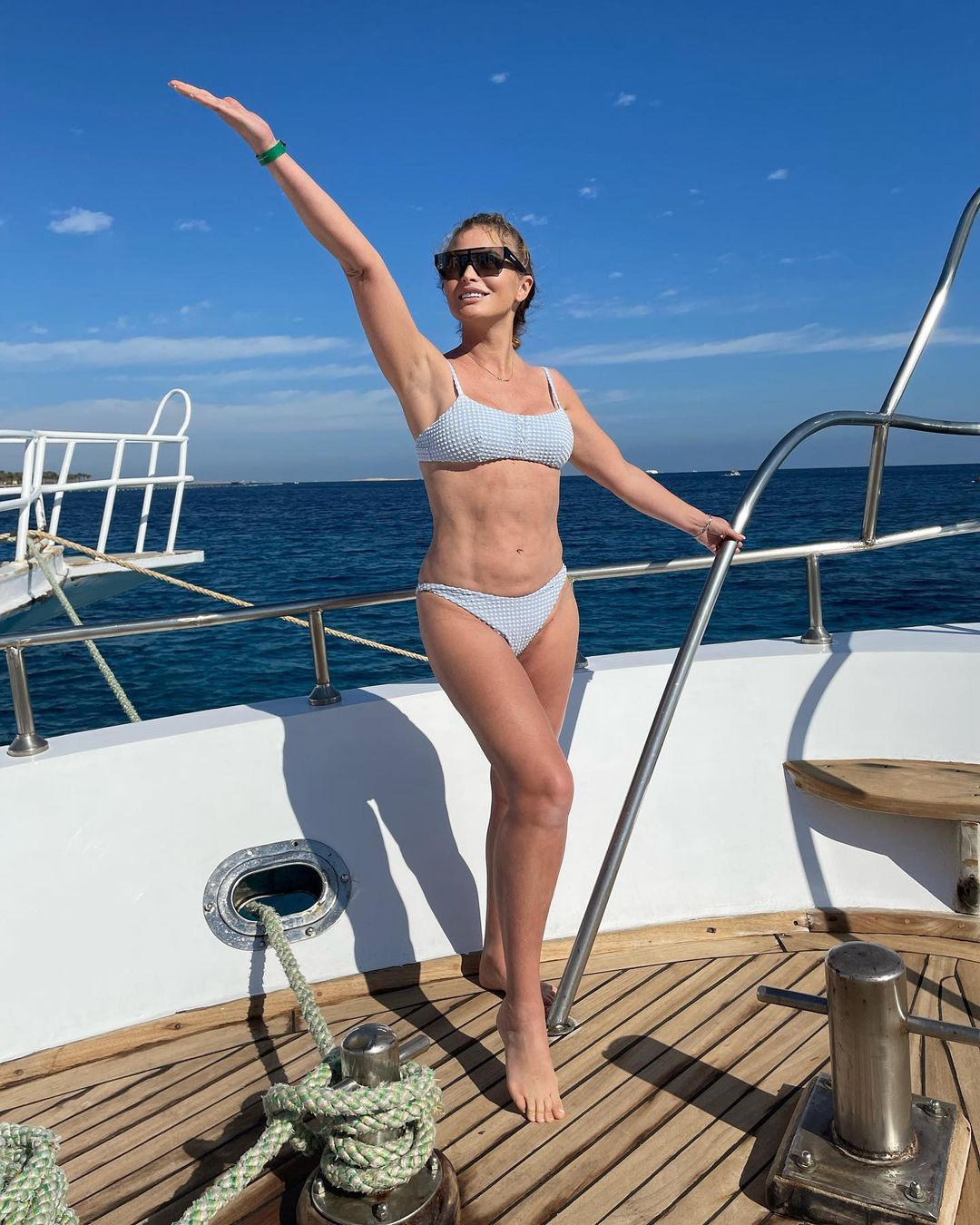 Borisova did not remain silent and wrote a new post especially for the "well-wishers": "I ask you not to forget that only a month has passed since the operation. Even when a simple cosmetic procedure is performed, it is ALWAYS WARNED that rehabilitation will take time. Personally, I see a huge difference in the photo BEFORE AND AFTER. "
She added that she was very grateful to the doctor who dealt with her and wished all the followers a Merry Christmas.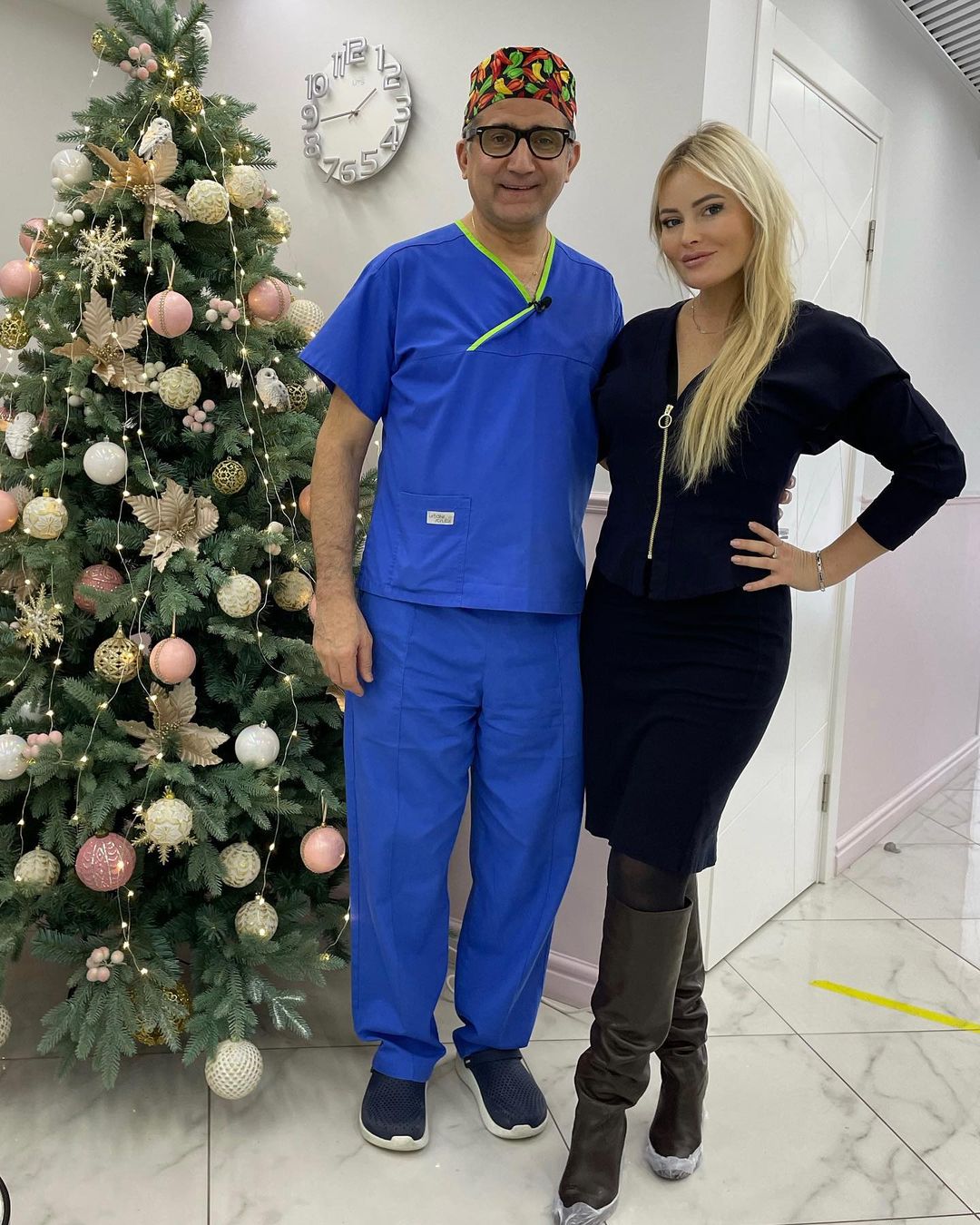 Loyal fans wrote words of support and asked the celebrity not to pay attention to any haters.
She was praised for showing herself real without filters, which today is a rarity among the stars.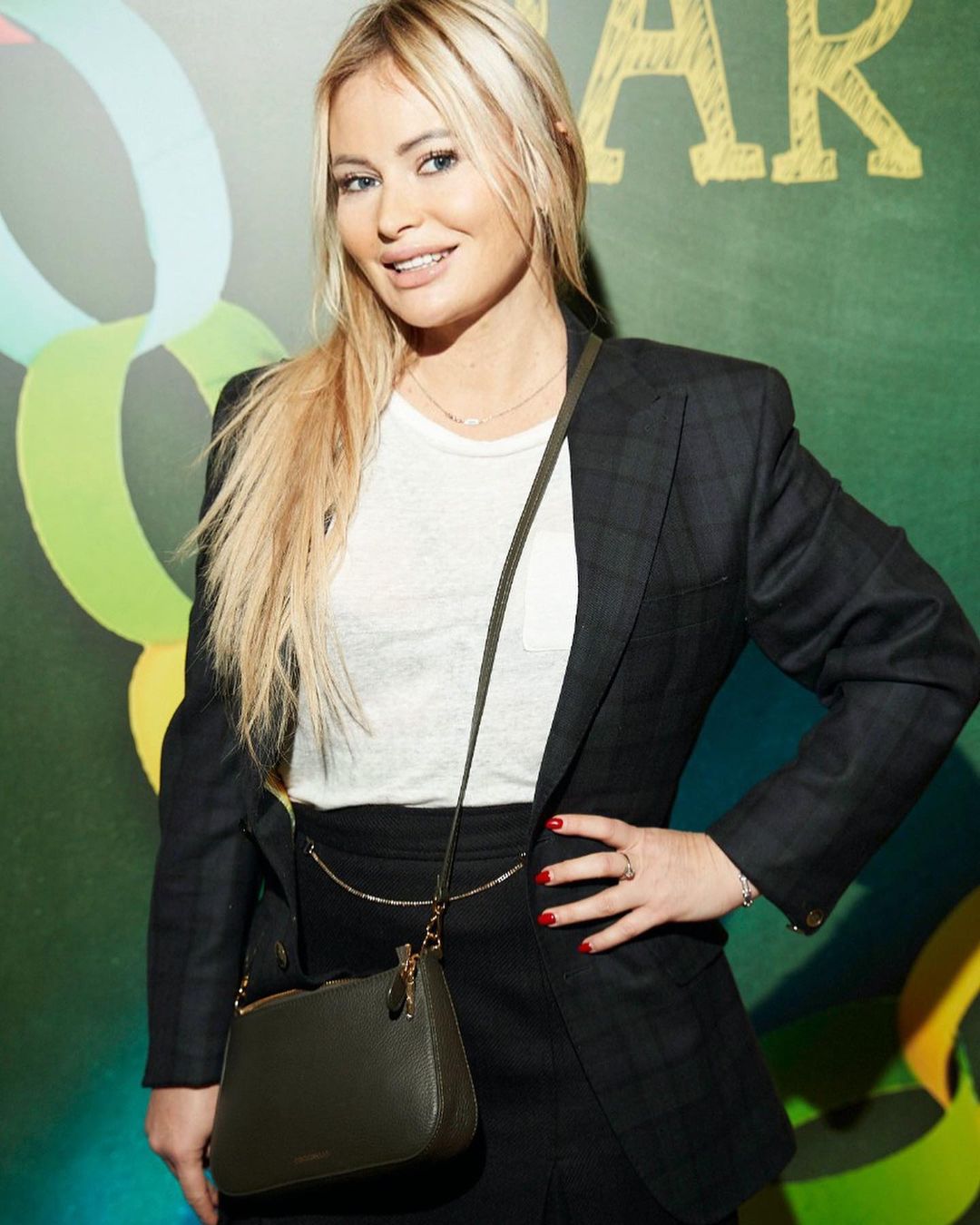 Article Categories:
Show Business