A few days ago, information appeared on the network that Dana Borisova was sick with coronavirus. The presenter complained of a cough and a high temperature. And now she said she had lied.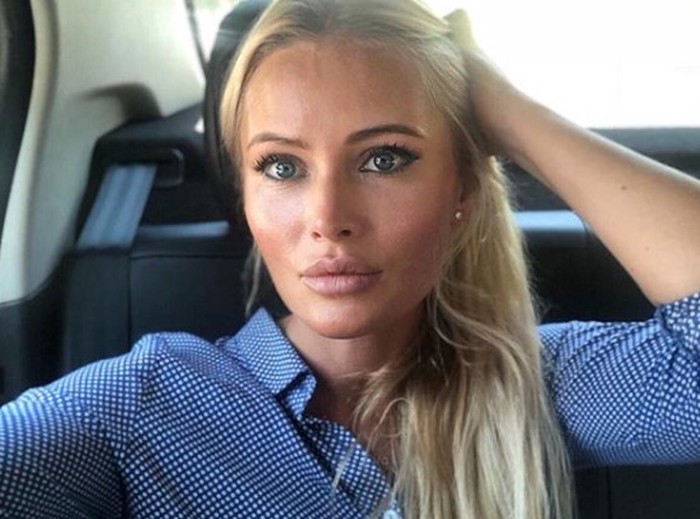 "Today everyone calls. And from St. Petersburg, my colleagues, even from Malakhov, called to find out if this was true or not. The story of this fake is as follows. On Friday, a journalist from" Evening Moscow "called. I haven't come up with anything smarter than to tell him that I feel bad, I can't talk, because I think I've got the coronavirus, "Borisova admitted.
By the way, this is not the first time she declares her illness. At the beginning of the pandemic, Dana claimed several times that she had picked up a covid. And more recently, her mother had been ill.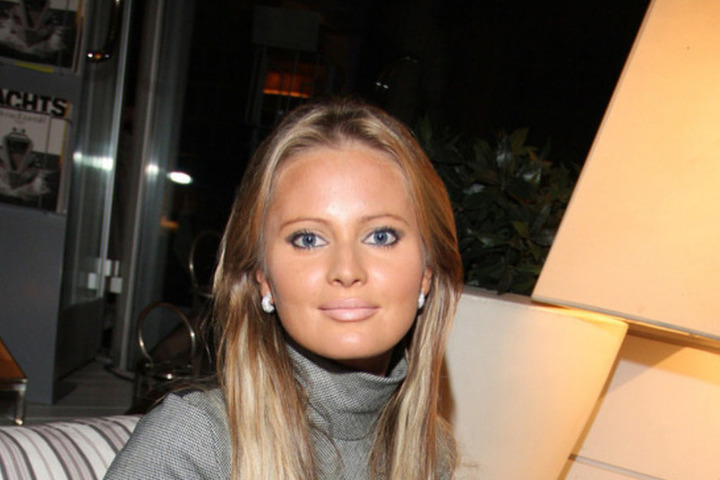 Article Categories:
Show Business