Dana Borisova decided to stay in Feodosia, where her mother is being treated for coronavirus, and relax by the sea while the weather permits. The presenter happily shared the pictures with subscribers and admitted that she had not published a photo in a swimsuit for a long time.
The celebrity posted a post with three shots, on the first she is slim, on the second she bent forward and showed her breasts, and on the third she poses in the same swimsuit, but the appearance is radically different from the first shot.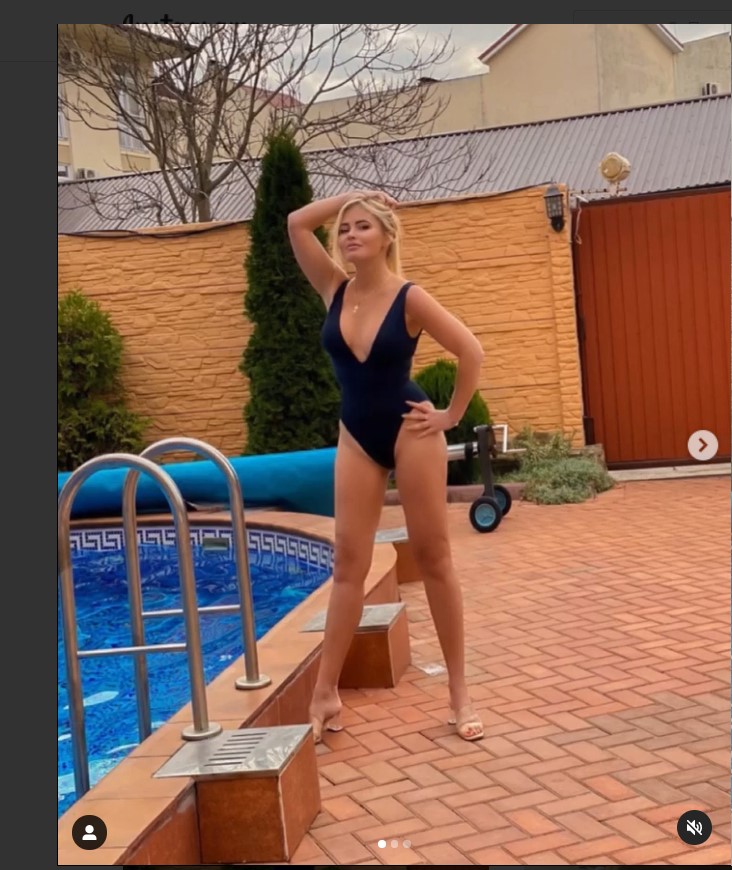 Dana herself wrote in a post that the first photo was retouched using Photoshop, but the third was not. She made it clear that she is not at all shy of her body and she does not care what people think. The woman asked the fans to rate the photos and write which one is better.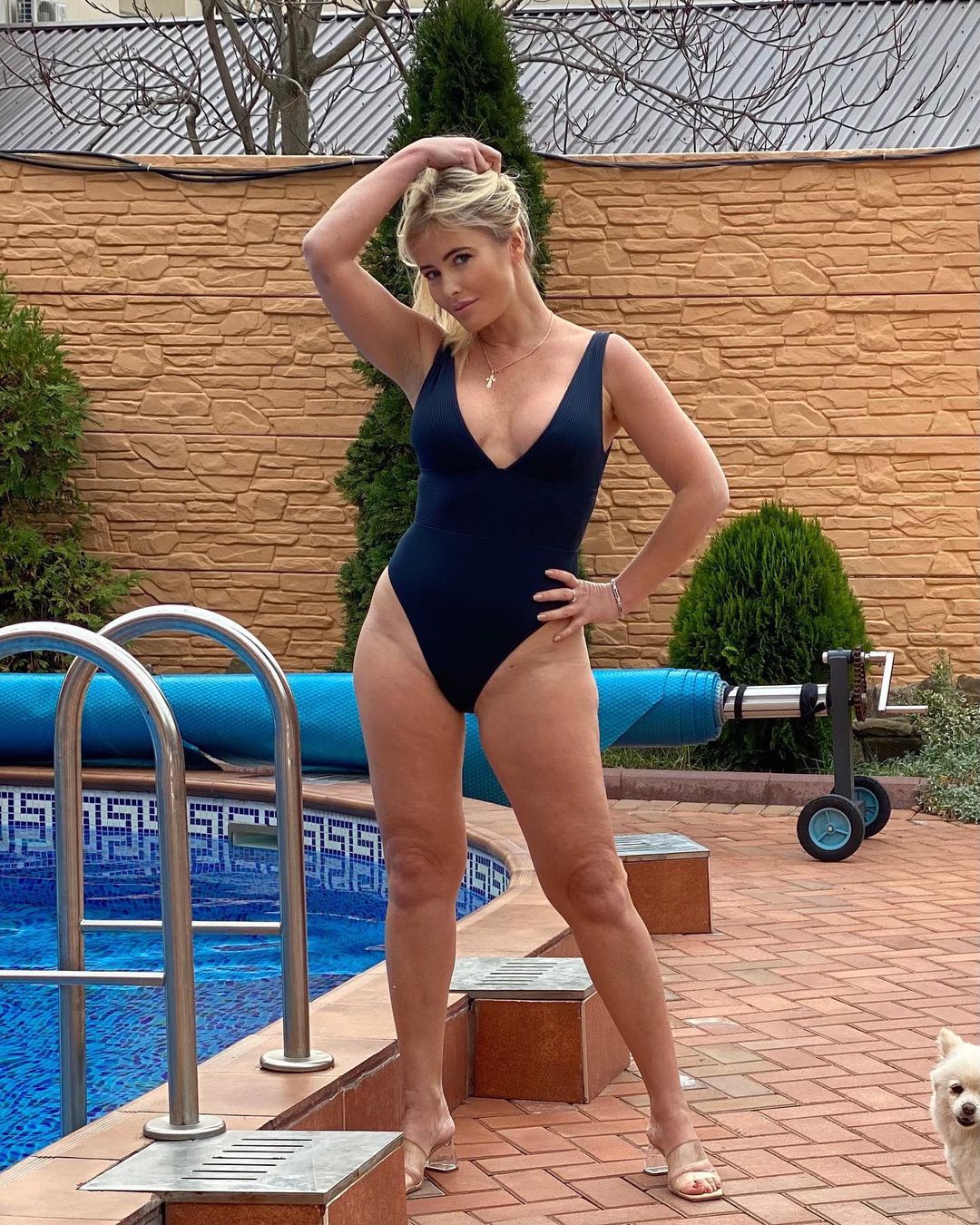 Followers praised Borisova for not being shy and showing herself natural. Haters, too, could not miss the opportunity to make fun of the presenter and noted that they were ashamed to demonstrate cellulite and scary thick legs.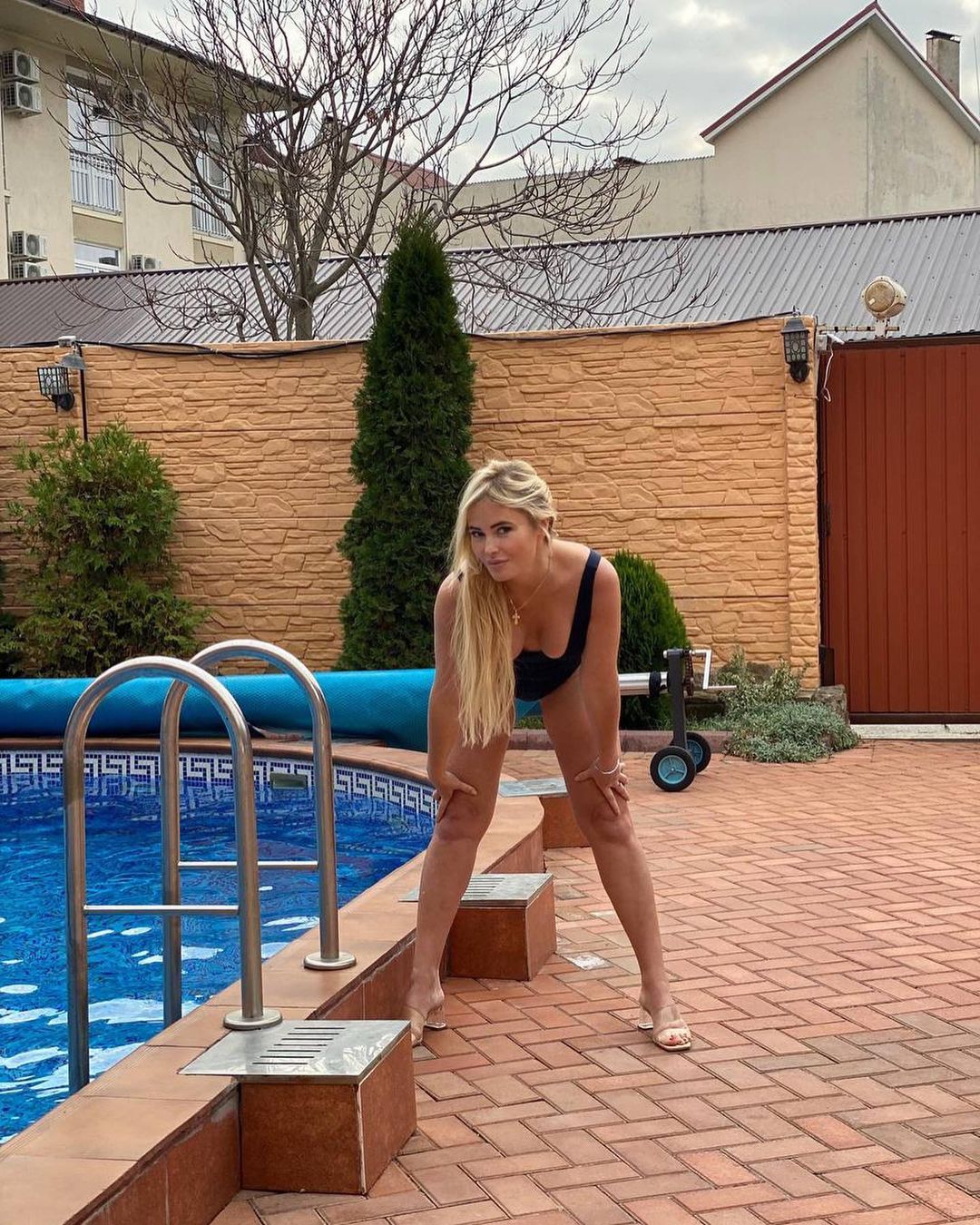 Article Categories:
Show Business