On the network and on television, the behavior of Anastasia Volochkova is being discussed with might and main. Neighbors in the cottage community took up arms against the ballerina, who did not hesitate to take part in the program "Let them talk" and express their opinion on the air. People accused the celebrity of promiscuity and alcoholism.
Dana Borisova joined them, apparently, she was called there as an expert, because she herself had been treated for bad habits more than once and tried to improve her mental health.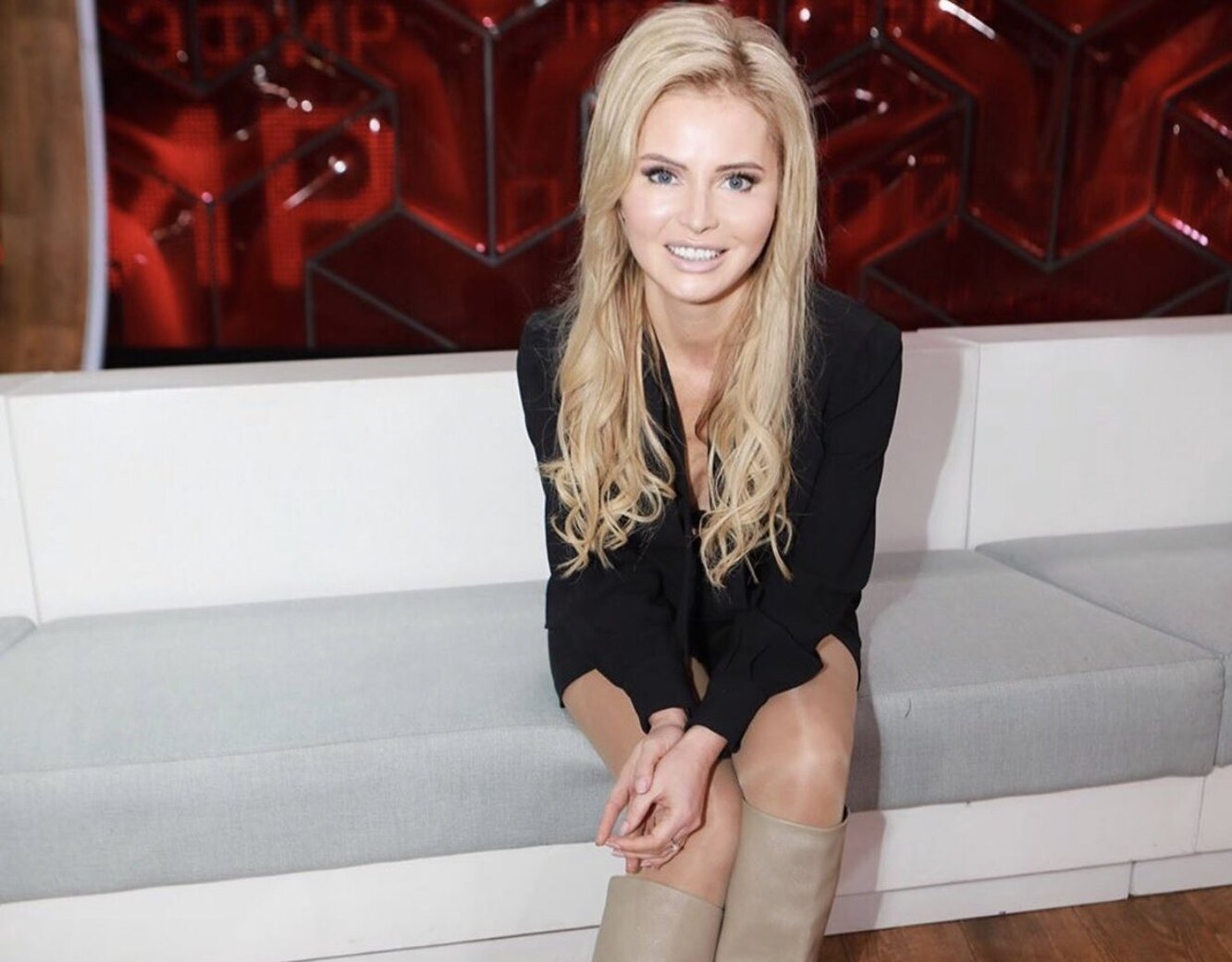 The TV presenter began to criticize Nastya with might and main and even diagnosed her, and then advised her to turn to good specialists: "She is certainly unwell. She needs a psychiatrist-narcologist! " The ballerina herself is not going to seek medical help and assures that she feels great.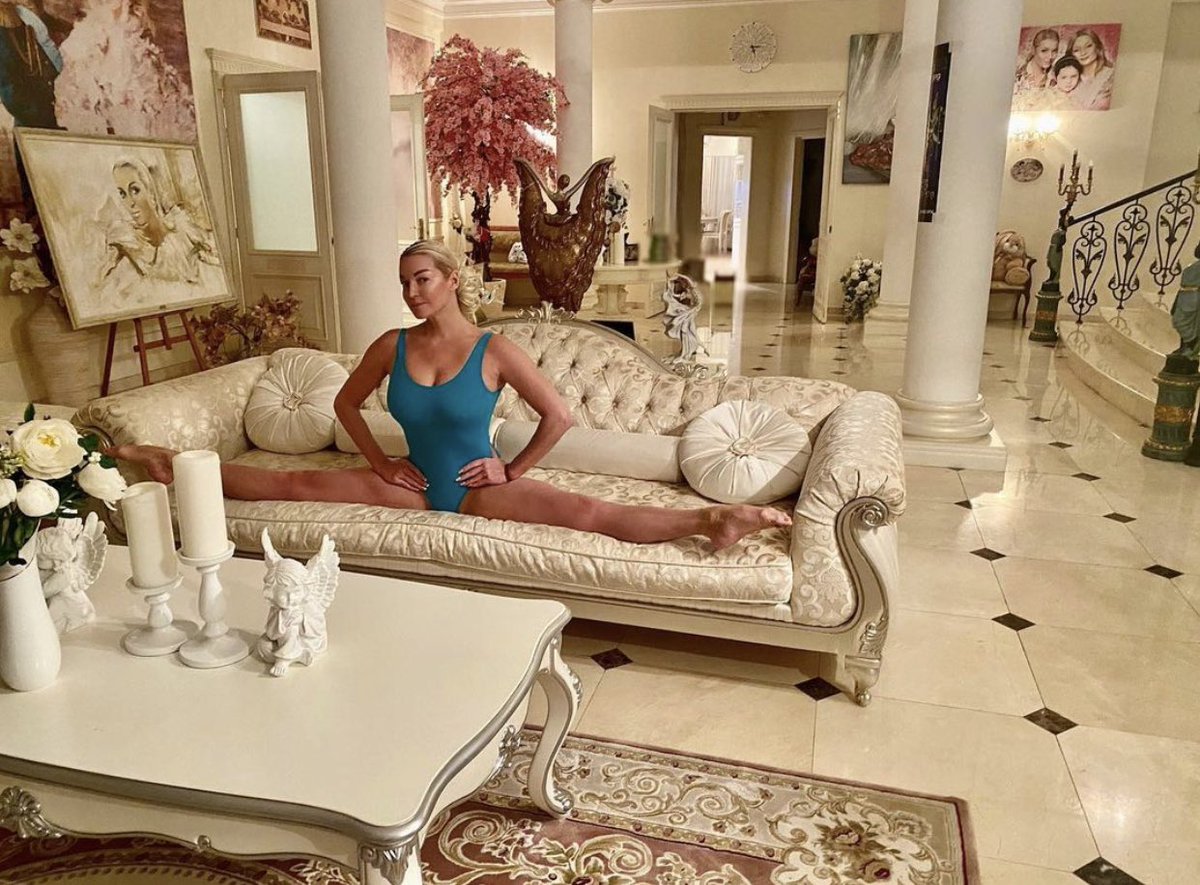 Article Categories:
Show Business