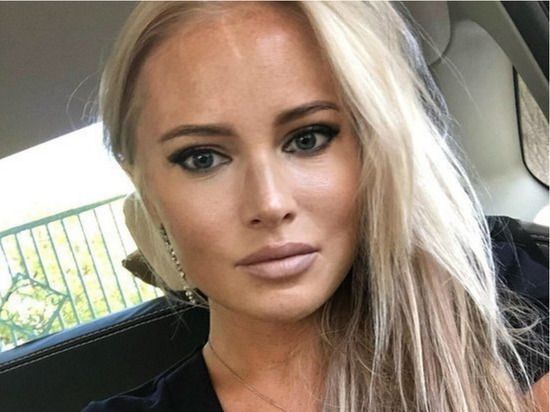 TV presenter Dana Borisova in her microblog admitted to subscribers that she does not work by profession for personal reasons. According to her, her reputation was pretty much "tarnished", and therefore some television channels decided to stop working with her. At the same time, Dana admitted that she was not upset by this fact - she was sure that she could achieve much even in another area.
According to Borisova, she is now firmly on her feet and can provide for himself and his family. This is because the "tarnished" reputation not only ruined her career, but also helped her earn money.
As you know, now Dana participates in many talk shows as a guest. At the same time, many programs are distinguished by the discussion of scandalous situations in which high ratings are won. Thus, Borisova is confident that she will be able to fully realize herself in a new role, which will allow her to change her mind about herself and earn money.
Recall that recently Dana talked about what during the next filming, she lost shoes worth 16 thousand rubles. At the same time, she said that the loss is significant for her, because she does not get so much money to allow herself to buy things exclusively in branded boutiques.
Article Categories:
Show Business