Unauthorized protests cost the capital of Belarus dearly, BelTA informs. The damage amounted to approximately 750 thousand Belarusian rubles. This is about 21.6 million Russian rubles, or 289 thousand dollars.
- Since the beginning of the unauthorized measures, the damage amounted to over Br750,000. On an average city on an ordinary weekday, it costs about Br10 thousand. This amount grows exponentially after the weekend and amounts to about Br20-30 thousand, - Vladimir Lebed, the head of the municipal economy and energy department of the Minsk city executive committee, told the agency.
He noted that this amount includes the costs of cleaning the territory and eliminating unauthorized inscriptions on the facades of buildings. Moreover, the official was indignant, in the first days the windows in buses were still beaten, trash cans were burned and benches were overturned.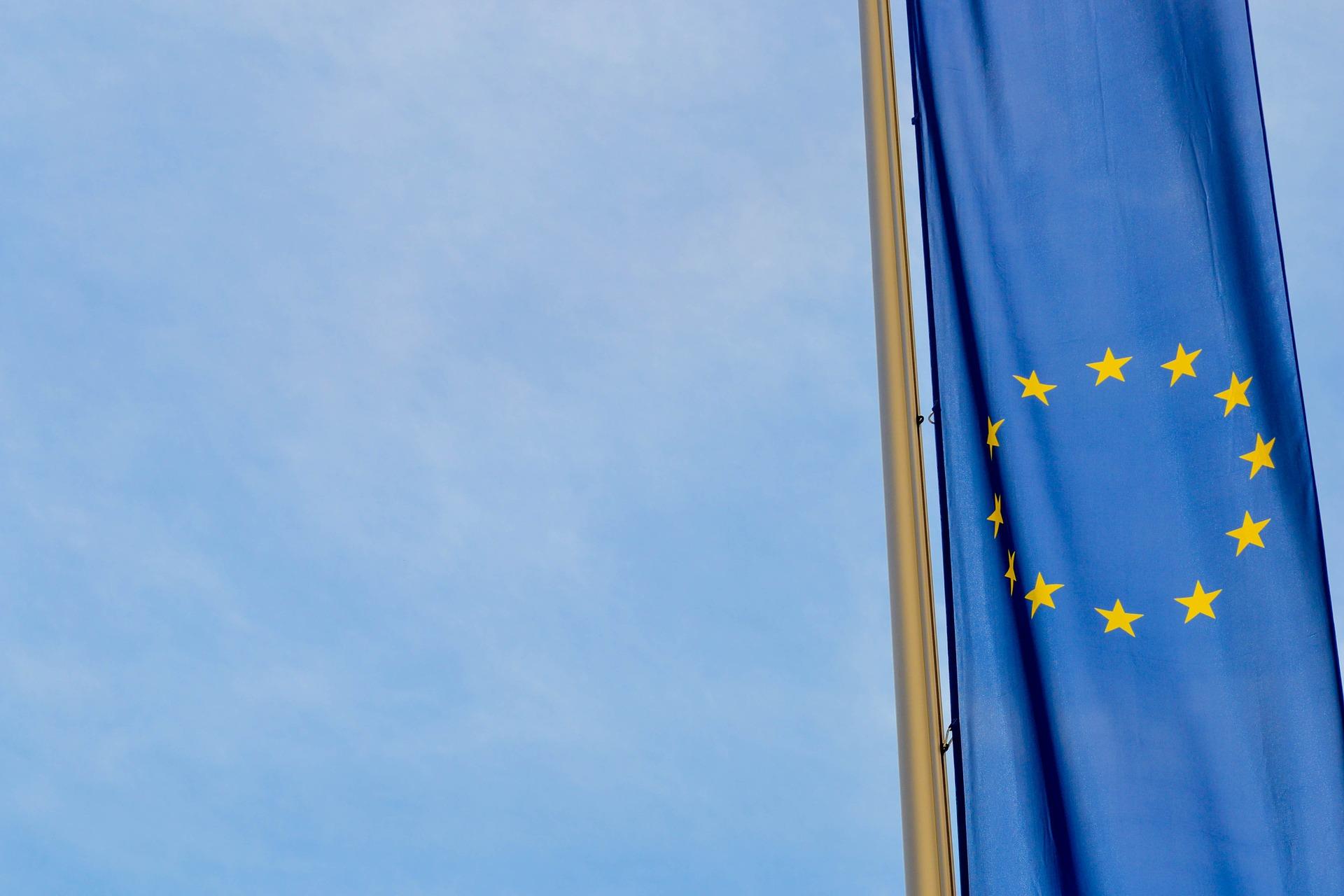 Belarusian Foreign Ministry responded to the EU on non-recognition of elections
Also in Minsk they commented on the reservation of a European official who confused Belarus and Ukraine.
According to him, about 100 square meters of inscriptions have to be removed every day. Often you have to paint over the entire facade because of one. There is more work, and therefore the amount increases, because the consumption of paint increases.
In addition, infrastructure elements are also damaged. Traffic signs and traffic lights are not painted over. They have to be changed. And this is not counting the garbage, the collection of which after the weekend increases by one and a half times.
However, violators do not leave unpunished. According to a representative of the Minsk City Executive Committee, they are brought to administrative responsibility, they pay fines and compensate for damage.
As a reminder, on August 9, presidential elections were held in Belarus, with the result of 80.1% of the votes, Alexander Lukashenko won. The opposition refused to recognize such results and announced the creation of a Coordinating Council for the transfer of power. Lukashenka called it an attempt to seize power. In addition, he accused Western countries of interfering in the internal affairs of the state.
Protests in Belarus. Chronicle of events
Damage from unauthorized protest actions assessed in Minsk

today at 09:04

They were going to shoot metal balls. Three Belarusians detained for preparing an attack on police

today at 08:08

Belarusian Foreign Ministry responded to the EU on non-recognition of elections

yesterday at 20:05
Article Categories:
Politics