Now Oksana Smoilova can be called a successful businesswoman who makes millions, but this was not always the case. In her blog, Djigan's wife admitted to fans that she had a difficult childhood, her family was not wealthy, and her father had problems with alcohol.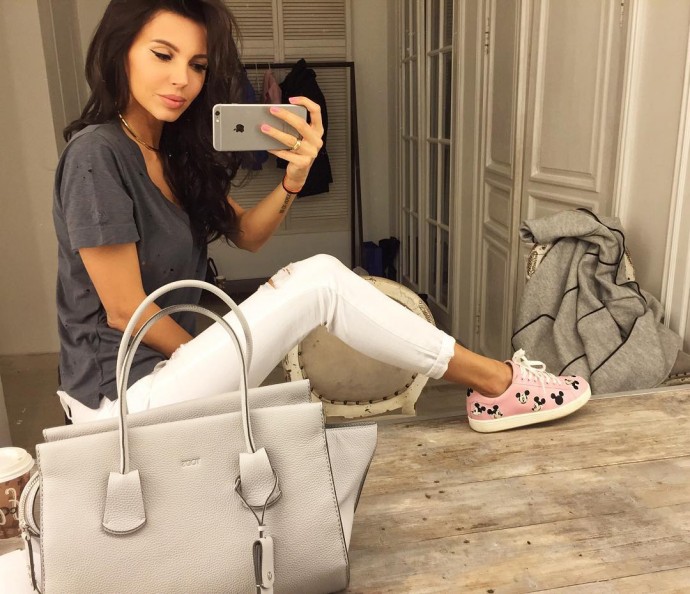 "We lived in a two-story wooden apartment building in the village. Dad was drinking, mother was surviving. We lived poorly, but there was food. We walked in the yard, went to the kindergarten, played in puddles, took homeless dogs home every day," Samoilova shared.
Soon the life of the future celebrity changed - when she was 6 years old, her parents divorced, and Oksana moved with her mother.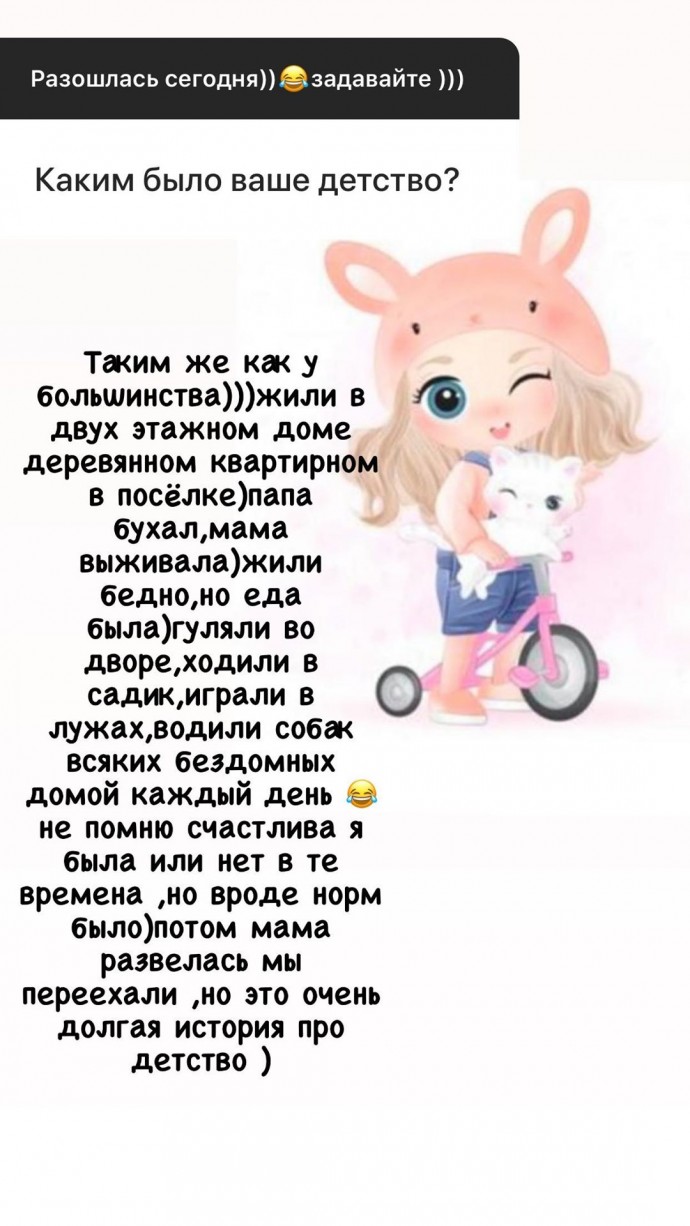 Article Categories:
Show Business