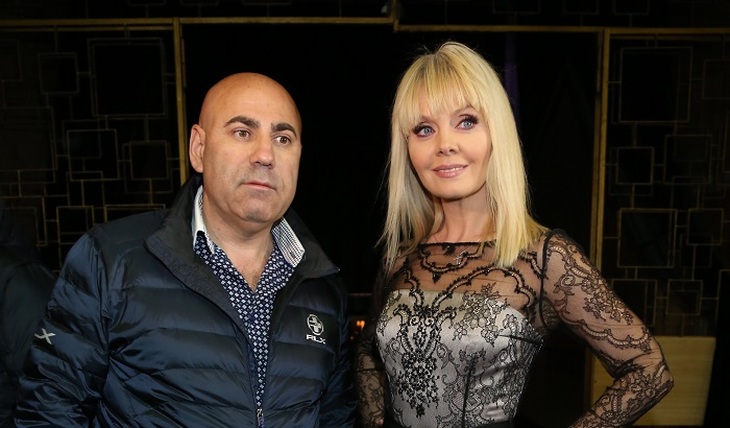 After the hardest 2020, we all with some anxiety reflect on what the coming year will bring with it. Artists, directors, producers are also wondering: will it get better, will it get easier?
Artists and the entertainment industry have been hit hard by the pandemic last year. For a long time they were out of work at all due to quarantine. Then it became possible to work, but with such restrictions that concerts were postponed until better times, public events and corporate parties were canceled, and theaters held performances with a hall load of only 25%. Because of this, large losses arose. With what mood are the ministers of various spheres of culture looking at the coming 2021? What are their forecasts for the near future?
"If I knew what would happen, I would become the richest man on the planet," says producer Joseph Prigogine. – To my great regret, I have no forecast. The circumstances of today are beyond any forecasts. Nobody knows exactly what the coming year will be like. The experience of the past year suggests that everything in this world can change with lightning speed.
"I don't think of anything and I don't expect anything," Lolita echoes Prigozhin. – Because the previous year was enough for me, when everyone, including myself, was thinking the most-the-most, and in the end everything turned out the way it happened. Therefore, it is better to remain silent now. Let it ride! Everything that is destined for us, we must receive. And let the rest pass us by.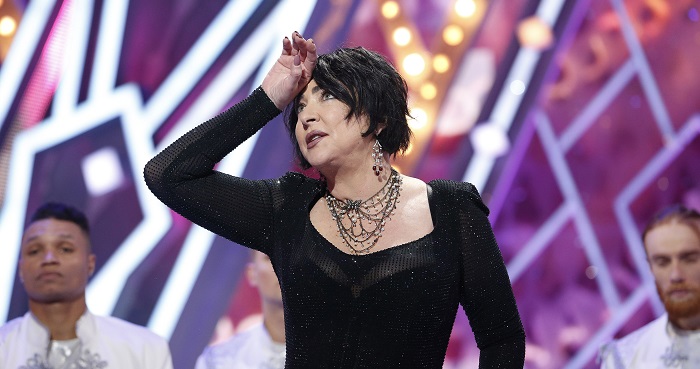 – And I think we need to tune in to the positive, – says concert promoter Sergei Lavrov. – There is hope that the virus will recede. Mass vaccination should help with this. And as soon as the restrictions are lifted, the audience will simply run to the concerts! The fact is that the people missed the concerts. People have always needed bread and circuses. And the spectacles are not enough! Lack of emotion. People are sitting at home, they cannot go abroad, go to a concert, to a performance. They have no outlet! And as soon as it's over, they will fill the halls to capacity.
"The past year, of course, was very difficult," said Yuri Grymov, director and head of the Moscow theater "Modern". – There was a colossal amount of losses in the theatrical world. And irreplaceable losses! But I am absolutely sure that the chain of relationships between people of culture and spectators has not collapsed. Because all the skeptical talk that the occupancy of the halls by 25% will kill art did not come true. Believe me, 25% is better than zero! Europe closed completely. Nothing happens in cultural life there. And we have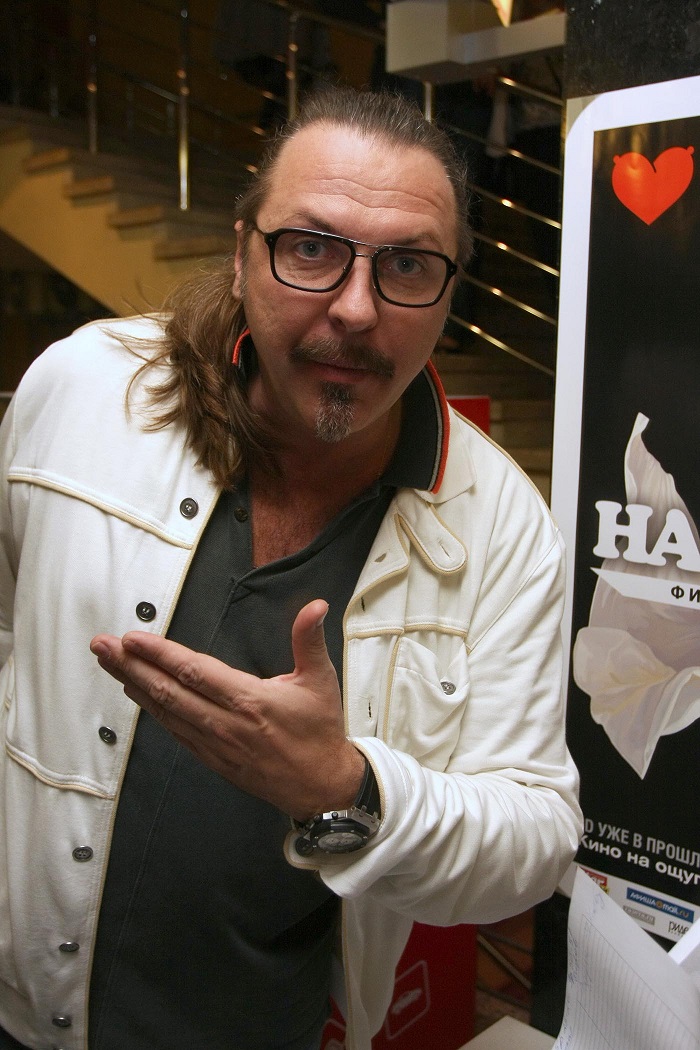 there is at least this 25% occupancy rate. And it saves.
The chain to the hearts of the audience must not break. And today, more than ever, it is very important for spectators to go to theaters and watch performances live. It is live, not online. I am sure that in 2021 cultural workers will take people out of the psychological crisis. The psyche of people is tense, they are scared. And this is natural in the circumstances. But it will not be politicians or economists who will get them out of this difficult state, but artists, musicians, poets, and actors. People will be drawn to theaters, cinemas, museums to get rid of depression and all the bad things that have accumulated in their souls over the past year.
"Unfortunately, the film industry is not expecting anything good in 2021," said film critic Kirill Razlogov. – While the pandemic continues (and I think it will not end soon), the film distribution will be in a state of permanent crisis. But on the other hand, all other forms of film distribution such as streaming (streaming Internet broadcasting. – Ed.) Will develop in priority mode. So, in principle, filmmaking will not stop, it will move forward. Films, including short films and TV series, will continue to be made. There is still a place to show them, in addition to cinemas. But economic indicators are in question. Especially for expensive projects. They are focused on rental and quick return of the money spent. But this, probably, will not happen.
Lydia Mezina.
Photo by V. Tarakanov,
"Russia 1",
social networks.
Article Categories:
Show Business