Marina Kotashenko stated that she was robbed, and her story seemed strange to many and with a number of inconsistencies. The star lawyer Sergei Zhorin was the first to pay attention to this and suspected the widow of Alexander Gradsky of lying.
Now the relevant authorities are dealing with the case, criminalist Mikhail Ignatov also got acquainted with the testimony of the model and came to the conclusion that she could well set everything up.
Marina said that they attacked her right on the road, provoking an accident. And then the criminals forcibly took her home, where they robbed her of 100 million rubles.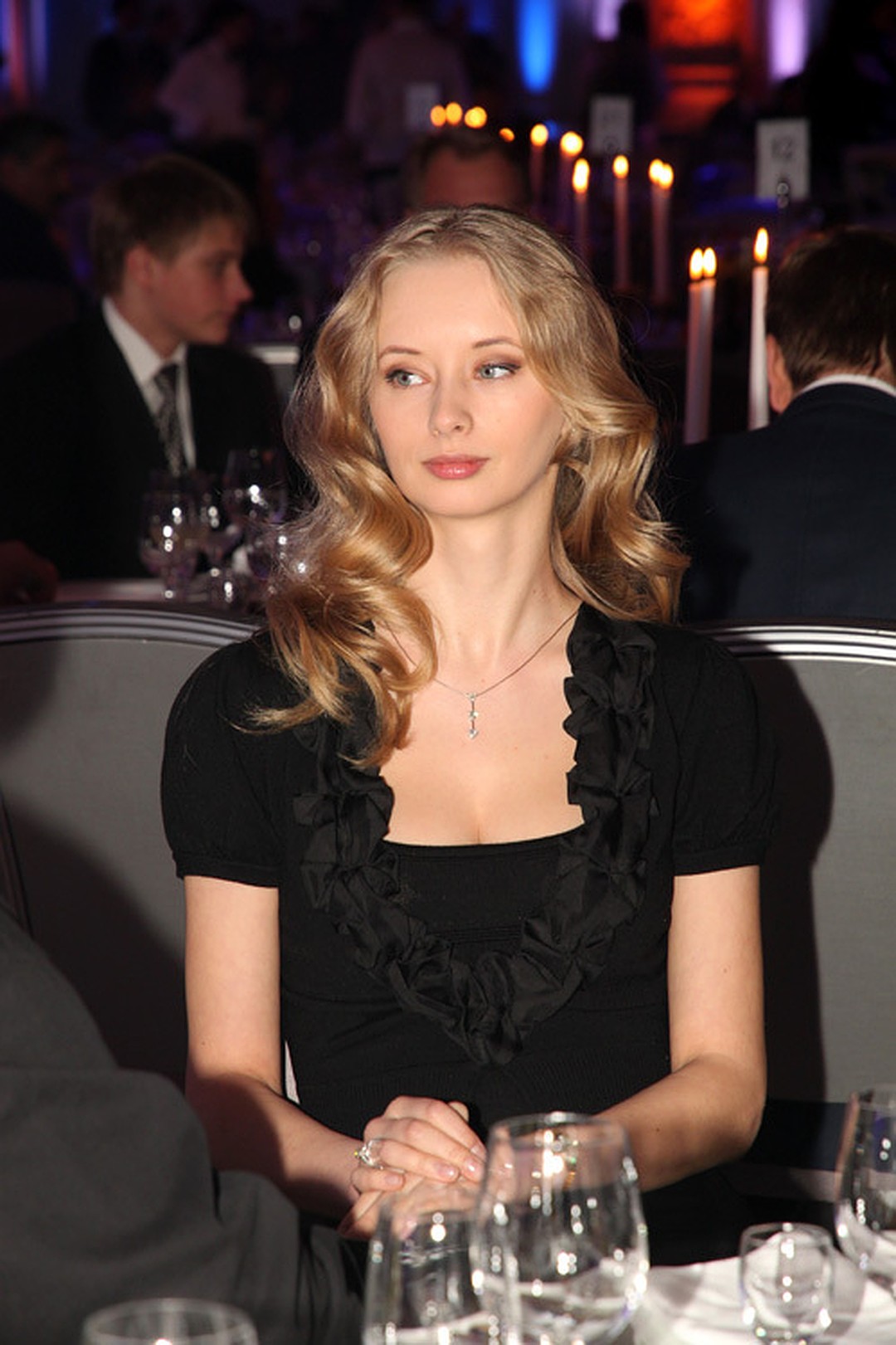 The man worked for a very long time in the department for combating illegal crime and notices many things right away. For example, Kotashenko with criminals passed through the checkpoint of her village, so she could attract the attention of the guards or scream, but she did not.
The criminalist noted: "I express a purely personal opinion. I suspect the whole robbery was pre-planned. Perhaps it was necessary to quickly and discreetly write off a large amount of money.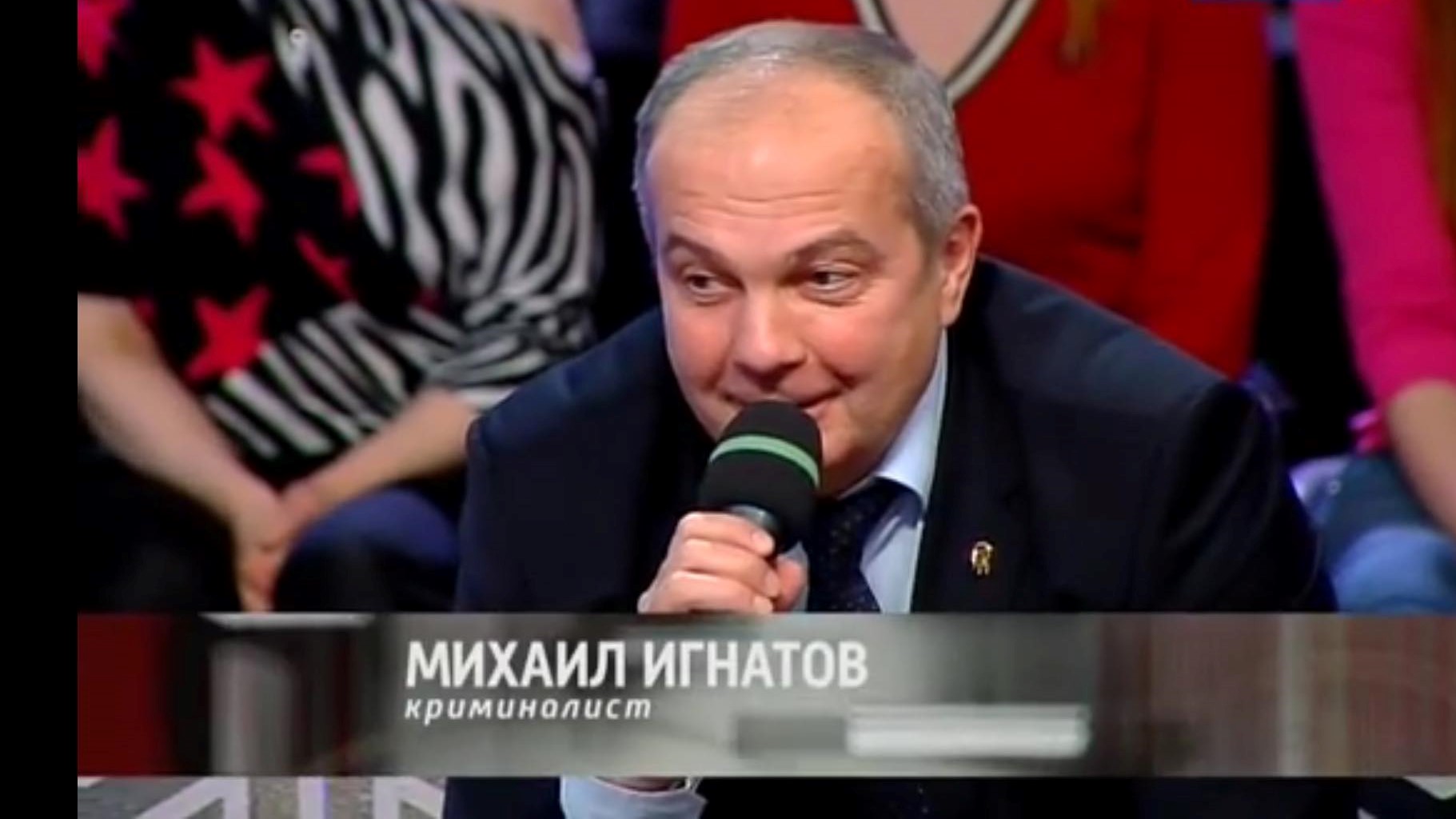 It all happened in broad daylight, there are a lot of video cameras on the roads, and the robbers are well aware of this, so they will never take such a step as an attack on the driver, even during the day.
But Kotashenko, apparently, did not take all this into account when she told the touching story of the robbery. All the details of the incident are slowly being established, if the model is lying, she will have problems with the law.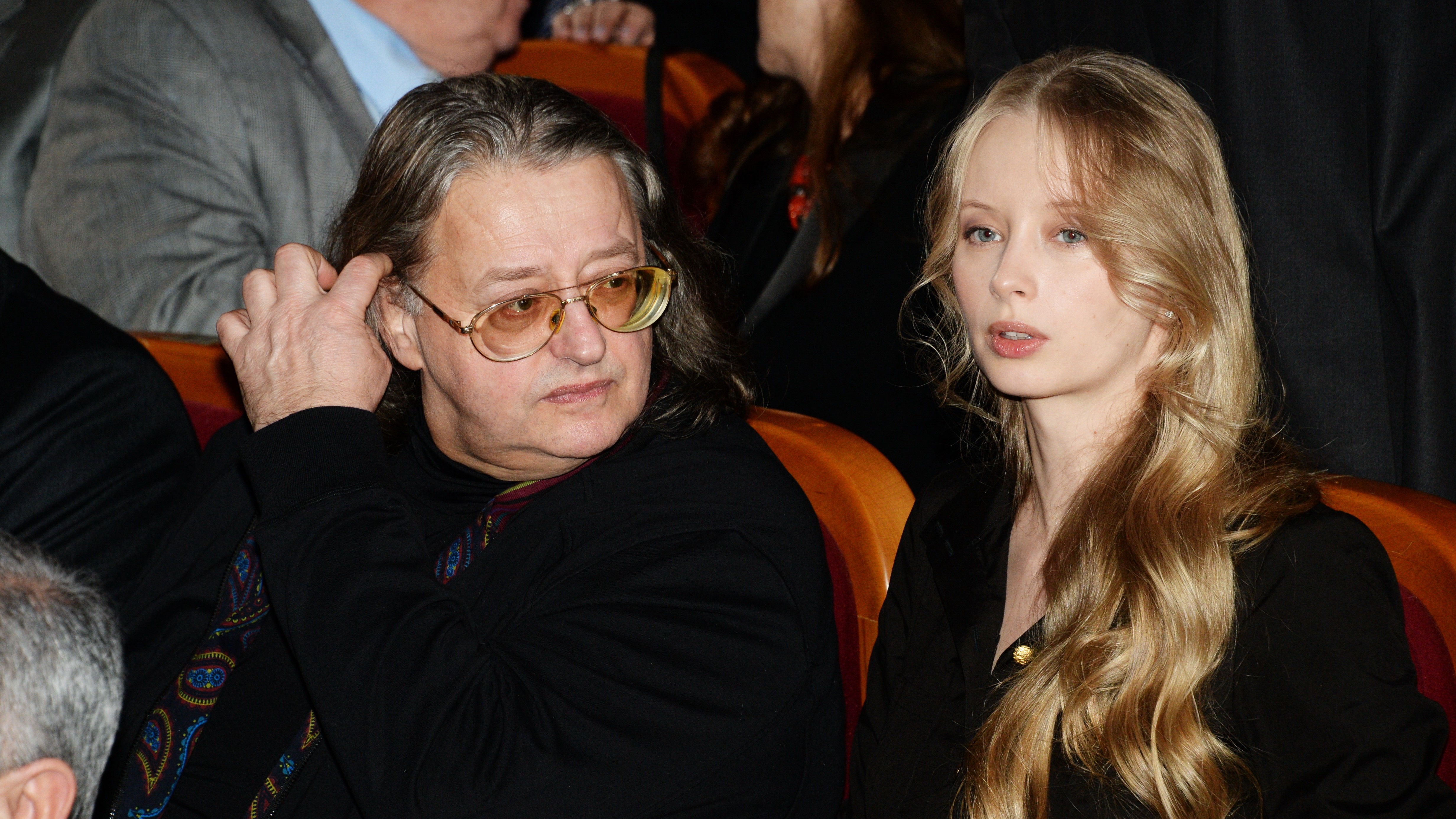 Article Categories:
Show Business