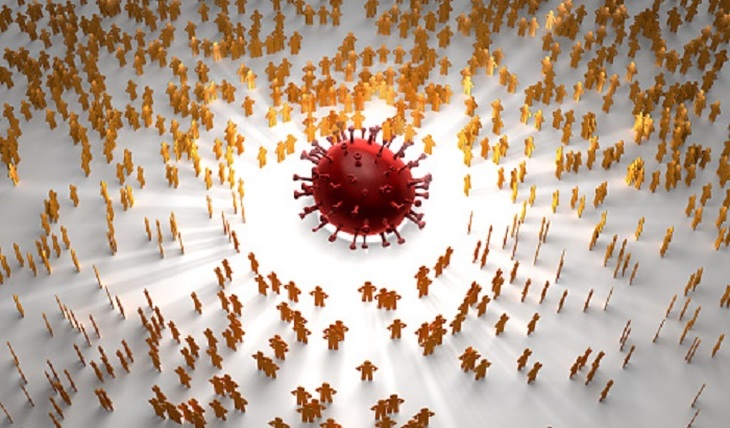 According to the latest information, it can be concluded that the new coronavirus is the result of cooperation between the United States and China.
A request was made to the Pentagon's advanced defense projects agency to provide more than $ 14 million to an international team of scientists who were going to mix the genetic properties of several related strains to create a new virus. "Genomes will be synthesized using established technologies, ribonucleic acid (RNA) and electroporation to produce recombinant viruses," the request said. According to the informant, if this technique was really applied, it becomes clear why a virus close to COVID-19 has not yet been found. It had to give the impression of being natural, as it was a derivative of natural viruses. The expert claims that this request was rejected. However, it is possible that the necessary money was still received from another source in the United States.
The grant application is known to have been submitted by British zoologist Peter Dassak on behalf of the research team at the Wuhan Institute of Virology, the University of North Carolina and the Singapore Research Center. At the start of the pandemic, a secret teleconference was held between British and American health leaders and leading medical professionals. The Daily Mail requested the content of 32 emails about the event, based on freedom of information law. In response, the newspaper received unreadable texts of communication between the British chief scientific adviser and his American counterpart, Dr. Anthony Fauci, in which almost every word was stained with black ink. Even the names of the experts who participated in the conference were hidden. There is evidence that the scientific community, at the suggestion of politicians, tried to suppress discussions on the origin of the coronavirus due to participation in America's dangerous experiments.
Nikolay Ivanov.
Photo: ADOBE STOCK
Article Categories:
Politics